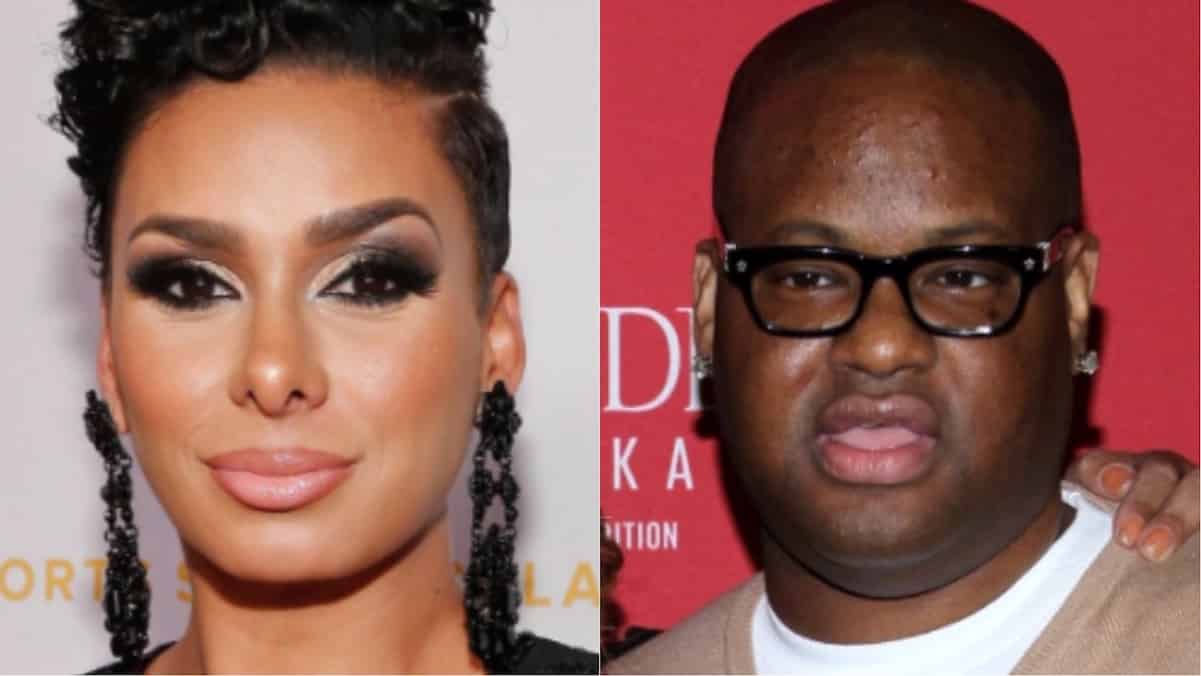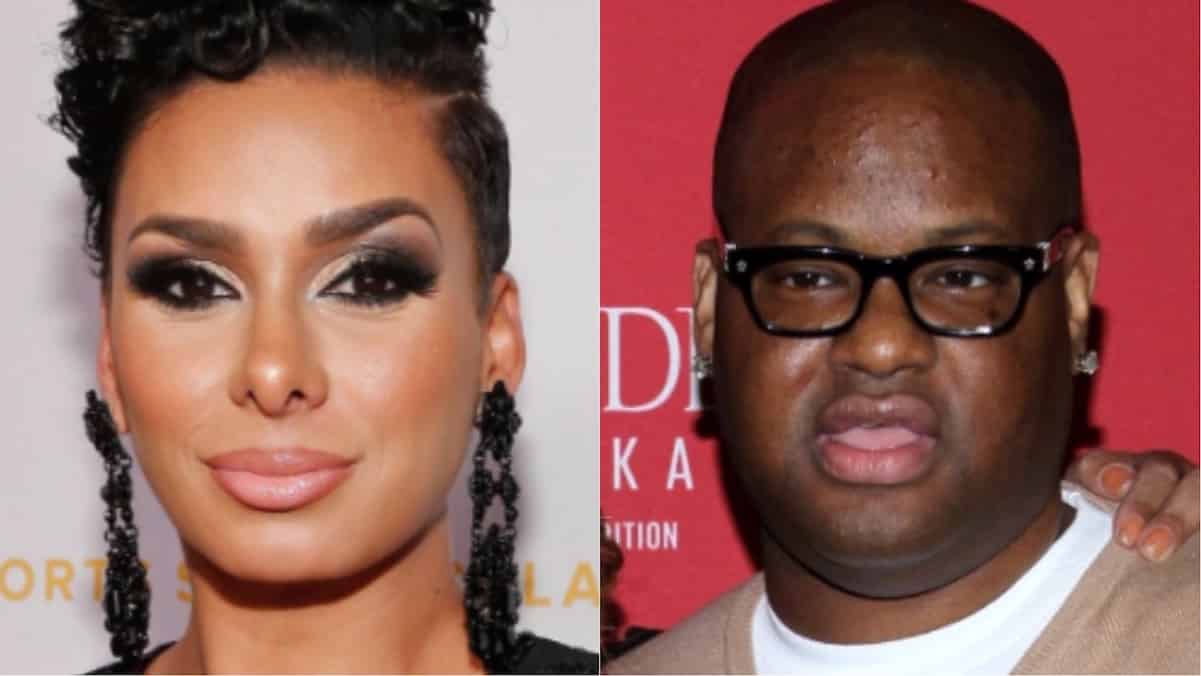 Tamar Braxton just revealed her estranged husband, Vince Herbert, got his side chick pregnant!
Rumor has it, the baby mama is none other than Laura Govan.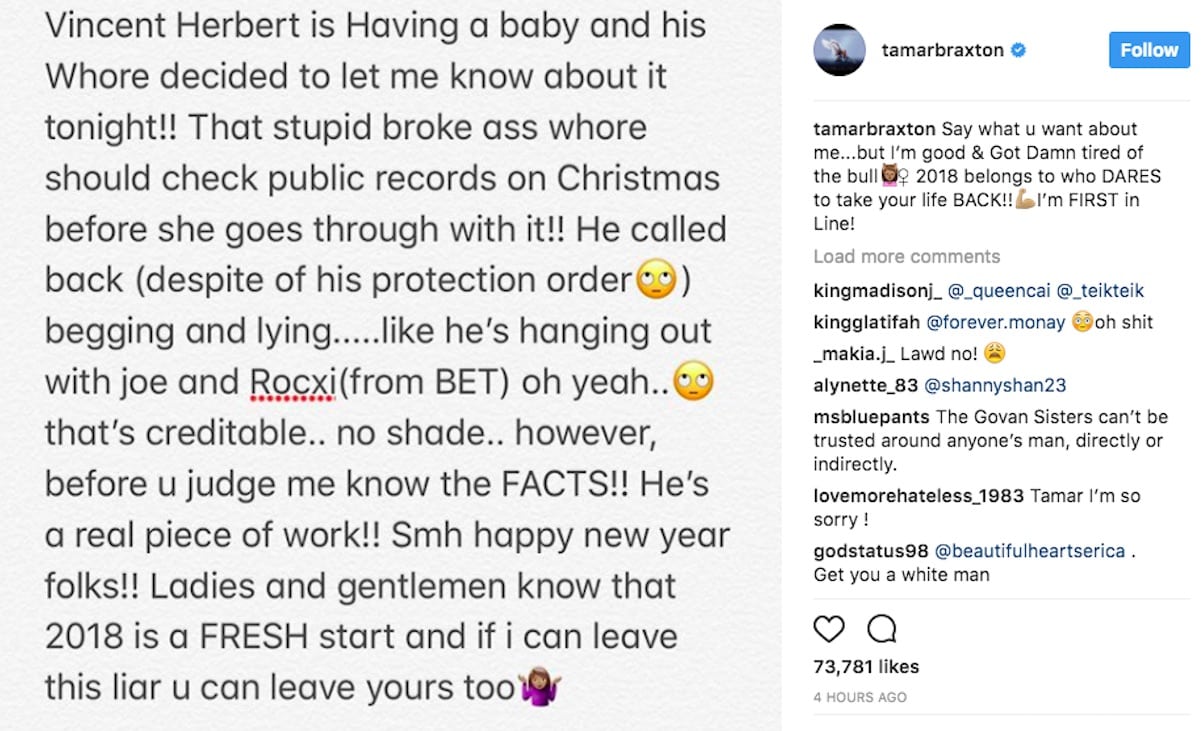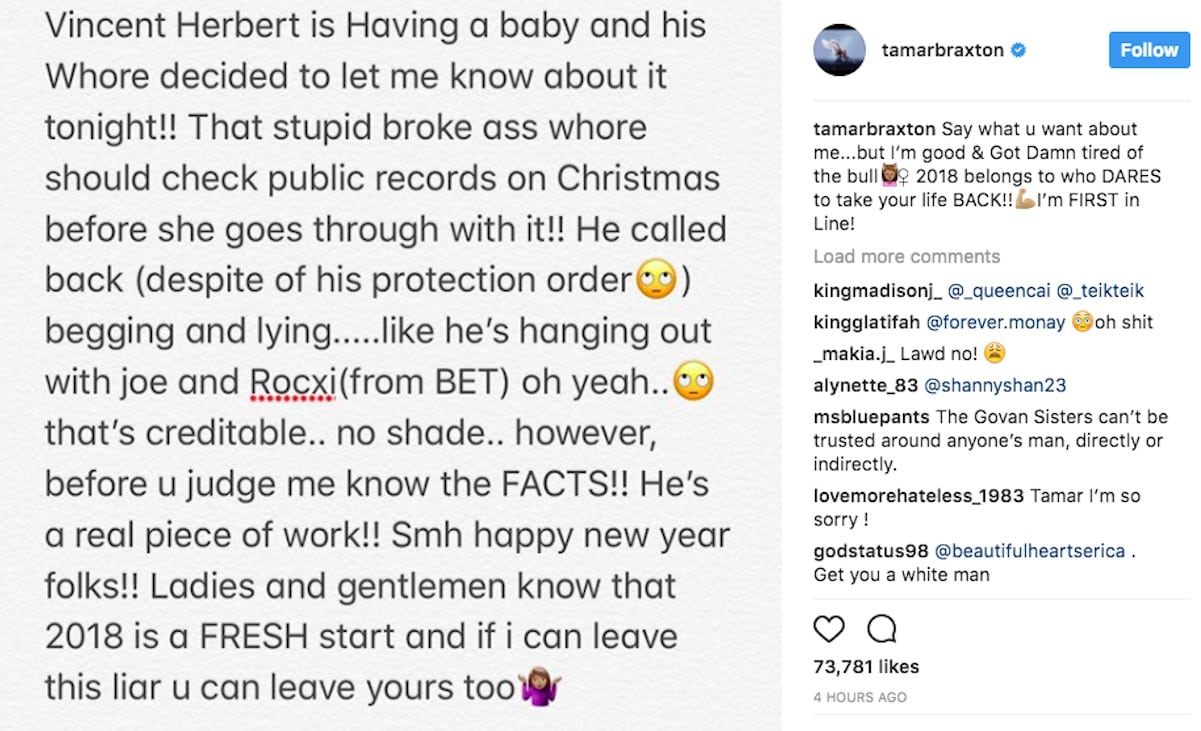 The "public record" Tamar is referring to is Vince's Christmas day arrest when he contacted her despite her active order of protection.
After Tamar revealed the news, her fans have migrated to Laura's Instagram profile to drag her in the comments section.








Looks like Laura was trying to secure another 18 years of checks by any means necessary!
She has since turned off the comments on her Instagram profile.