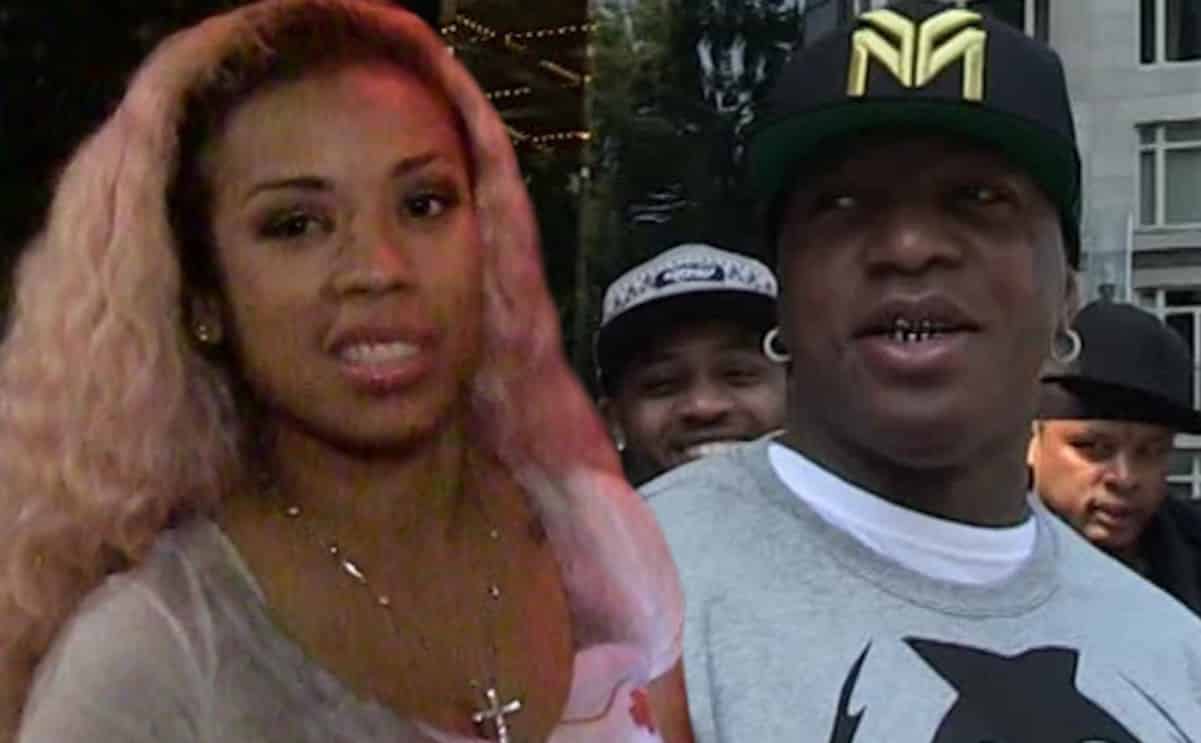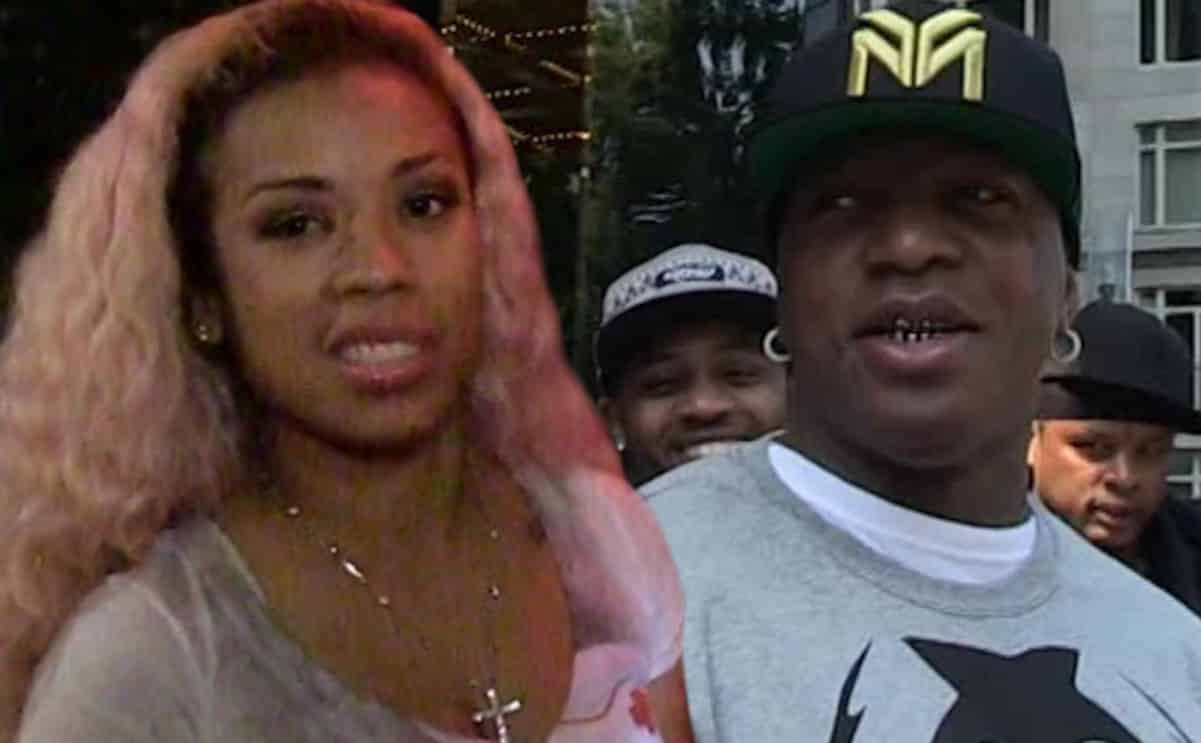 It has been three years since Keyshia Cole bugged out and attacked Birdman's side piece, and now, it's time for the singer to open up her pocketbook and pay her victim.
Sabrina Mercedal was suing Keysh for $4 million after she punched her in the face. pulled her hair, and clawed her face and mouth. Mercedal also claimed she can no longer move one of her fingers as a result of the attack.
The judge awarded her $100K.