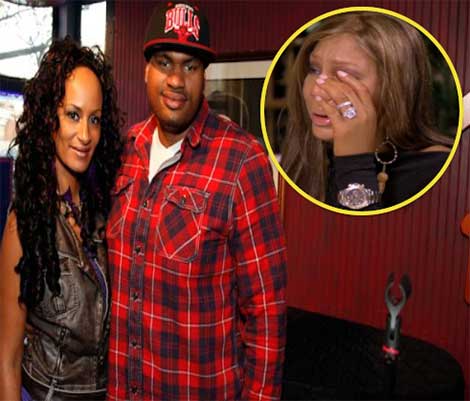 HSK Exclusive – Vince Herbert's being blasted for cheating on Tamar! AND.. we've learned the identity of the woman outed as his once secret SideChick!
You'll recall.. Tamar's recent slew of social media bombs left many suspecting someone was out for her husband! Now, not are those suspicious now turning out to be true, the then-married SideChick is revealed to be a female who Tamar once believed to be her BFF! Don't believe me.. Just ask Bernard.
"Who ever says NOT 2be insecure in yo marriage don't have a good 1!" ~Tamar, March 31, 2013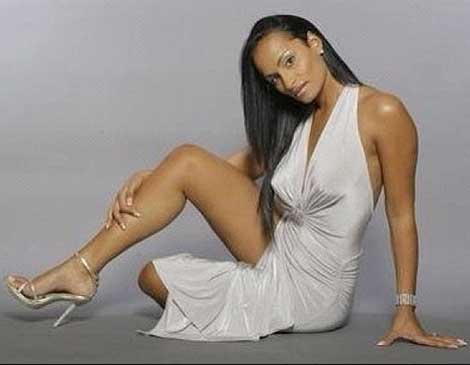 According to our insider… she is none other than Phaedra Alexander, formally known as @PhaedraLive. Though we can't confirm how long she and Vince were secretly smashing — we can tell you Tamar found out late last year (2013)… AND, Phaedra Alexander and Vince Herbert have been part of the same "mindless behavior" circle since December 2009.
"Vince tried to make good with Tamar by buying her a 15-carat diamond ring for Christmas."
Dig the Drop:
"Tamar likes to talk down on other women but her Vince, cheats on her anytime he gets a chance."