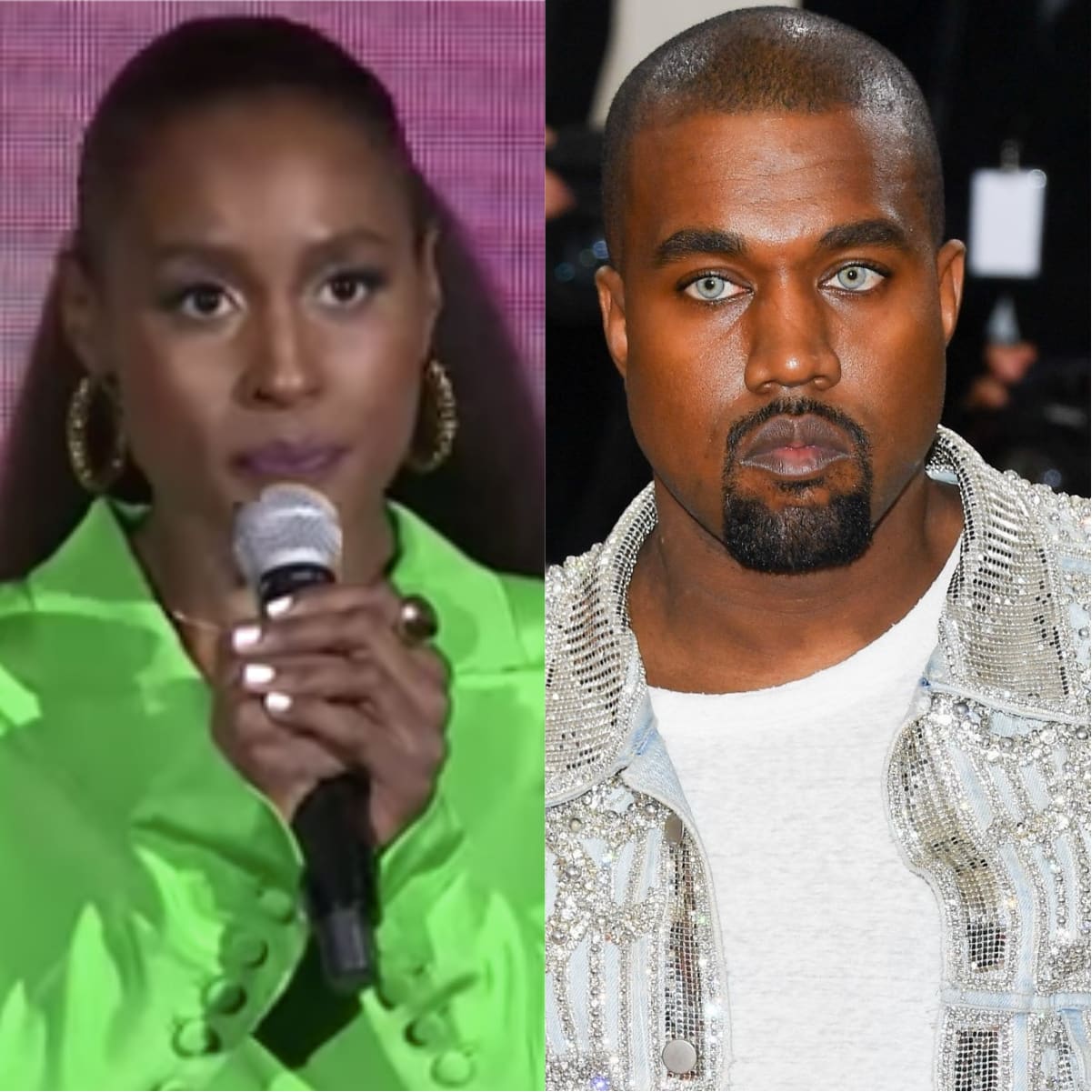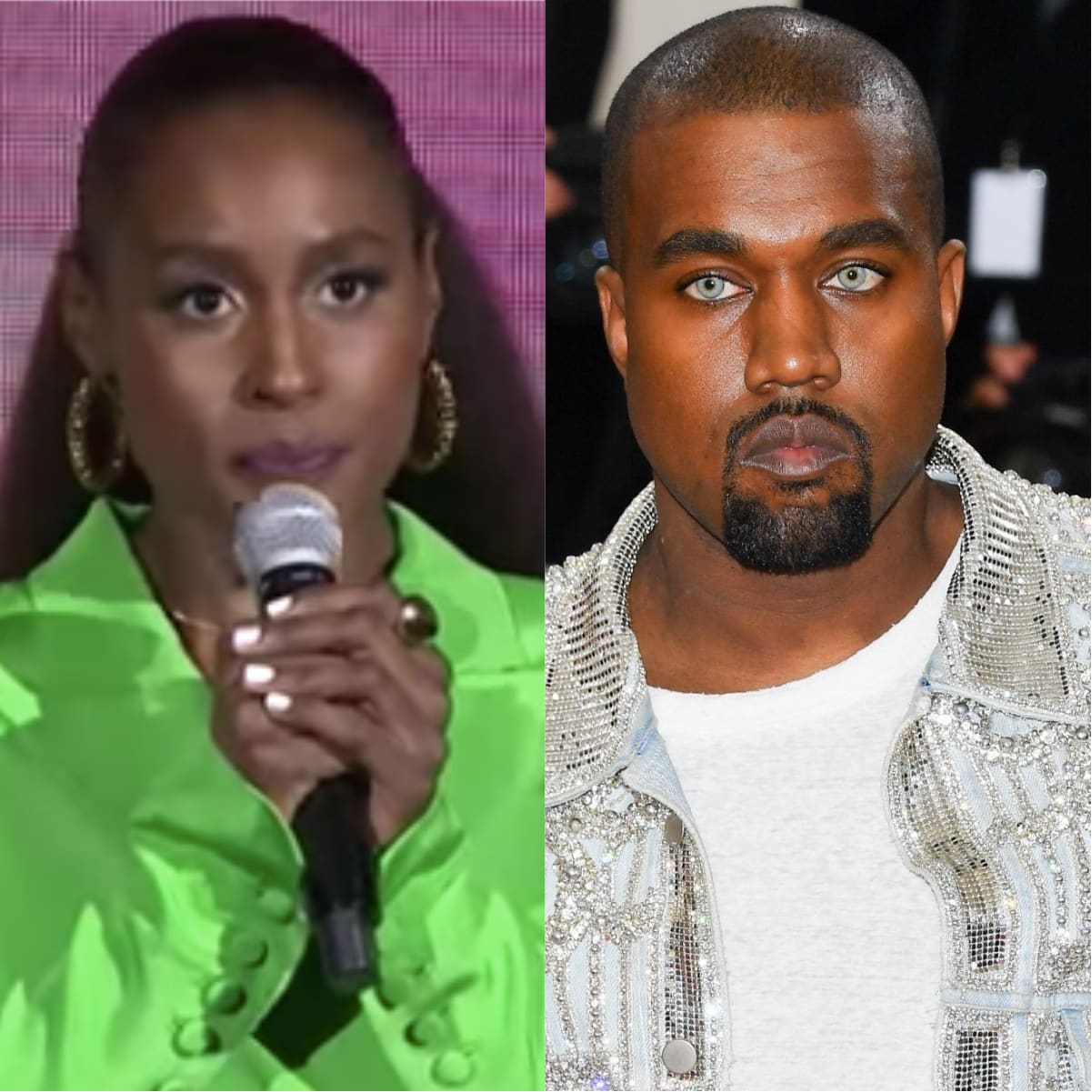 While hosting the CFDA Awards, Issa Rae slammed Kanye West's recent antics.
"I'm about as fashionable as Kanye is black — only when it's convenient," Rae told the crowd, adding, "That joke was my choice, just like slavery. Come on. He has a No. 1 album. He's all right." – Issa Rae
Kim Kardashian was in the audience as she was the recipient of the event's Influencer award.