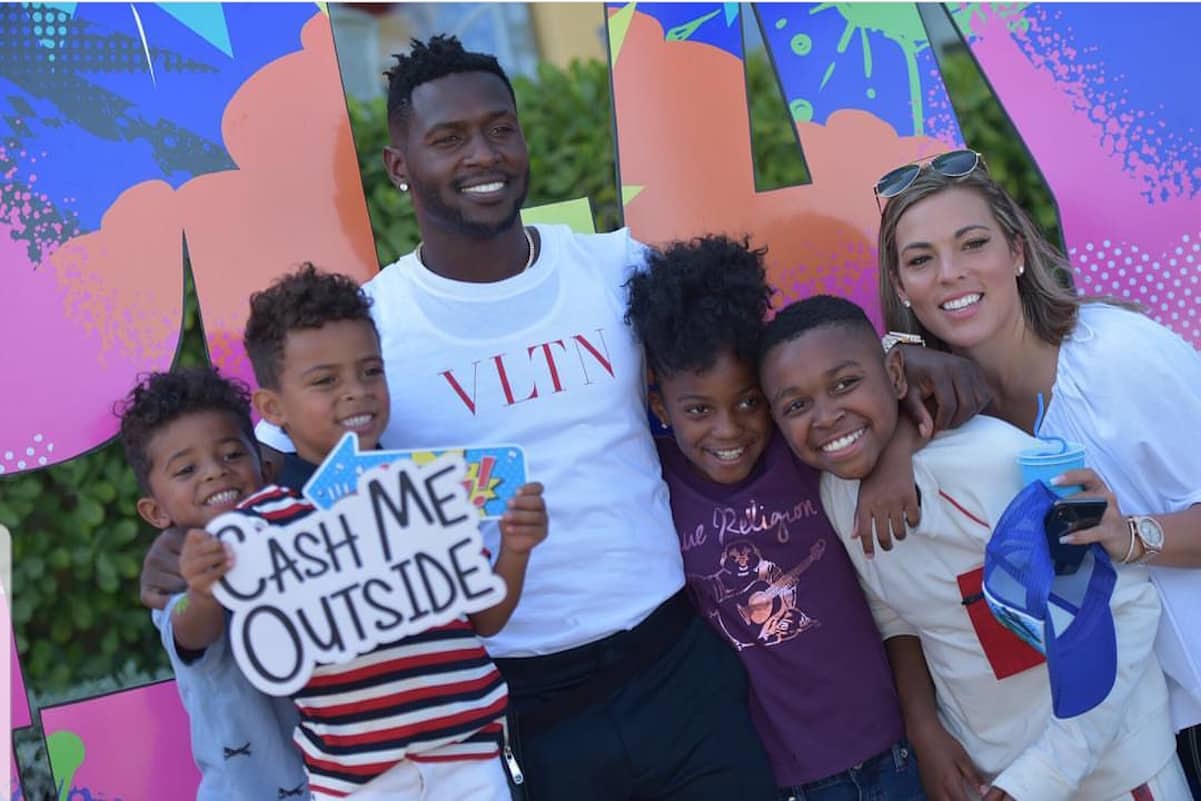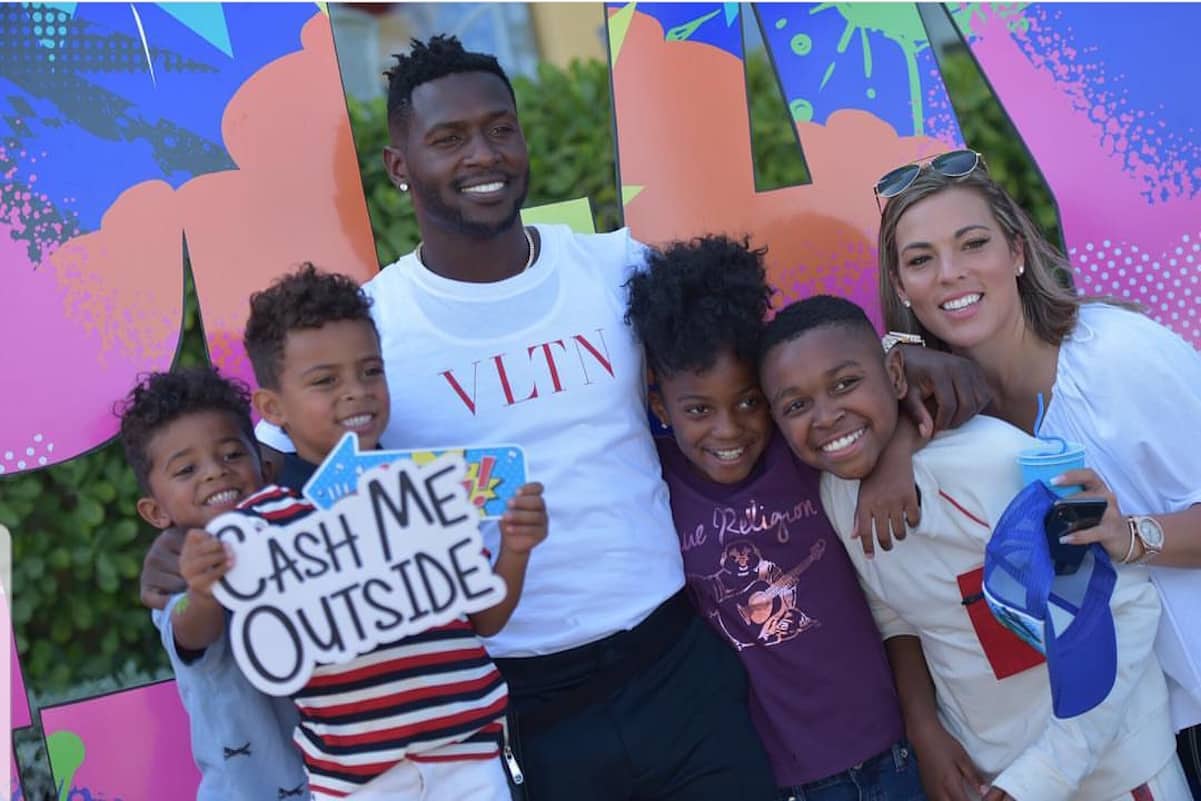 Pittsburgh Steelers' Antonio Brown knocked up his baby mama THREE TIMES before realizing she was a deadbeat.
The wide receiver put the woman, Chelsie, on blast for "chasing" after him instead of taking care of the three kids they have and the two she had from a previous relationship.
"With all due respects any friends who consider @chelsie a friend should honestly help her vastly! She has two older kids Kellen Green 9 ; Brooklyn Green 7; she hasn't seen or claimed in 4 years running around chasing me! Her Mom Lynn Kyriss and Todd Kyriss can not get ahold of her In regards of holding her accountable to her kids her family! Let's not the internet confuse people upon her responsibility to her kids ! I ask that if you are her friend encourage her to take care all her kids not just mine and be a woman we know she capable of ! So we clear she's my baby mama ! Shameika;Trice;Chelsie All mothers of my kids love y'all let's be mothers to all ours not matter who I am. "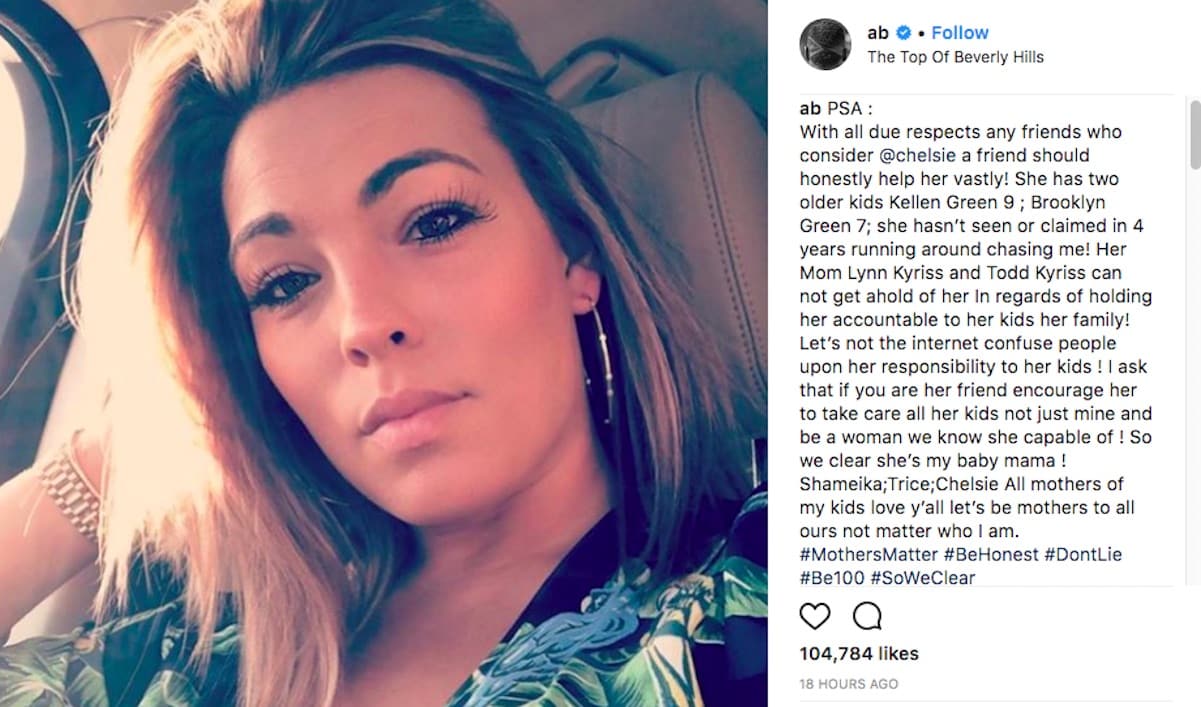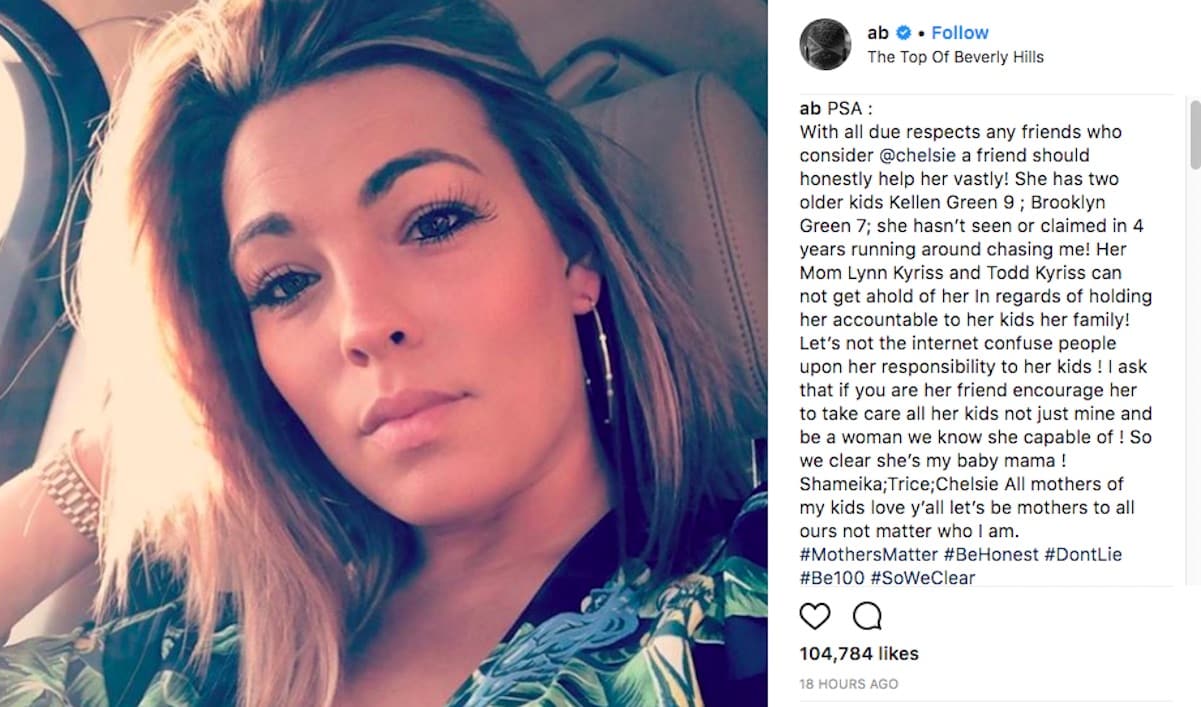 Here are their three kids together: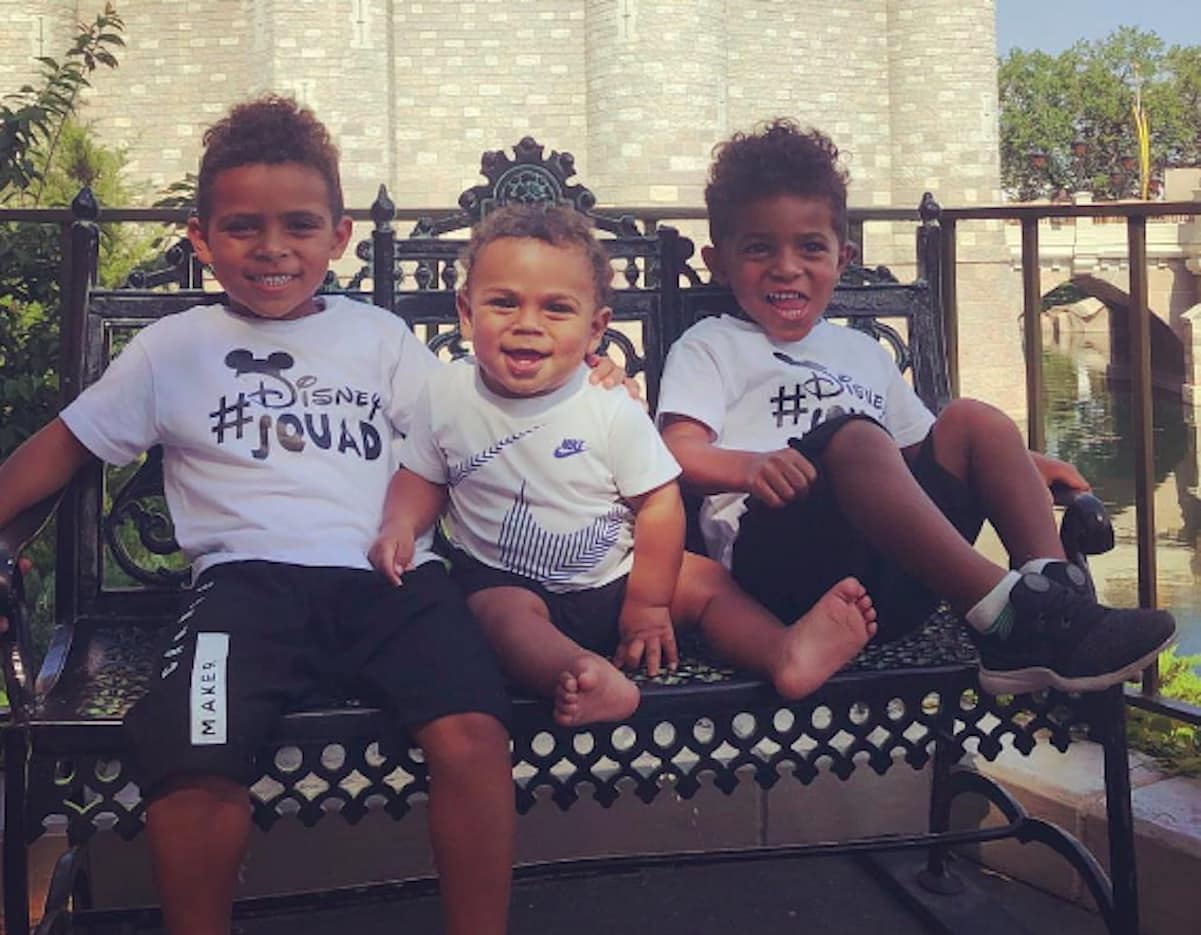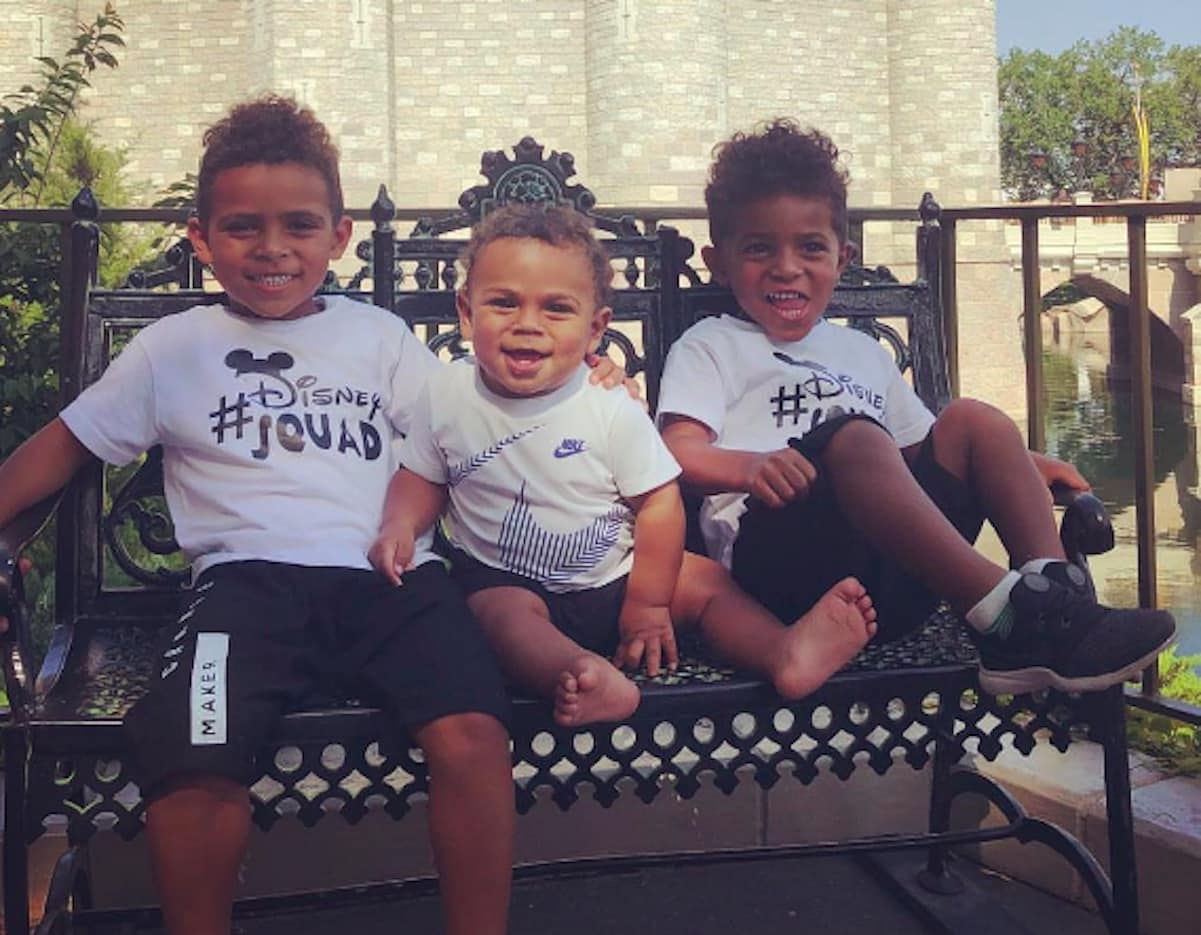 Antonio also has two other kids from two previous relationships.