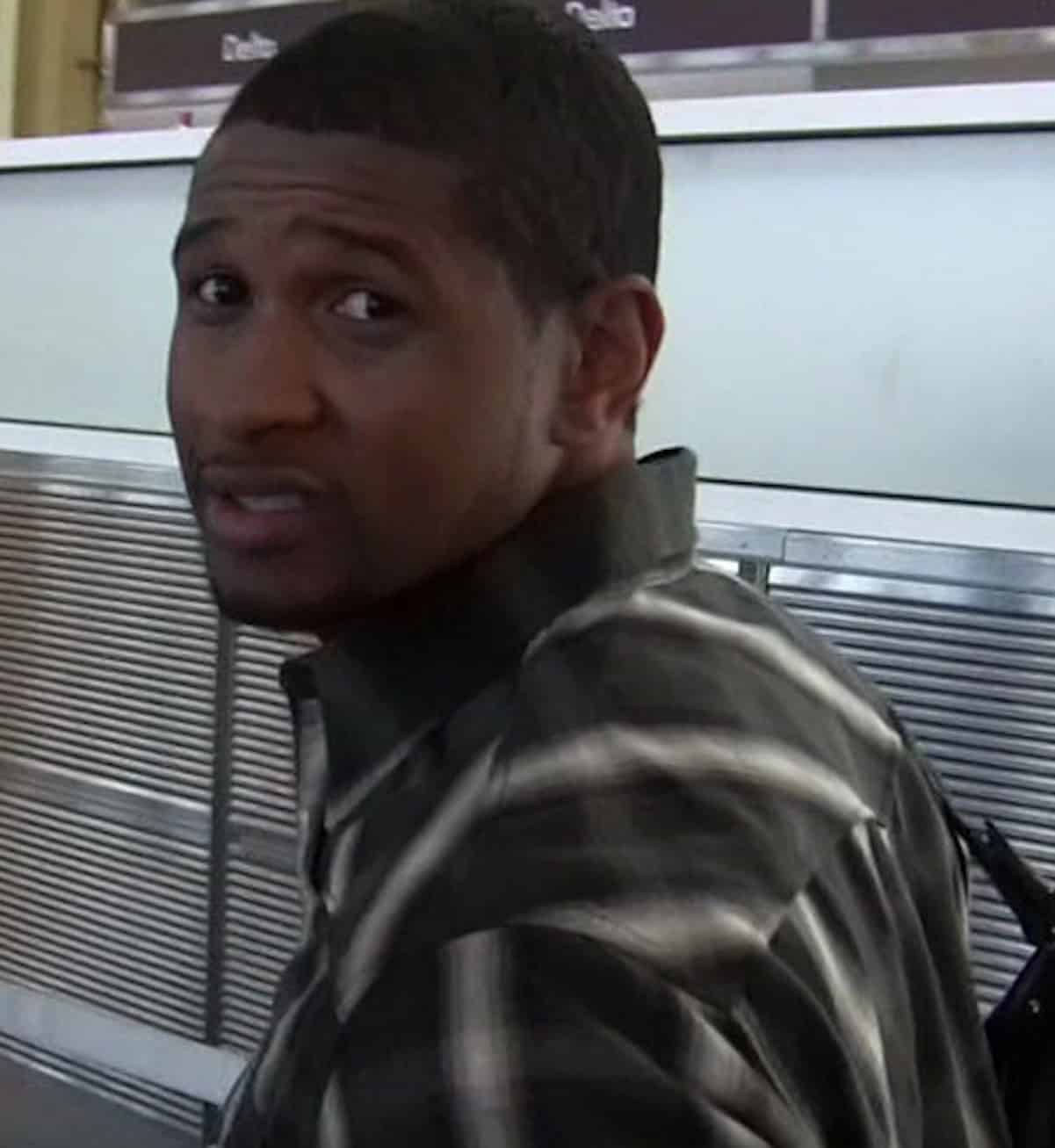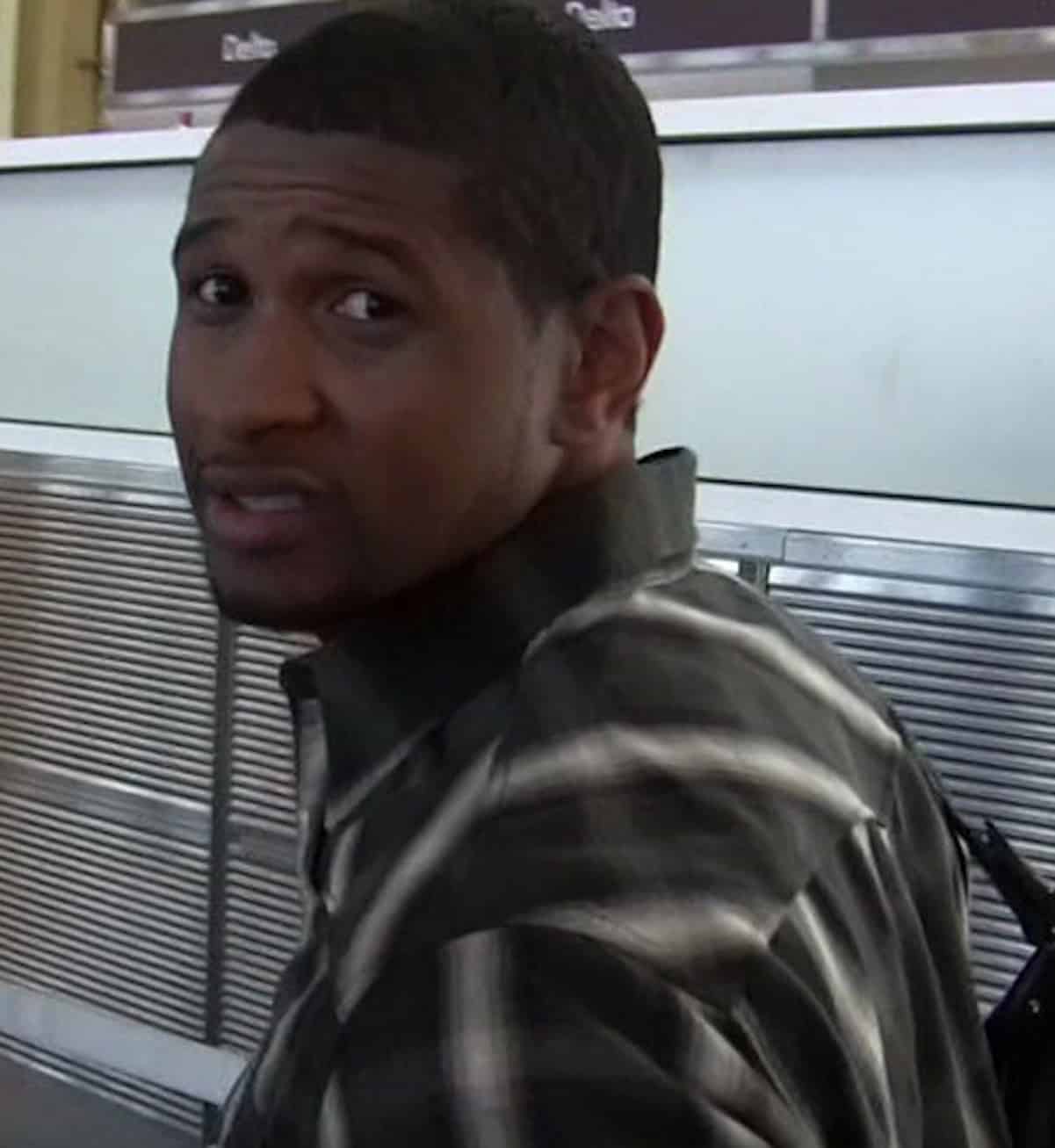 The man who's suing Usher for exposing him to herpes is finally speaking out. According to TMZ, Usher and the man had sex in a Koreatown spa in Los Angeles. No other details have been made public.
He's one of many people who's suing the singer. One of the women in the lawsuit who hasn't divulged her identity said she had sex with Usher twice. After contracting herpes from him, her twins were stillborn as a consequence of giving birth while infected with the virus.
According to their lawsuits, Usher has refused to admit he has herpes, and has refused to take an STD test.
The singer's lawyer just released a statement in regards to the new claims:
"Usher will defend himself vigorously in court against these opportunistic claims and we will not comment further on private legal matters."