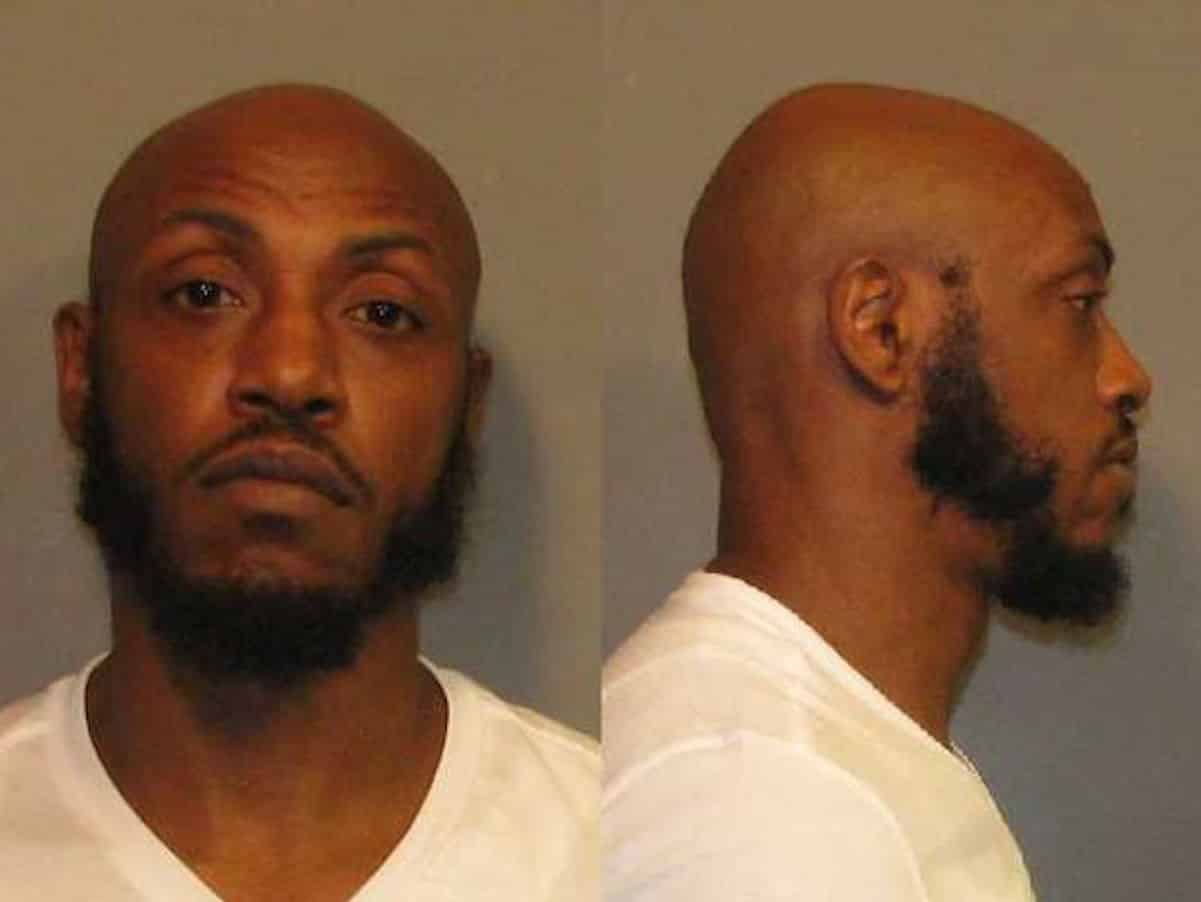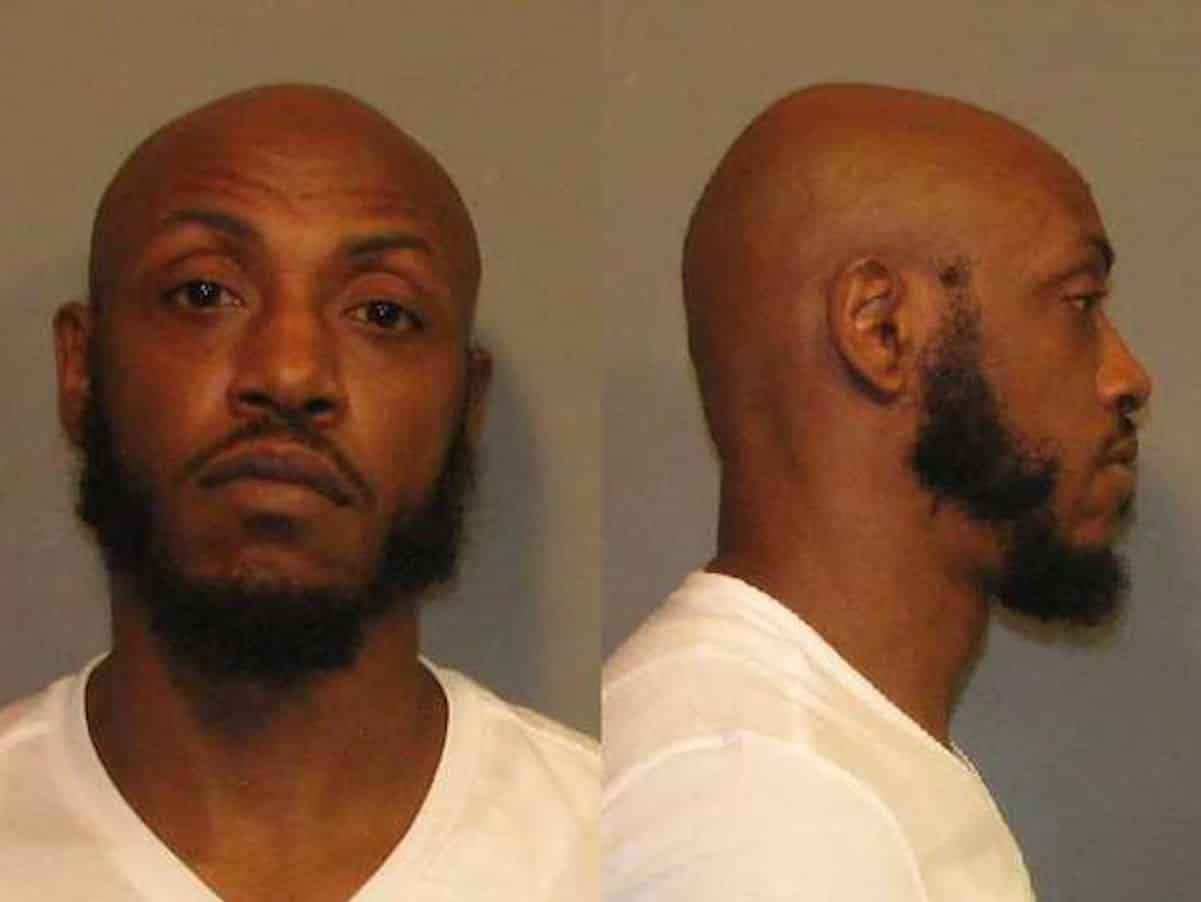 Michael Lawrence Tyler, also known as Mystikal, has officially been indicted by a Caddo Parish grand jury for first-degree rape and one count of second-degree kidnapping. His bond is set at $3 million.
On August 19, the Shreveport Police reported the rapper was one of three people connected to an assault that took place at a Shreveport casino back in 2016.
This isn't his first brush with the law. In 2003, he pleaded guilty to sexual battery and extortion charges in 2003. He also pleaded guilty to two misdemeanor counts of failing to file tax returns on $1.7 million he earned in 1998 and 1999.