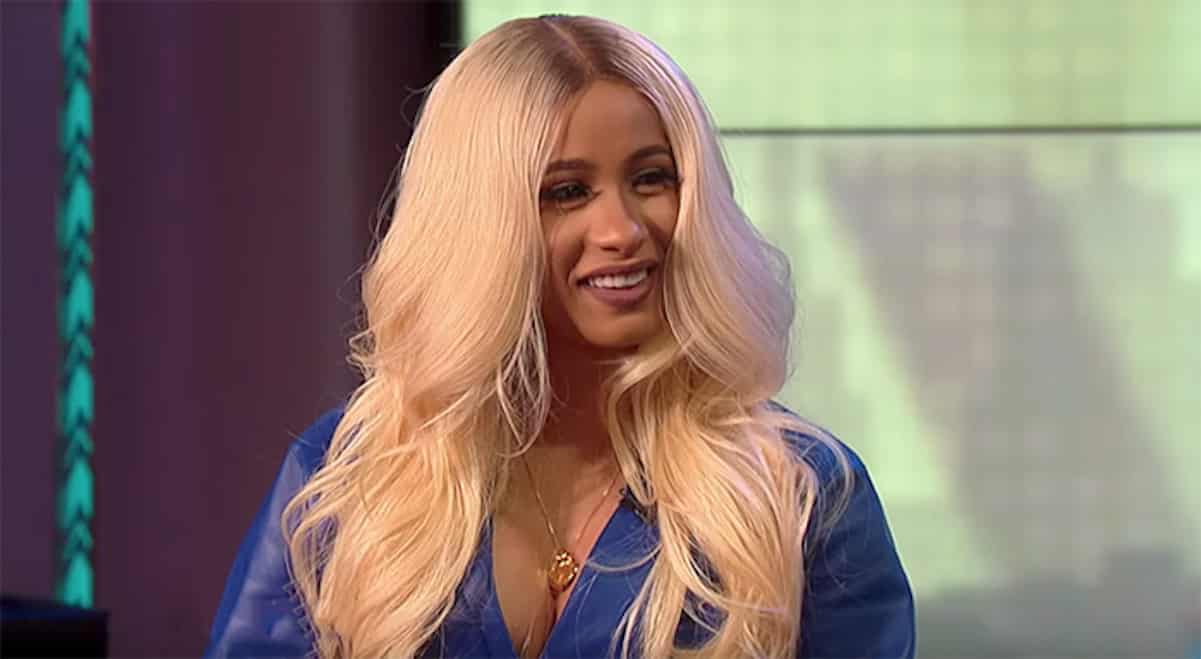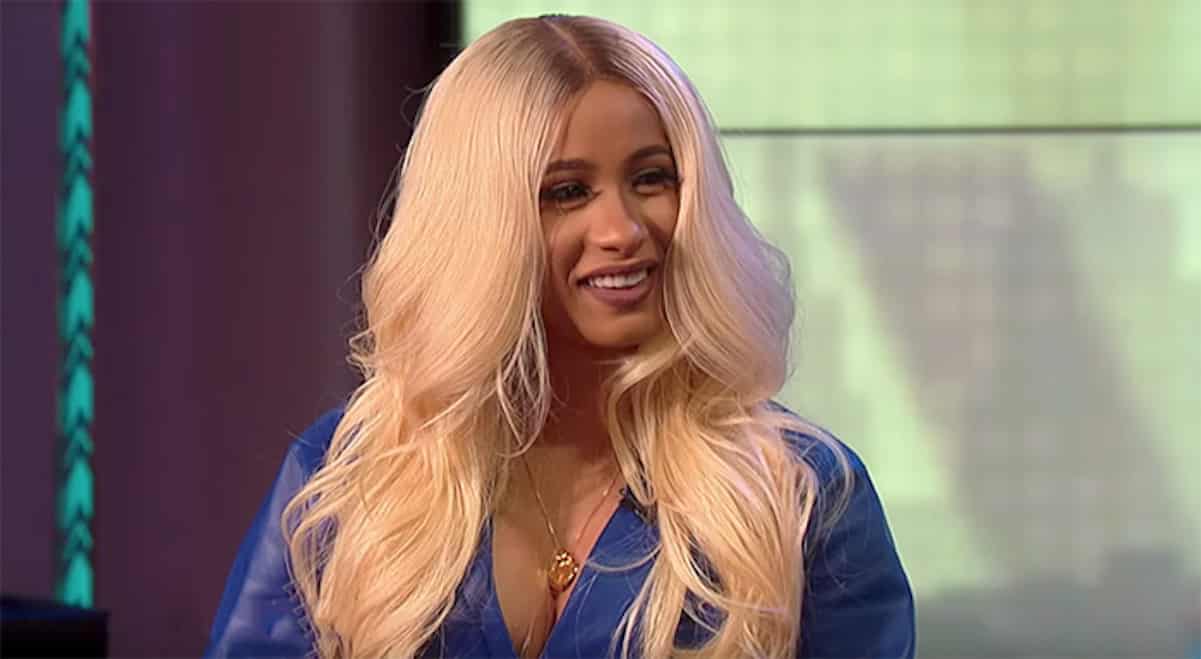 Cardi B said a white NYPD cop assaulted her and put her in a chokehold. But the cops are saying they have o record of the incident.
Here's what the NYPD Assistant Commissioner had to say:
"Commanders in each precinct around Columbus Circle, where Cardi claims the choke hold went down, looked into all records and surveillance video of the area and could not find a thing to support her account."
Who do you believe?