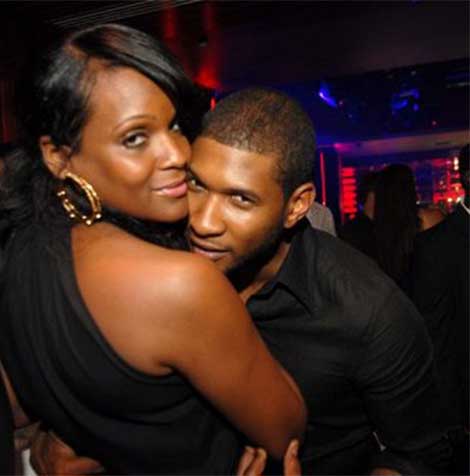 UPDATE: HSK has exclusively obtained photos from the sex tape. They are published HERE!
HSK Exclusive – Photographs of Usher and his ex-wife Tameka Raymond engaging in lewd sexual acts are currently being shopped to the tabloids.
One captured photo has Tameka Raymond sitting on Usher's face while the Good Kisser lyricist is clearly seen giving his ex-wife cunnilingus. The photos are reportedly taken from a video, but the video is not being shopped, only the still photos.
The drop:
"There are five photos of Usher and Tameka having sex. There's three photos of Tameka giving Usher oral sex. One of him eating her pu**y and the other pic is Tameka giving Usher a hand-job."