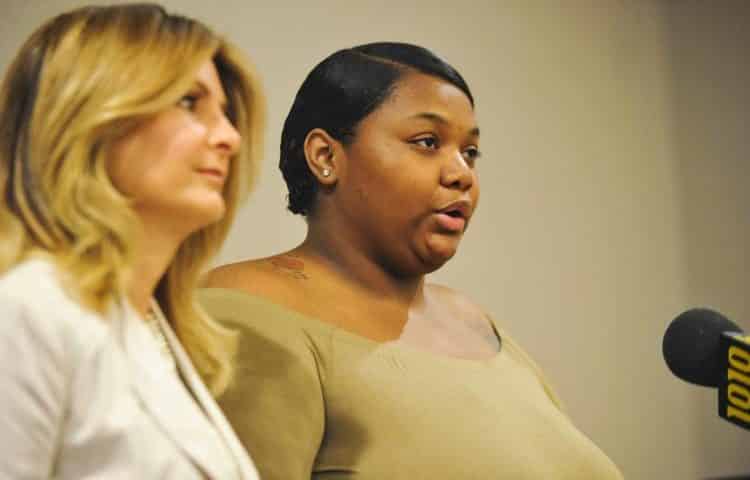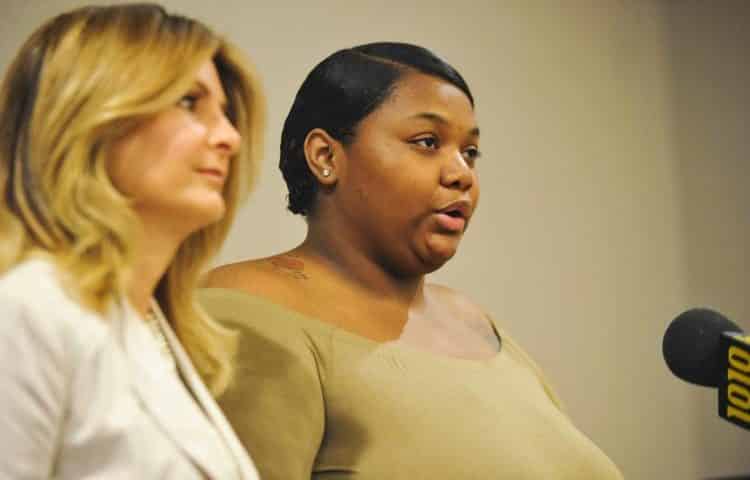 Quantasia Sharpton's mother has spoken out about her daughter… and it's not in support!
Dig the drop thats out there:
Mrs. Sharpton says, she is sorry for her daughter's behavior and she wanted to publicly apologized to Usher for any damage her daughter may have caused.

Mrs. Sharpton also says that Quantasia once lied about being raped when she was younger kid and Moms says Quantasia is a known liar.