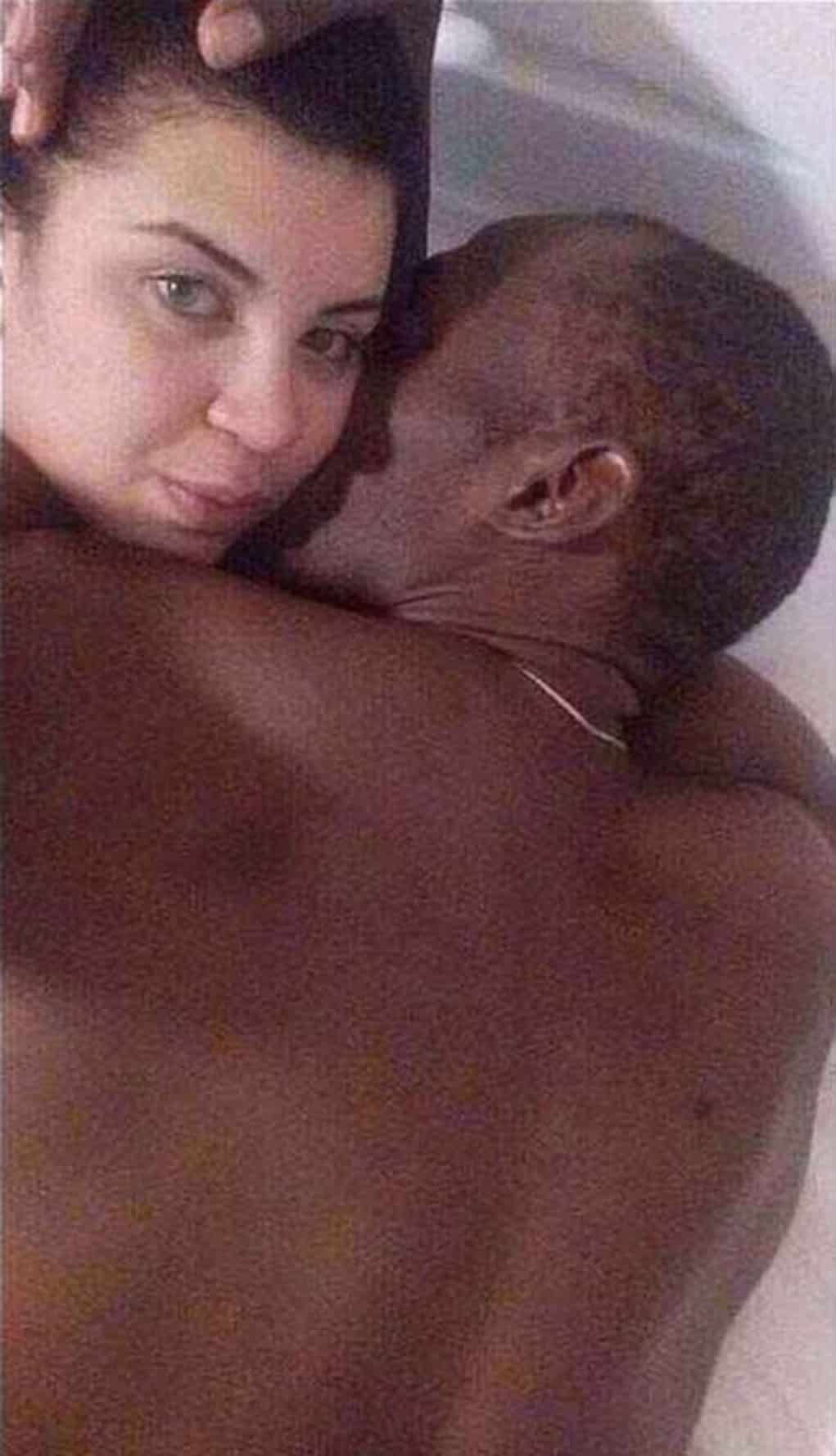 Usain Bolt celebrated his Olympic success and his 30th birthday by cheating on his girlfriend with a Brazilian student!
The Jamaican sprinter forget all about his girlfriend, Kasi Bennett, while getting freaky with 20-year old Jady Duarte in Rio. Jady of course snapped some photos of herself and the athlete all cuddled up in bed.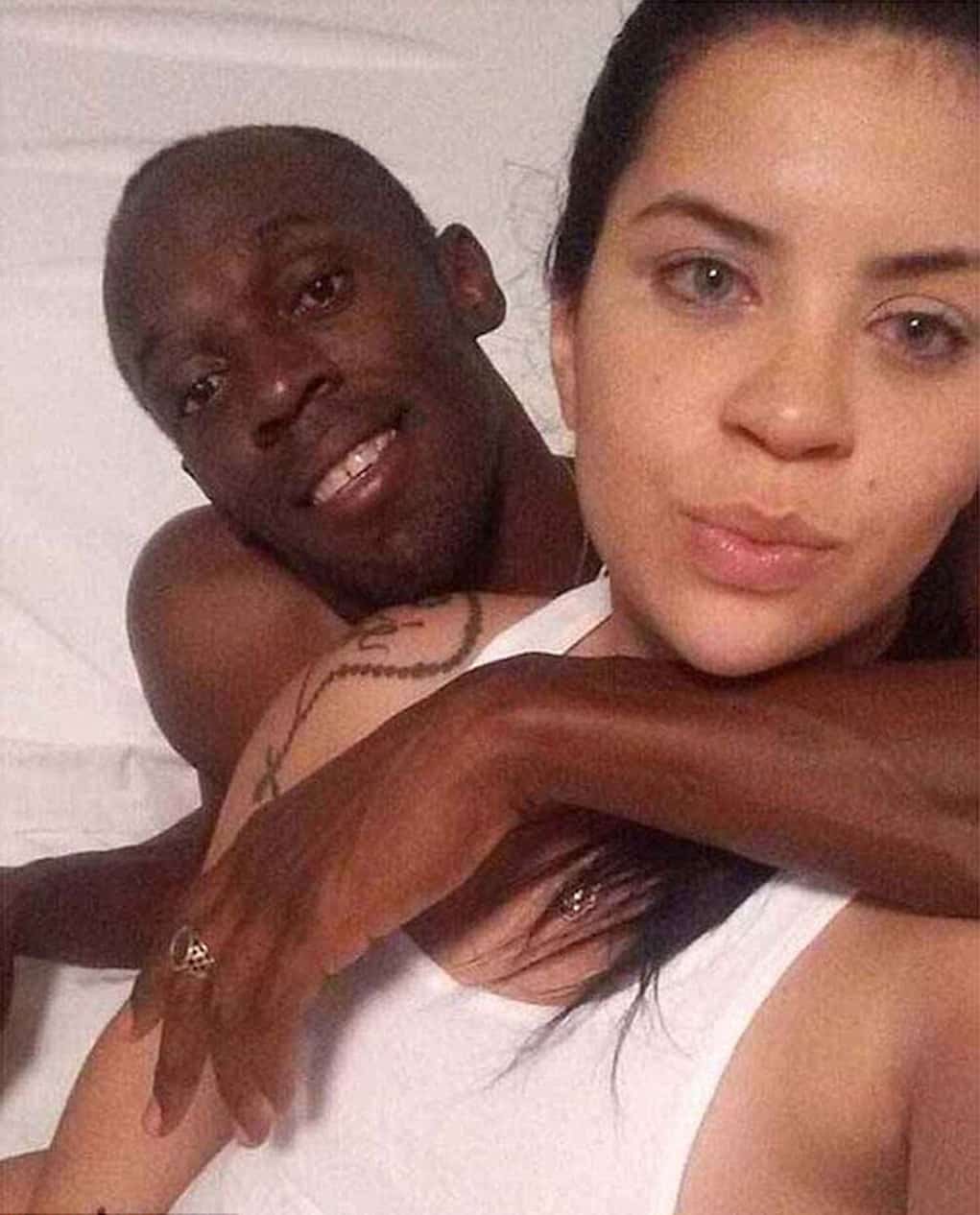 The woman claims she had no idea who Usain was when she met him, and she only started talking to him because he asked a security guard to get her attention.
"I'm dying of shame. It was not a big deal. It was normal."
Usain's girlfriend of two years, Kasi, is back in Jamaica and has been cheering him on by posting sweet messages on her Twitter.
Track immortality ??? #3peat #TeamBolt ?????? pic.twitter.com/JHWaMPig6G

— Kasi B. (@kasi__b) August 20, 2016
Here's the girlfriend BTW…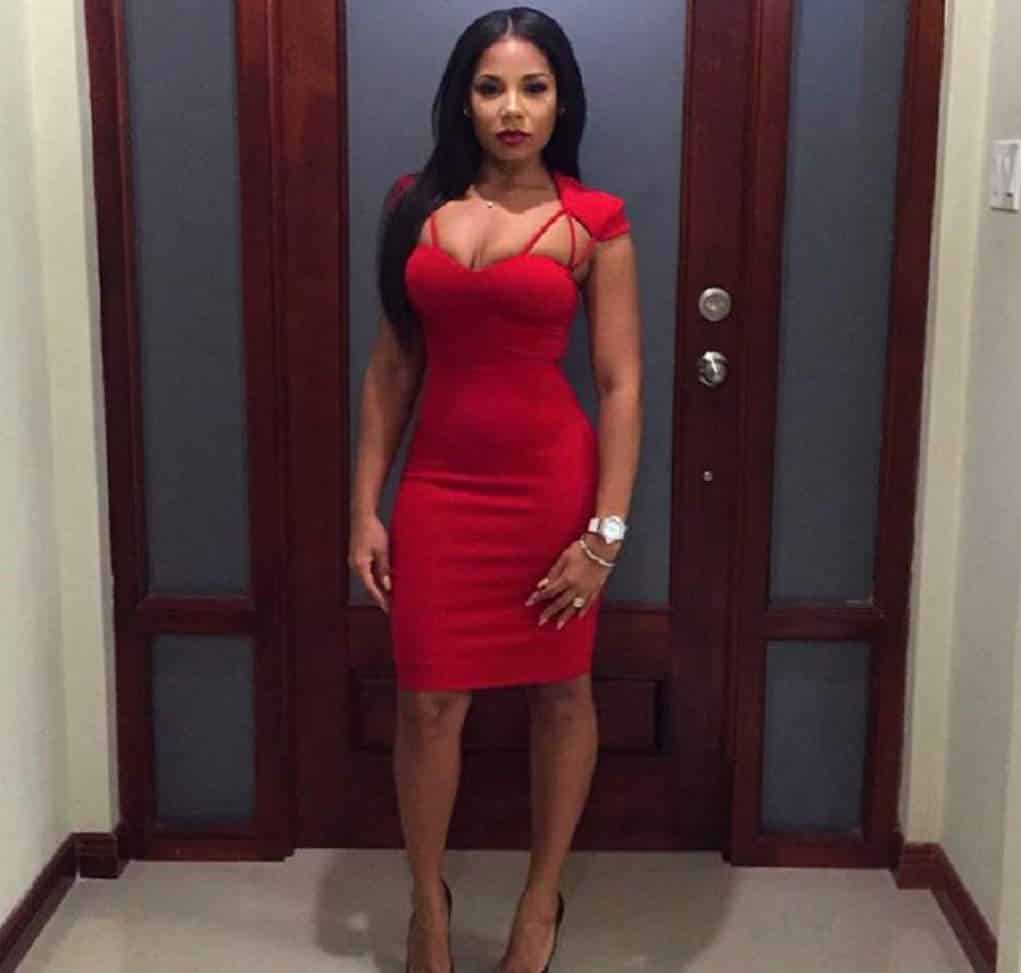 What an idiot.