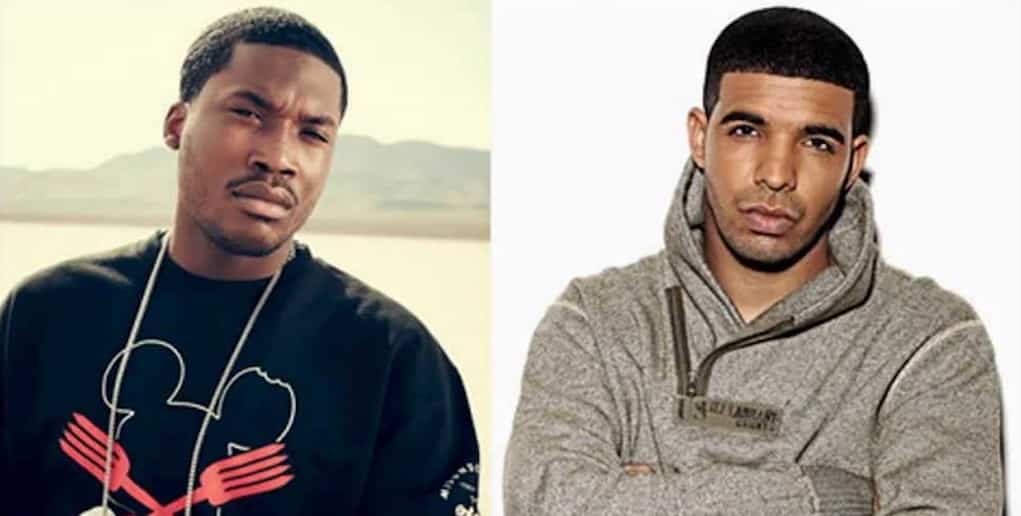 Even though Drake has clearly "won" the battle against Meek Mill, he continues to take jabs at the Philly rapper.
Drake brought his Summer Sixteen tour to Philly on Sunday night. And unfortunately for Meek, his hometown went wild when Drake performed his diss track "Back to Back."
Drake switched up the lyrics to say, "I did another one / I even did this s— in Philly, man, I'll never run," before taking one final shot at Meek.
"Just remember, when you watch that video over and over tonight, it's not about your city. I Love your city. You did that sh*t to your m*ther f*cking self, boy!"
Drake to Meek in Philly.. pic.twitter.com/1e7gehE52a

— matt (@soogood77) August 22, 2016
But after the show, Drake got a little more than he bargained for when Meek's goons rolled up to the venue and waited for him outside.
Drake had police close the gate while he hid in his bus. Drake even got J. Prince involved in his mess to help diffuse the situation.