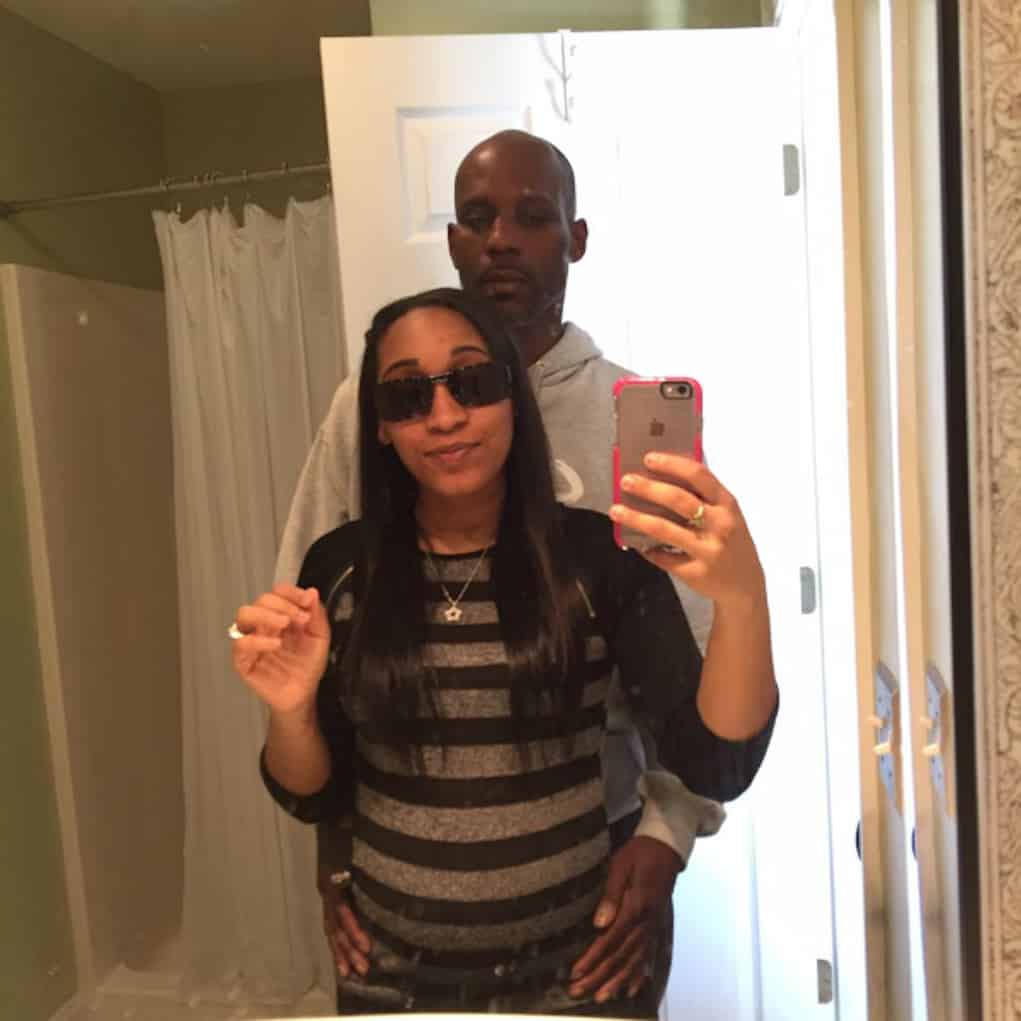 Just days after falling off a stage, DMX became a daddy once again.
The rapper and his girlfriend Desiree welcomed their baby boy on Friday and NYC. They named the baby Exodus Simmons, and he weighed in at 6 lbs, 10 oz.
X had to miss the delivery because he was in Arizona doing who knows what. He does have a house out there, but it's unclear why he was halfway across the country when he knew his GF was about to pop any day.
He is currently on tour with Bone Thugs, but the Friday show in Nashville has been cancelled. Hopefully he'll be spending some time with his new bundle of joy.
By the way, we previously reported this was X's 13th child, but it's actually his 15th.
Congrats?