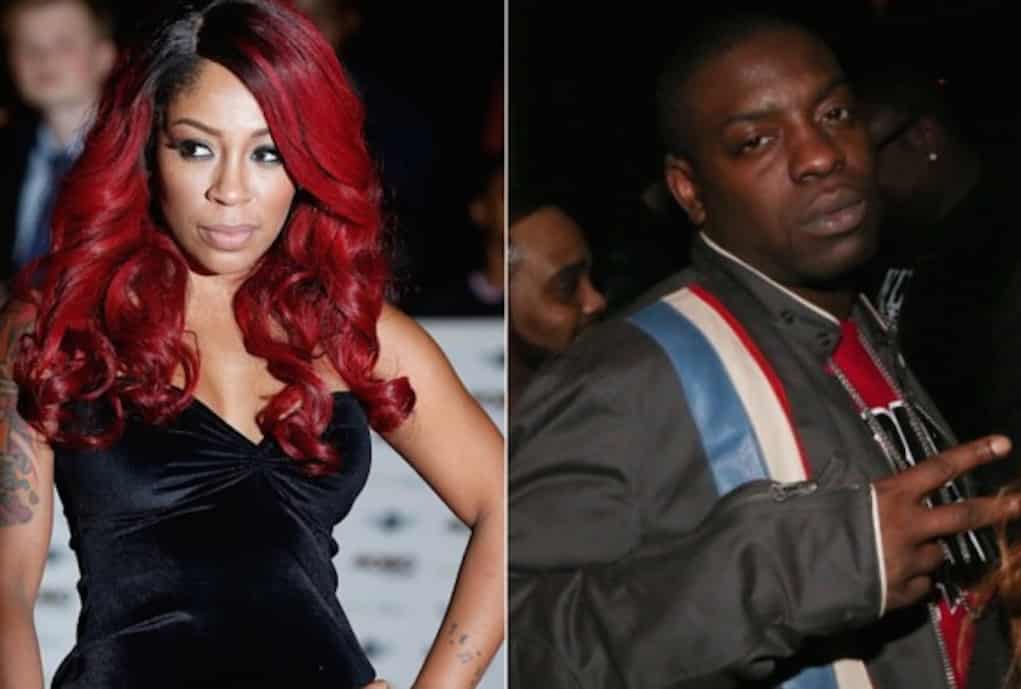 Uncle Murda continues to drag K. Michelle's name, and her funky puzzy, through the mud. Last February, Murda revealed the truth about K's funky odor, and he still won't drop the subject!
Maino and Murda stopped by The Breakfast Club radio show to talk about their Yellow Tape King Kong And Godzilla mixtape. Angela Yee asked Murda about the previous comments he made about K. Michelle, and that's when Murda decided to go in once again:
"She got that stink coochie, I call it the K. Michelle sometimes I just speak what's on my mind. I know people who did certain things with her. My man said it was not right," ~ Uncle Murda
Murda wouldn't name any of the guys that had complaints about the smell emitting from between K's legs, but he said one of the victims will be featured on a mixtape with Maino.
Once K heard the news about her rancid va-jay-jay making headlines once again, she had this to say:

Murda said even though he knows K's rep for being foul down under, he would still hit it! Peep the interview: