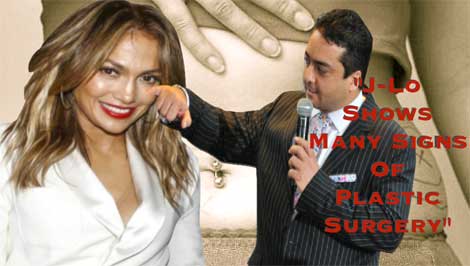 Bitch-Made Barbie-Maker?
If Jennifer Lopez has had anything done, she's taking her secret to her grave! Don't believe me.. Just ask London-based plastic surgeon Dr. Ayham Al-Ayoubi, who's facing the fury of J-Lo's fans after he Twitter-exposed the 44-year-old Hollywood Cougar for having "many signs of plastic surgery."
"He has since taken down the post after dozens of Jennifer's fans slammed the surgeon for his comments, even calling him a 'fake doctor."
Not surprisingly, J-Lo immediately responded [which is telling in itself] to the Doc's eye of expertise … denying she's had anything nipped, tucked, sucked-out or injected. It's wasn't long before the Doc backed down to J-Ho — going as far as pulling the infamous 'It wasn't me' cover-up.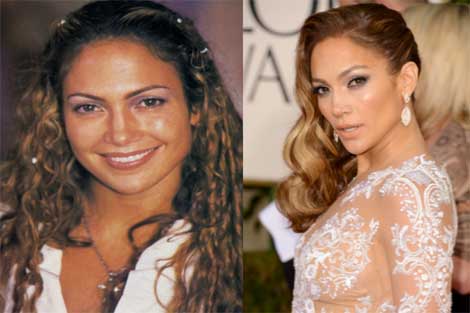 Here's the content of Dr. Ayham Al-Ayoubi's deleted tweet:
'These before and after pics of @JLo show many signs of #plasticsurgery – naturally pretty but now looks amazing.'

The Cover-Up …