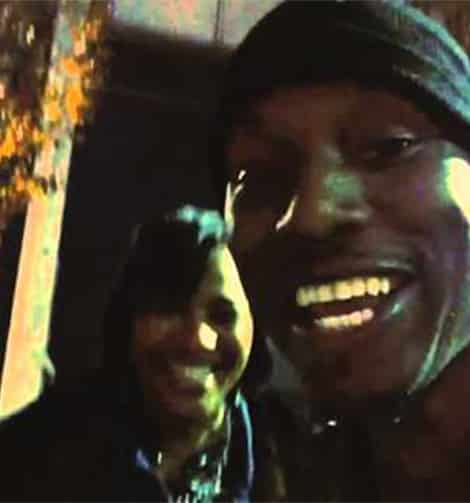 HSK Exclusive – Tyrese Gibson tried to talk Martin Luther King's daughter, Bernice, into donating her father's bible to a museum. Know why? Because, Tyrese worked out a deal with the museum to receive a 10% kick-back from revenues generated off the bible, if he could get it in their possession.
A source is saying the actor met Bernice King two years ago at the Atlanta airports, Hilton Hotel.
The source went on to say that, Tyrese knew the King's family needed money, so he tried to swindle Bernice out her dad's bible.
Dig the drop:
"Tyrese even tried to coerce Bernice into selling her dad's bible. Him and Bernice were both dining at the hotel. Bernice turned down his offer and Ty got upset.

Ty then got nasty with his waiter Joey and left no tip."