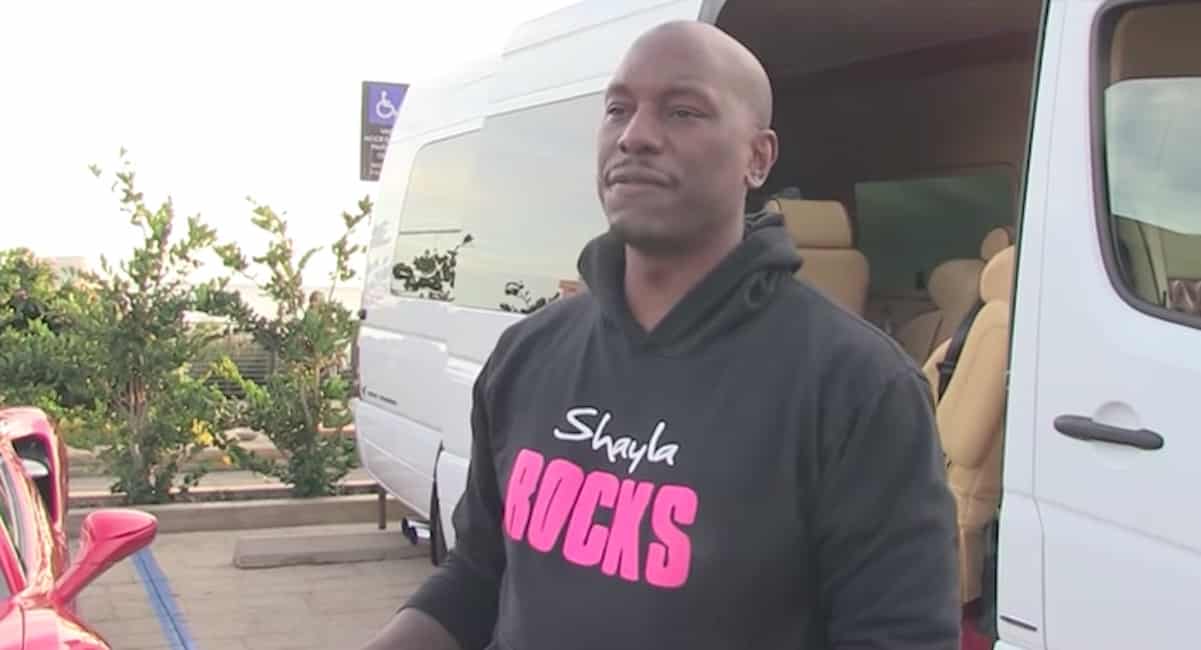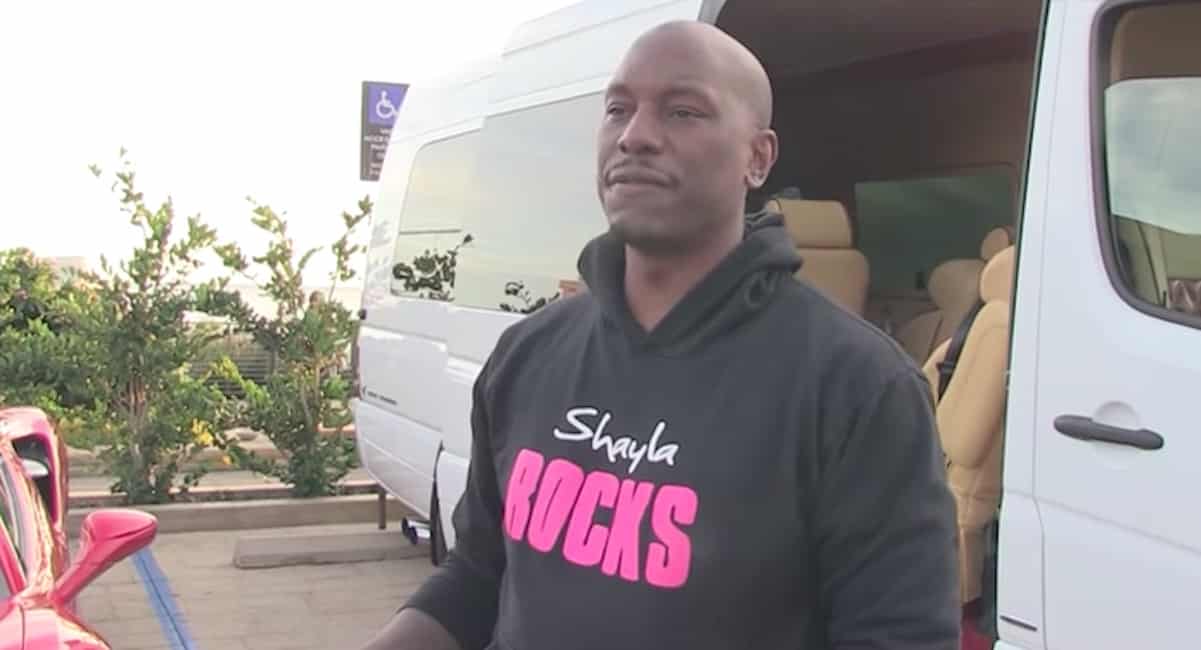 After winning his court battle, Tyrese is finally apologizing for embarrassing Will Smith and Jada Pinkett on social media.
Ty says he exchanged text messages with Jada and asked for forgiveness. He also said his psych meds made him act a fool online.
He then gave a warning to everyone: Don't talk about receiving $5 million dollars until the money is in your bank account!
Oh yeah, and he's still broke!
Peep the video: