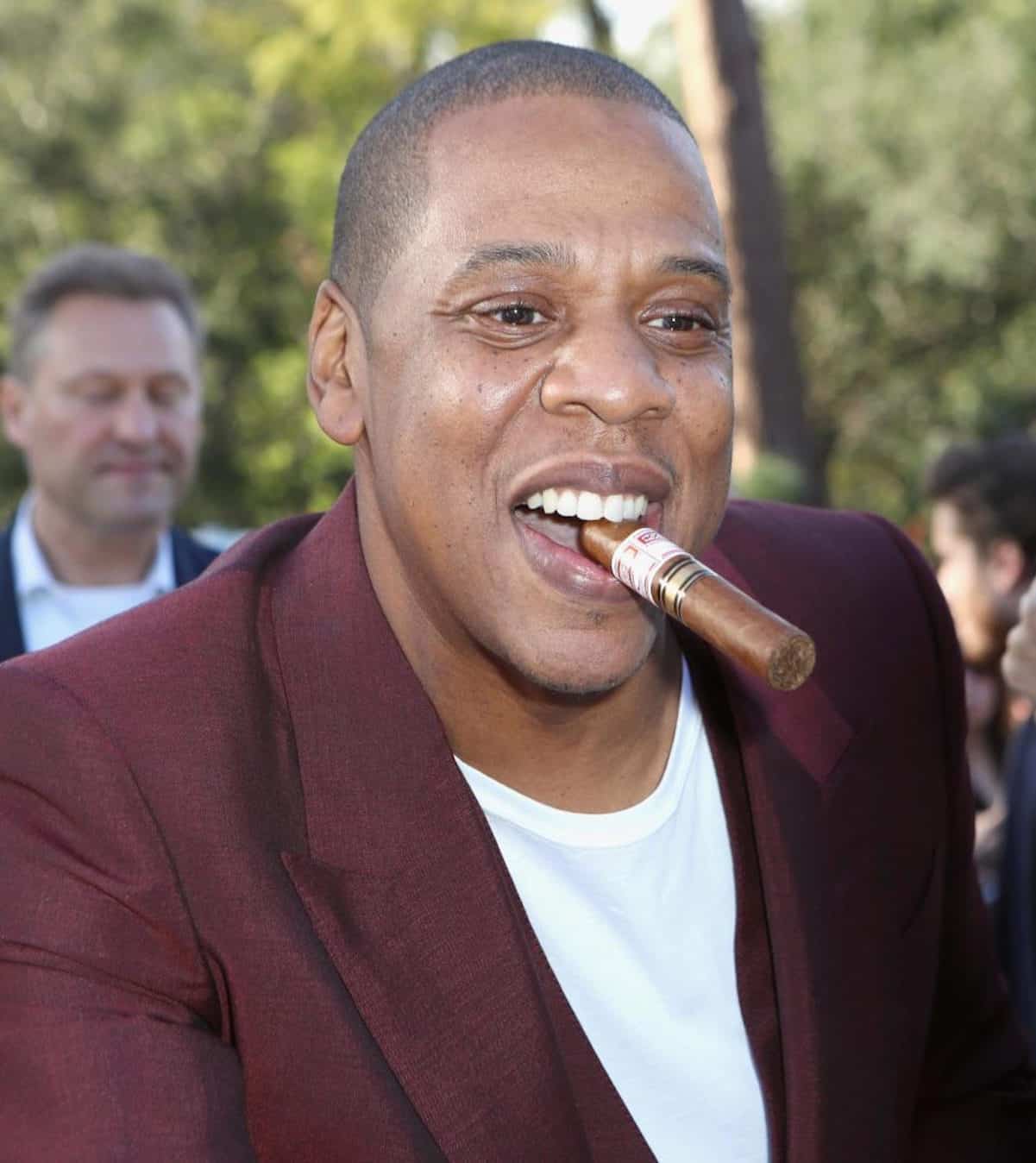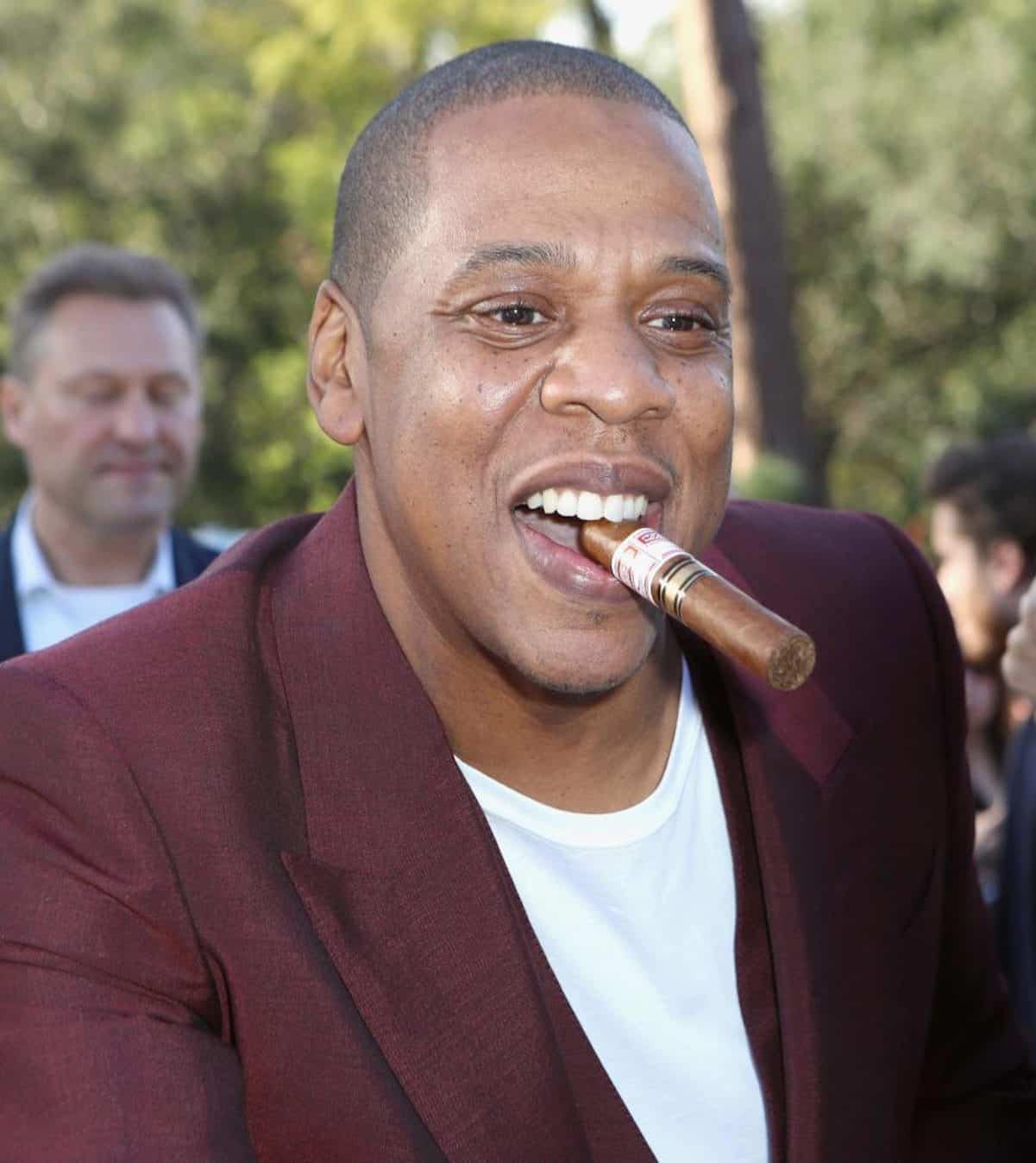 Jay-Z tried to spit some knowledge to a young female fan at one of his concerts. He told the little girl that she could be president one day even though America is more sexist than racist!
JAY-Z's spontaneous conversation with a 9 year old girl:

"At this very moment America is way more sexist than they are racist, but you young lady, you got the potential to be the next president of the United States, you believe that." ❤

?: @naptural_mae pic.twitter.com/YxLUWdCNSV

— JAY-Z Daily (@JAY_Z_Daily) November 20, 2017
Do you agree?