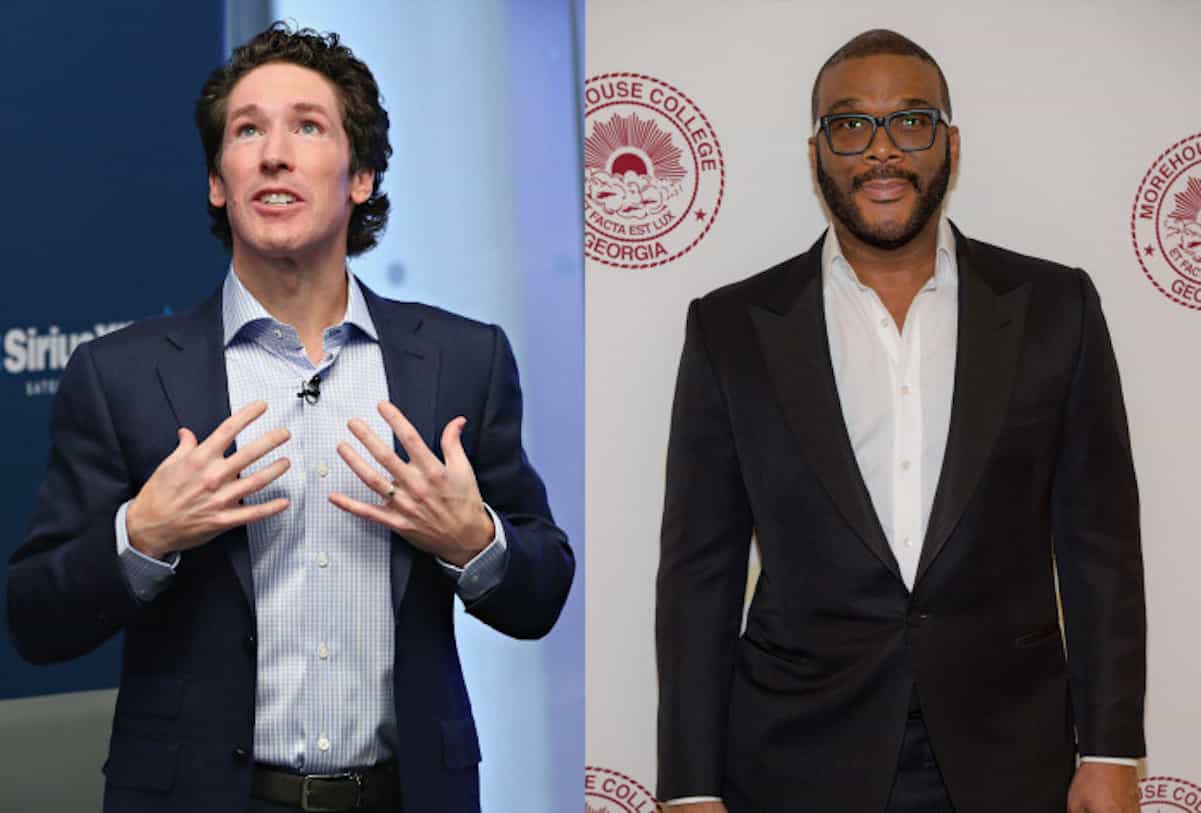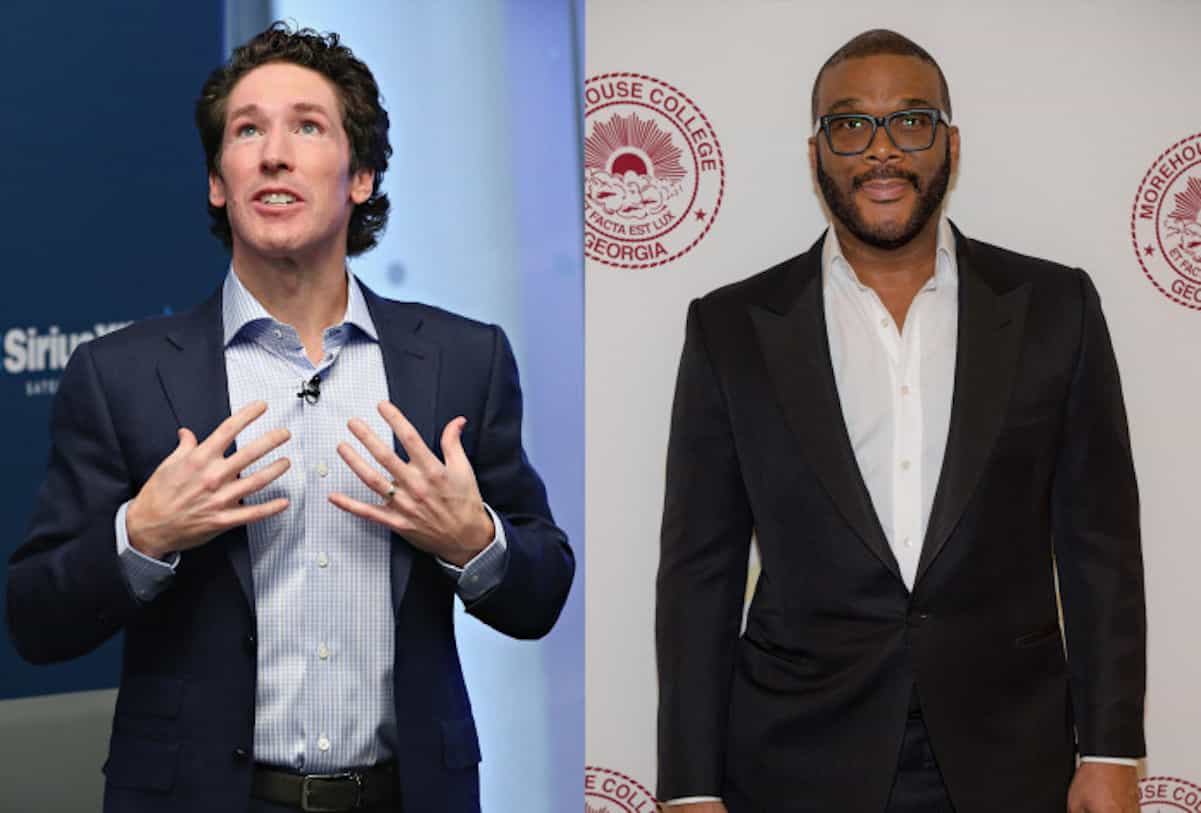 When the world was dragging mega church pastor Joel Osteen for shutting his doors to Hurricane Harvey victims, Tyler Perry is one of the few who came to his defense.
Joel said the church was flooded so it was unable to be a shelter for thousands of Houston residents who lost their homes. People later went to the church and took video to show there wasn't any flooding in sight.
In a Facebook video, Tyler says he spoke to Joel personally, and he blames the entire ordeal on "safety concerns."
"I know that there's been some controversy about Joel Osteen and him not opening doors of the church. Let me tell you something: Joel and Victoria are amazing people. There is no way they would lock people out of the church and not let people in for shelter. There were some safety concerns. I spoke to them on the phone, and it all made perfect sense to me so before you just run and judge somebody really quick, you need to know the whole circumstances" ~ Tyler Perry
Tyler then donated $1 million to flood relief charities with $250,000 of it going to Joel's Lakewood church.
You can watch Tyler's Faceboo video here.