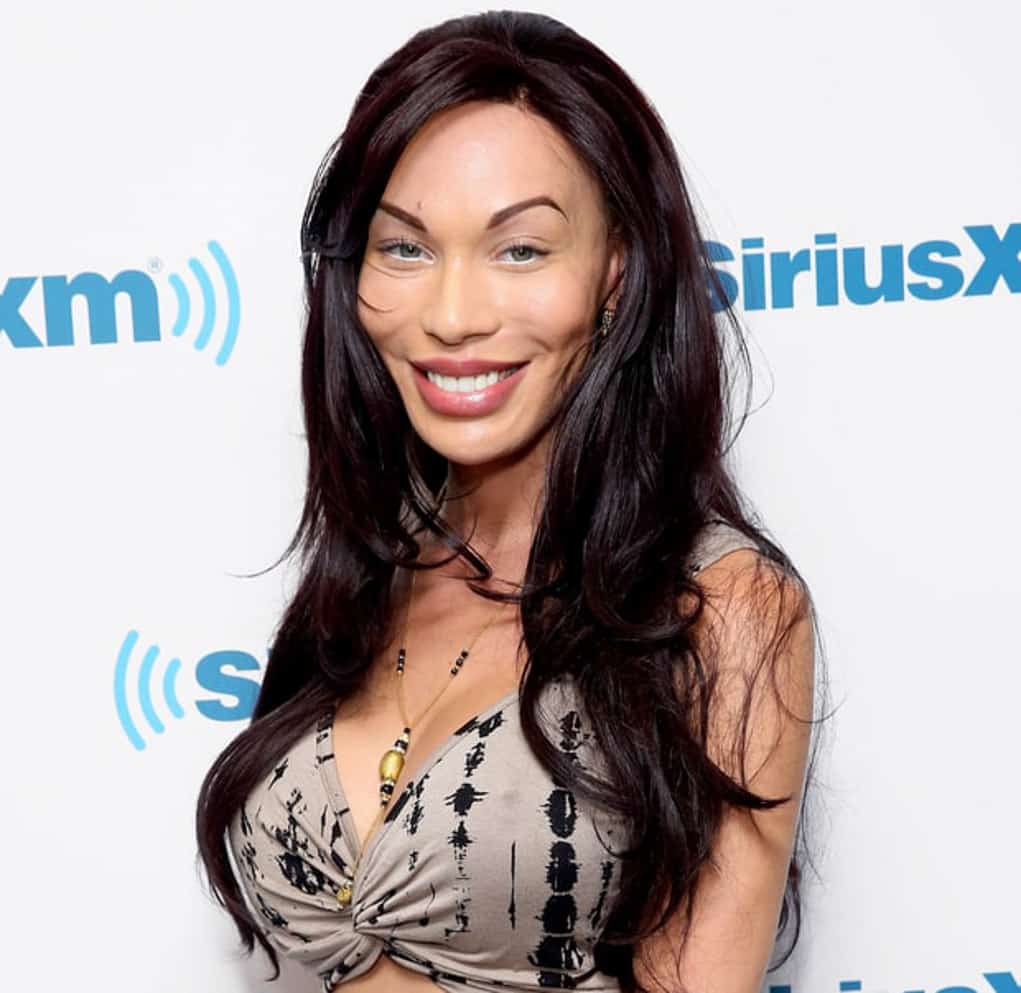 Kylie Jenner has been concerned about the possibility of Tyga spreading HIV to her.  It's all related to six-degrees of Charlie Sheen.
Everyone remembers Mia Isabella, the trans prostitute that outed Tyga as a client/lover.  As previously reported, Mia was close with porn actress, Carpi Anderson, who had a relationship with Charlie Sheen and even moved into his place in 2013 – that is after the time he contracted HIV.
Apparently, Jenner's rapper boyfriend, T-Raww, used to hit it raw with Isabella, and had a threesome with Carpri.  That would make Sheen's HIV admission frightening news to all parties involved.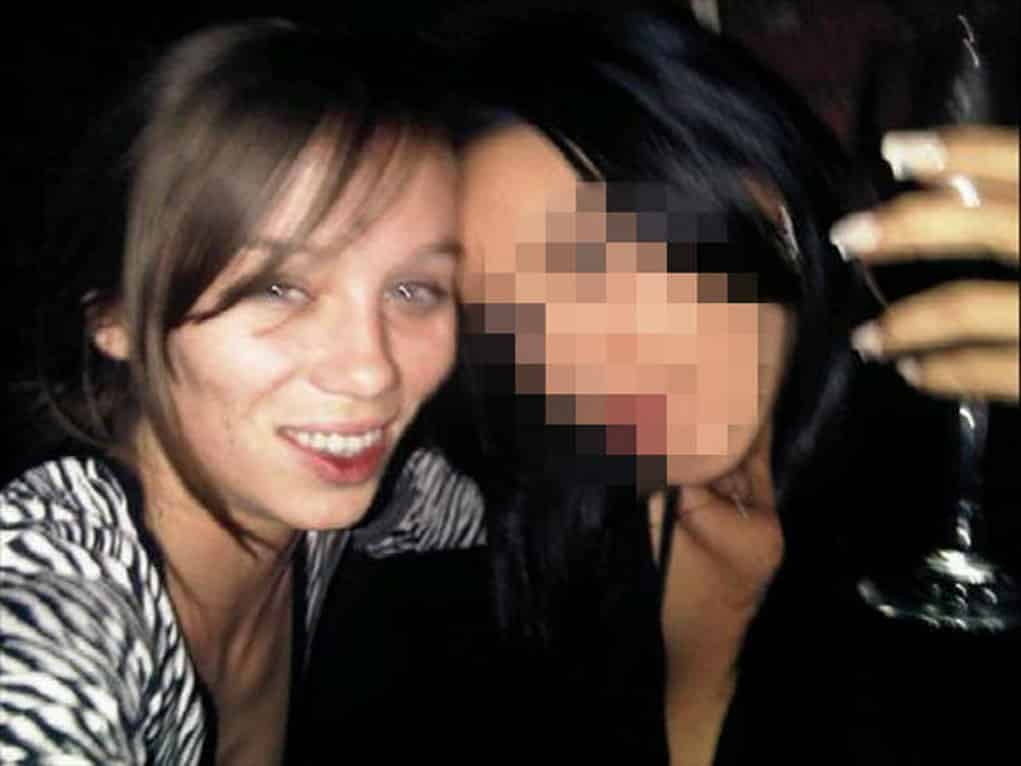 Playing damage control, transsexual Mia Isabella is telling people that she did not have sex with Charlie and that he was simply a "great friend and mentor."
"My life is more incredible than imagined and people will never know half the story.  Nobody knows who I've loved & who I've been with but me."
Not a good look to admit that a crack-addicted HIV-infected sex fiend is your "mentor."