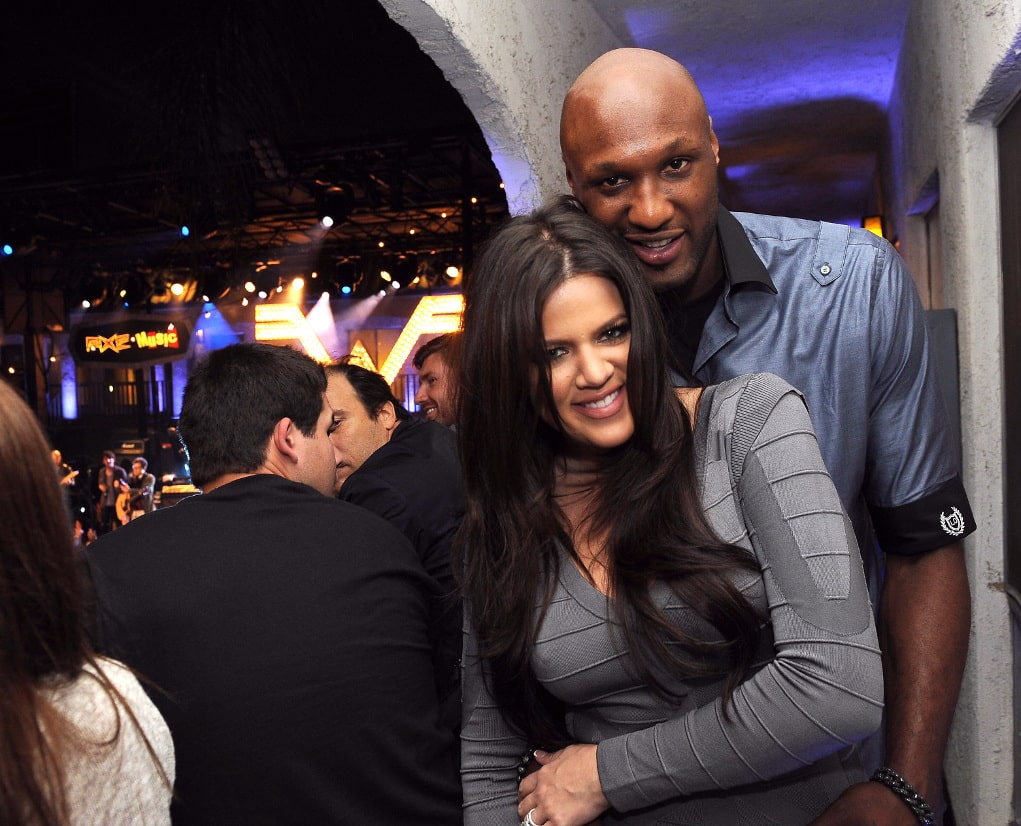 Even though Lamar Odom has told Khloe Kardashian to stop visiting him if she is going to keep smashing other dudes she still took the time to visit him on Thanksgiving.
The holiday is a busy one for Khloe, who is looking like the sweetest Kardashian (the only sweet Kardashian?) as she is having her regular big Thanksgiving family dinner, but also one for friends don't live near their families.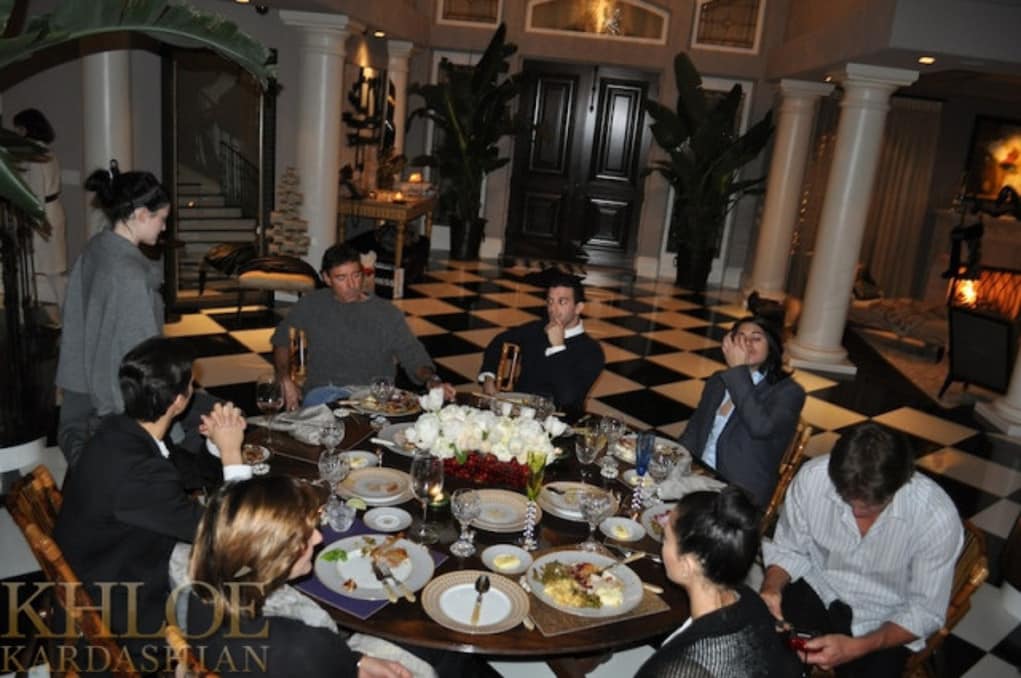 In addition to that, since her staph infection has healed she's been given the go-ahead by doctors to visit Lamar in the hospital. She brought him a Thanksgiving dinner to have at Cedars Sinai.
"After our family Thanksgiving dinner is over, I invite friends to join, especially friends who don't have family around. So we have a family Thanksgiving, a friends Thanksgiving, and this year I will also be having a hospital Thanksgiving,"
Khloe wasn't the only one to see L.O. during the holiday, Kanye West and Kim Kardashian were seen visiting the former Laker in the hospital on Thursday.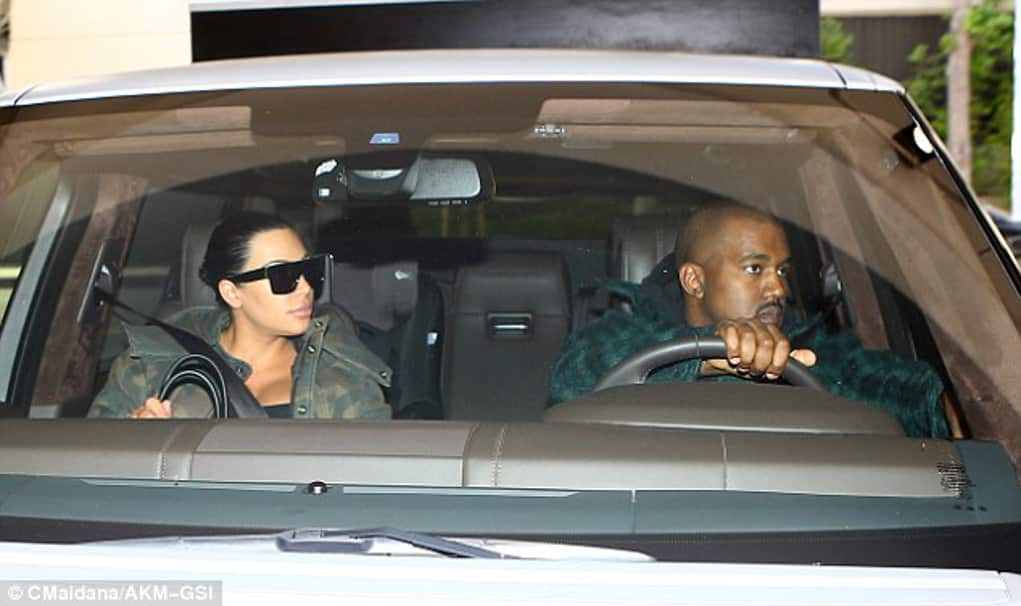 Speaking about what she is thankful for, Khloe wrote in a blog post that she is grateful to have her family supporting her during this difficult year with Odom.  "Without my crazy, chaotic, amazing family, I'm not sure how I could have gone through some of the things that I was tested with this year," the KUWTK star wrote.