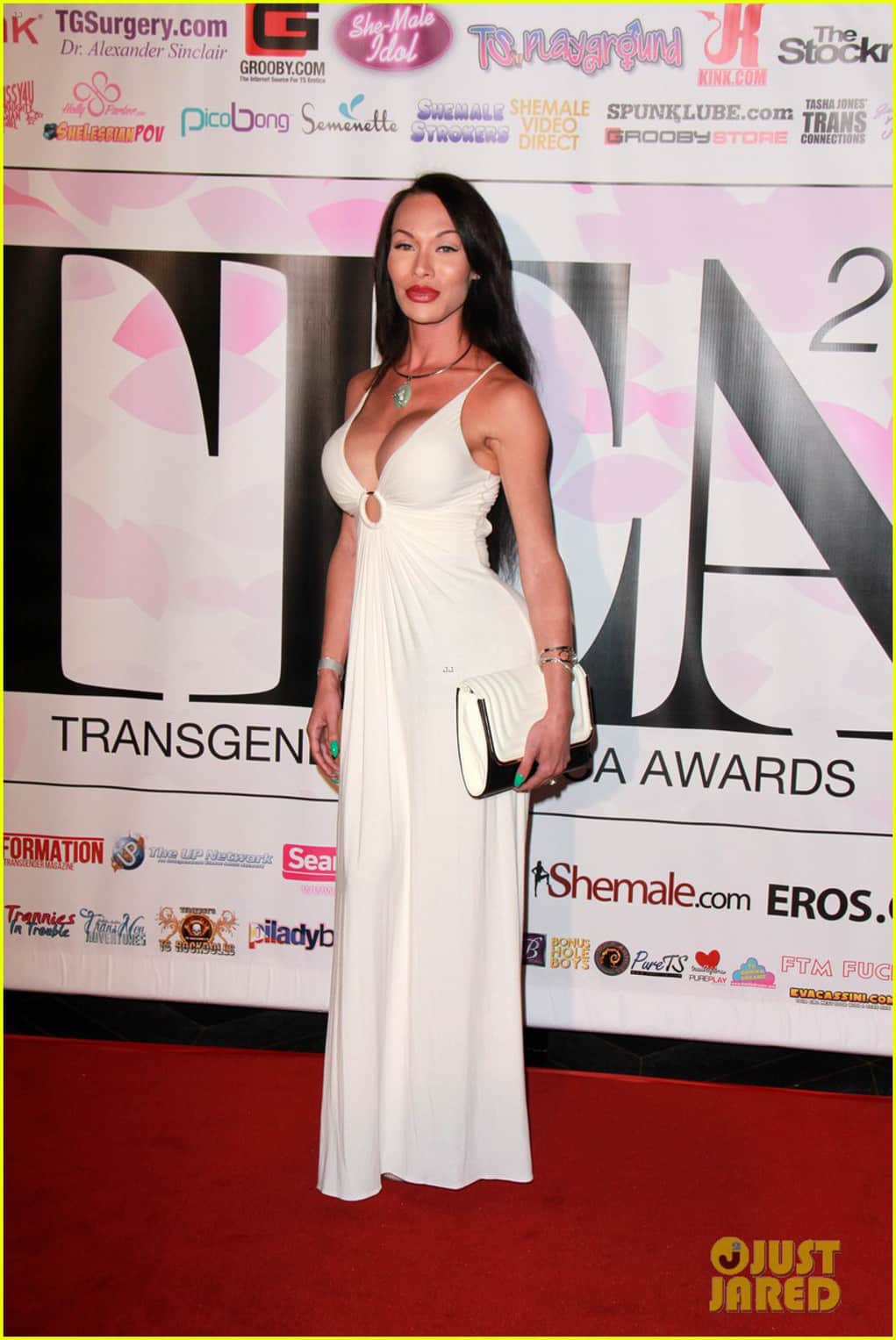 Mia Isabella comes forward and confesses all the details about relationship with Tyga.
Just when Tyga thought people were starting to forget that he had a sexual relationship with a trans, his former lover has come forward and spilled all the tea about their tryst.
It was T-Raww who first went after Mia, and she played hard to get initially.  "I received a text a few years ago saying he would love to personally meet me," she says in a recent interview.  "I wasn't sure if I should meet him, I was still in a relationship…He continued to pursue me for months after," Isabella explains
It wasn't only a one time, or a few times Tyga smashed Mia, the relationship went on for years.
"After I had moved to LA, I became single and we continued our friendship until it DID become romantic and we dated steadily for a few years."
As we previously reported, the rapper and his ex, Blac Chyna were into orgies with transsexuals and Mia Isabella confirms this.  "True, he asked me to meet his ex and hang out with the two of them numerous times so I assumed she knew about me even though I chose not to meet her," Isabella says about the time the Rack City rapper was with Chyna.
Asked about Kylie Jenner's reaction to Tyga and Mia banging, Isabella says Jenner and her didn't know about each other.  "To be honest I didn't know anything about them dating nor would I have asked, as I was dating other people myself," she continues, "It wasn't like we were exclusive; our relationship had evolved into a close friendship more than anything else."