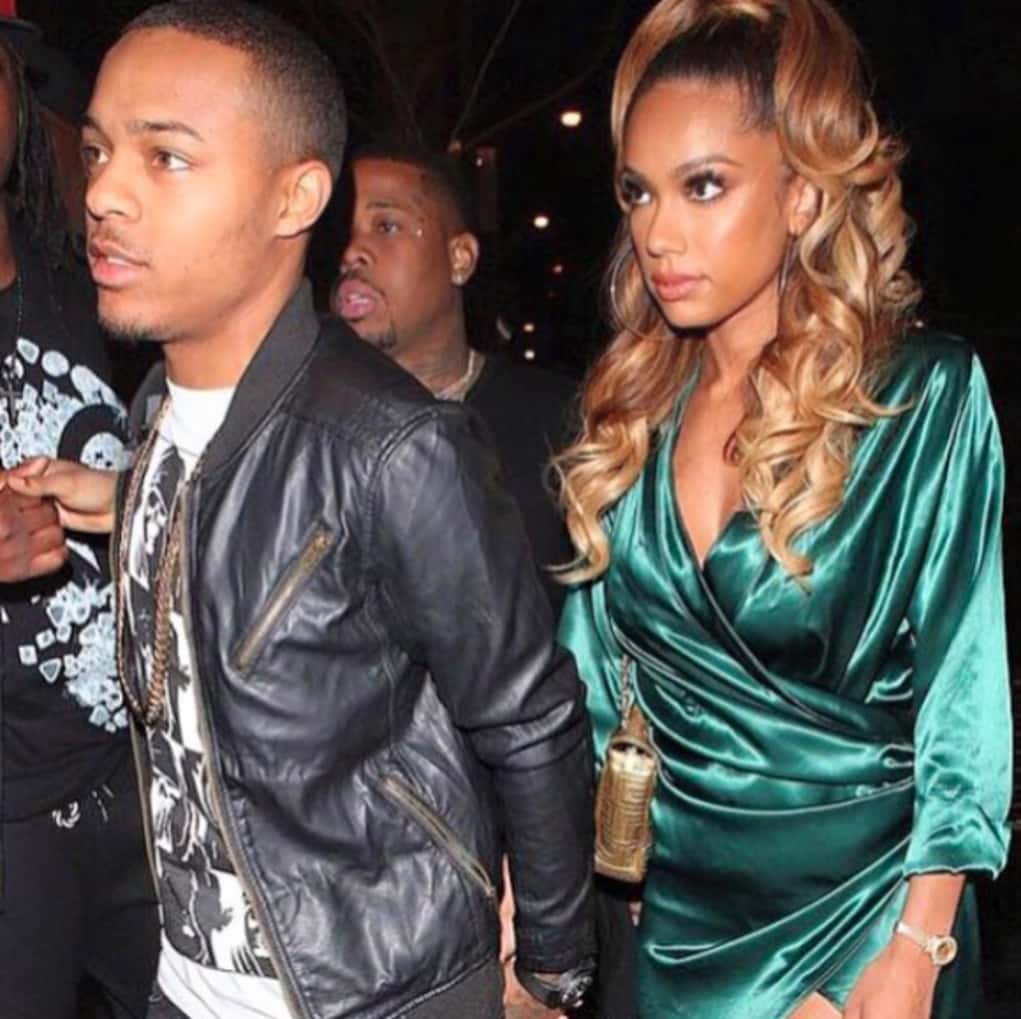 Horrible news, as Erica Mena reveals that her and Bow Wow lost their baby.
Erica posted a poem on Instagram about having a miscarriage while four months pregnant, "So quickly torn away/ Never got a chance to meet you" the post reads.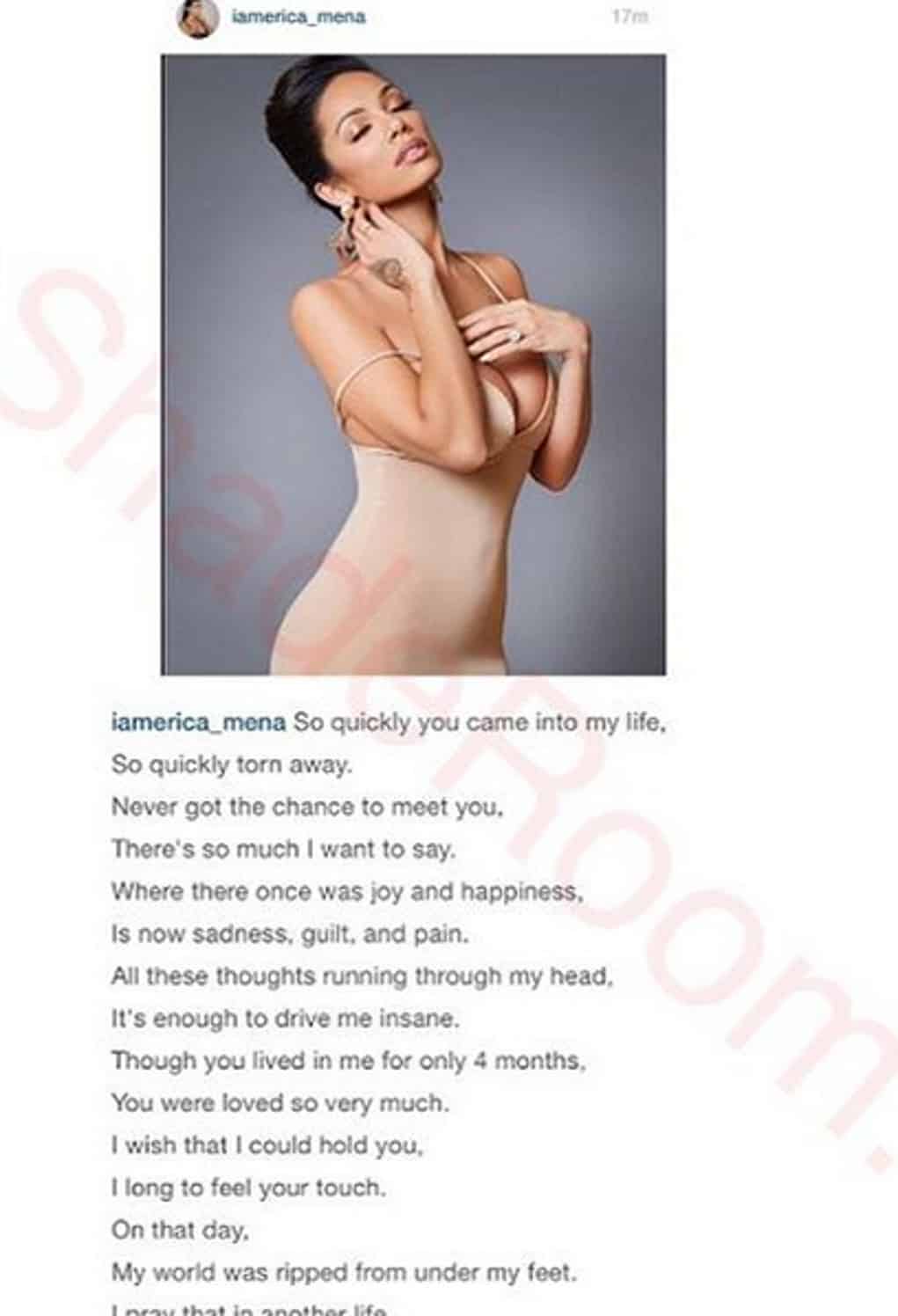 "So quickly you came into my life,
"So quickly torn away.
Never got the chance to meet you,
There's so much I want to say.
Where there once was joy and happiness,
Is now sadness, guilt, and pain.
All these thoughts running through my head,
It's enough to drive me insane.
Though you lived in me for only 4 months,
You were loved so very much.
I wish that I could hold you,
I long to feel your touch.
On that day,
My world was ripped from under my feet.
I pray that in another life,
We get the chance to meet."
After putting that on Instagram, which she later removed, the Love And Hip Hop: New York star tweeted about how cathartic it felt to open up and share the loss with others.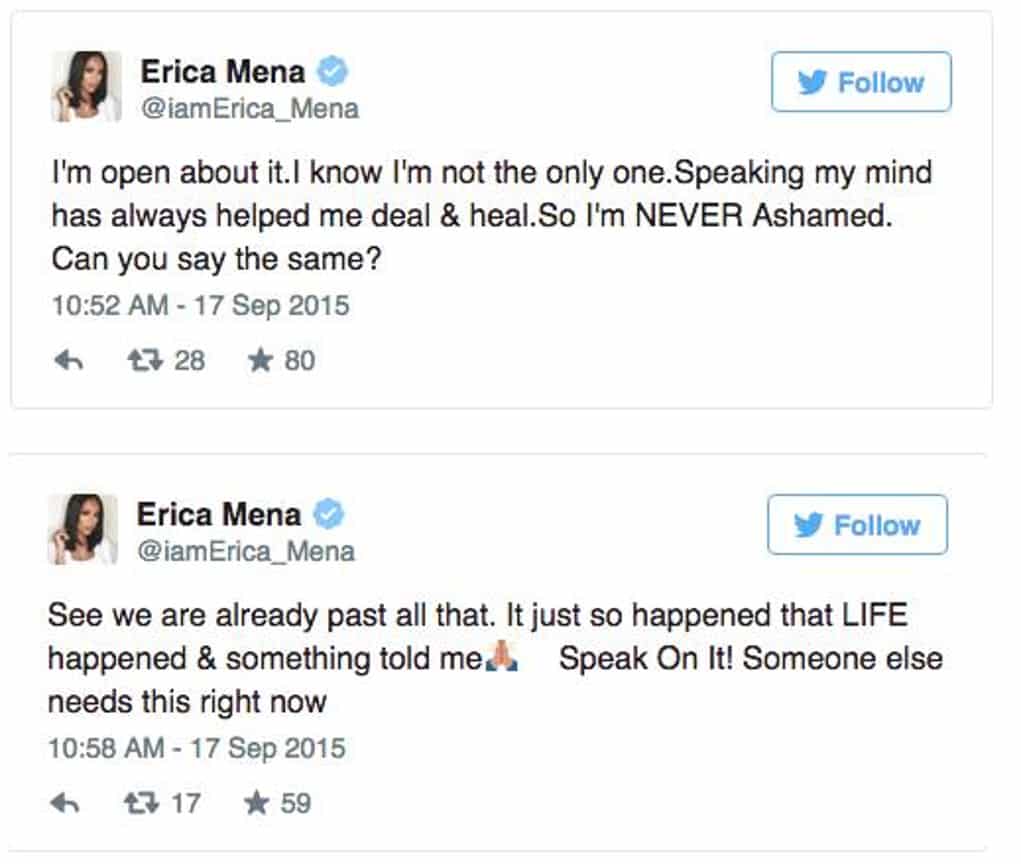 Bow Wow and Erica had delayed their wedding plans, probably due to the pregnancy, but they still intend on getting married in the near future.