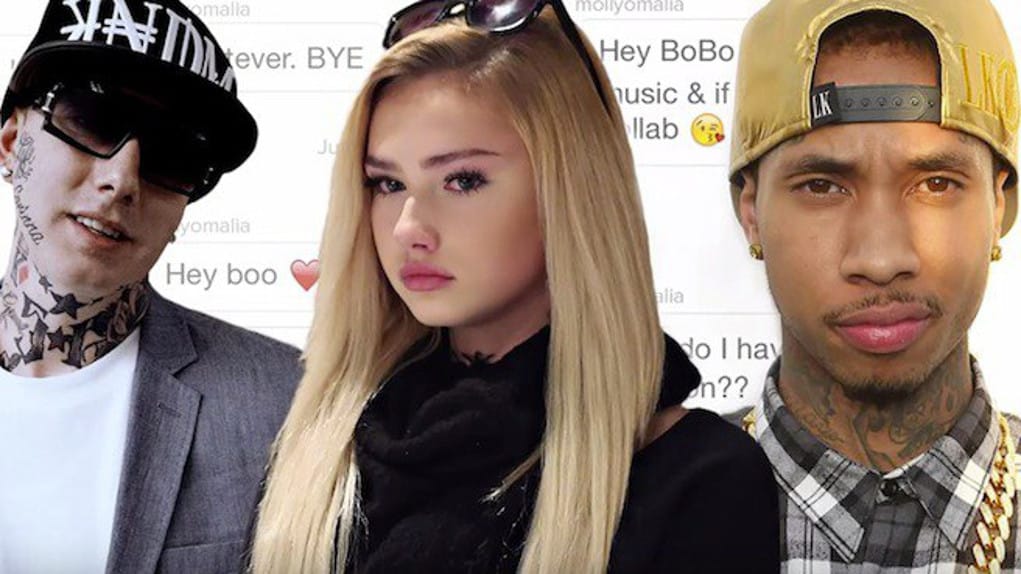 Molly O'Malia, the teenager who was exchanging text messages with Tyga has been exposed for lying about her age to another rapper.
The 14-year-old held a press conference last week saying that T-Raww was making her uncomfortable by sending her texts and trying to FaceTime with her.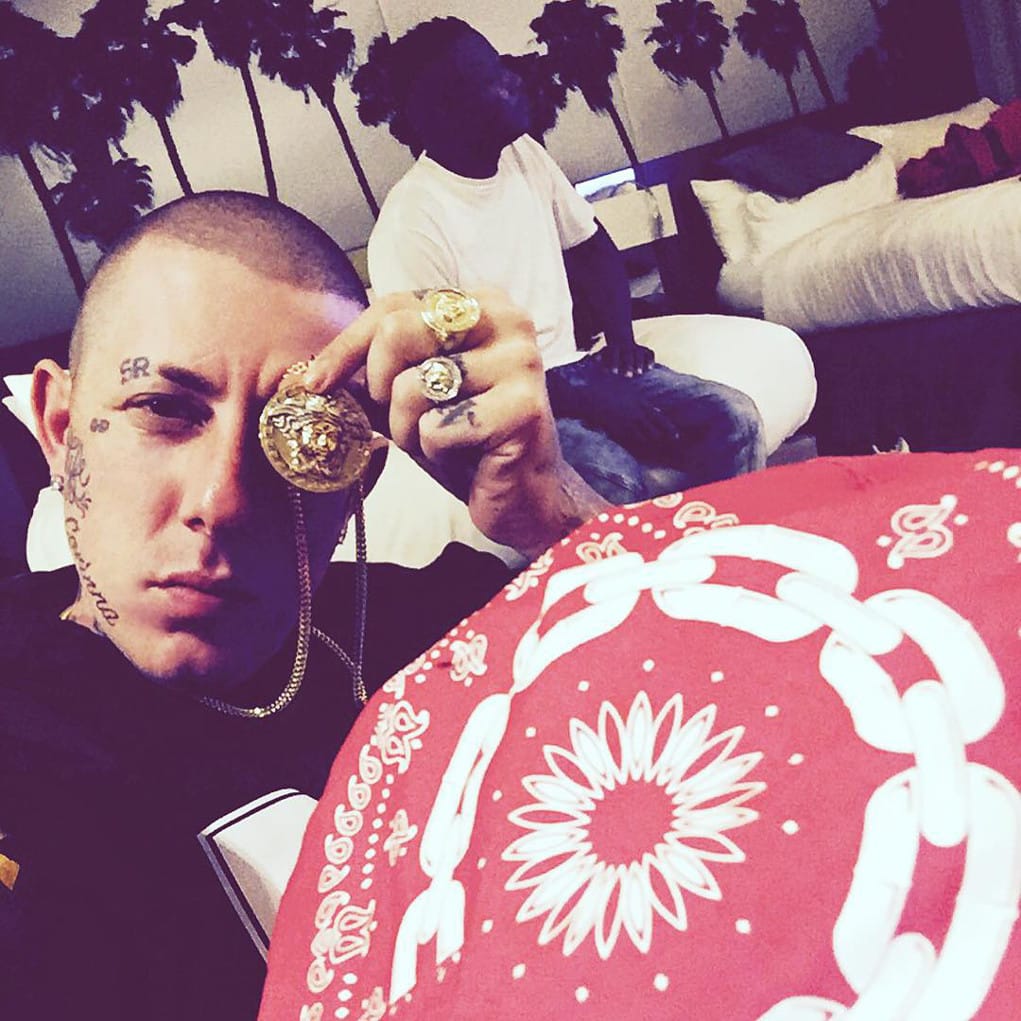 Now another rapper, Bobo Norco, who has nearly 130k Instagram followers, has exposed little Molly for lying to him about her age.  She reached out to the rapper about collaborating with some music, and when he asked her age she claimed she was 18.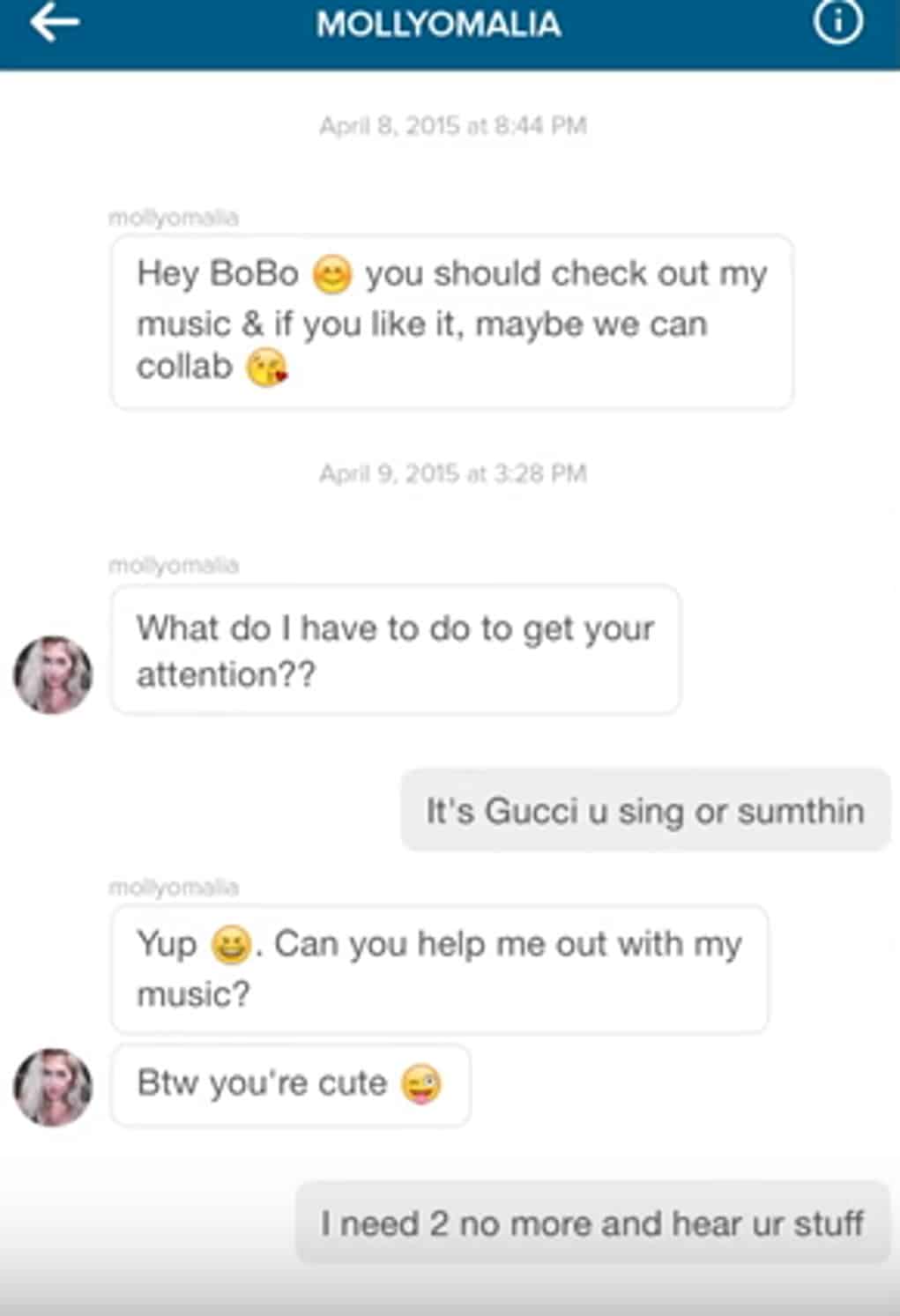 The California rapper knew something was up when the girl said she was moving to L.A. after finishing high school.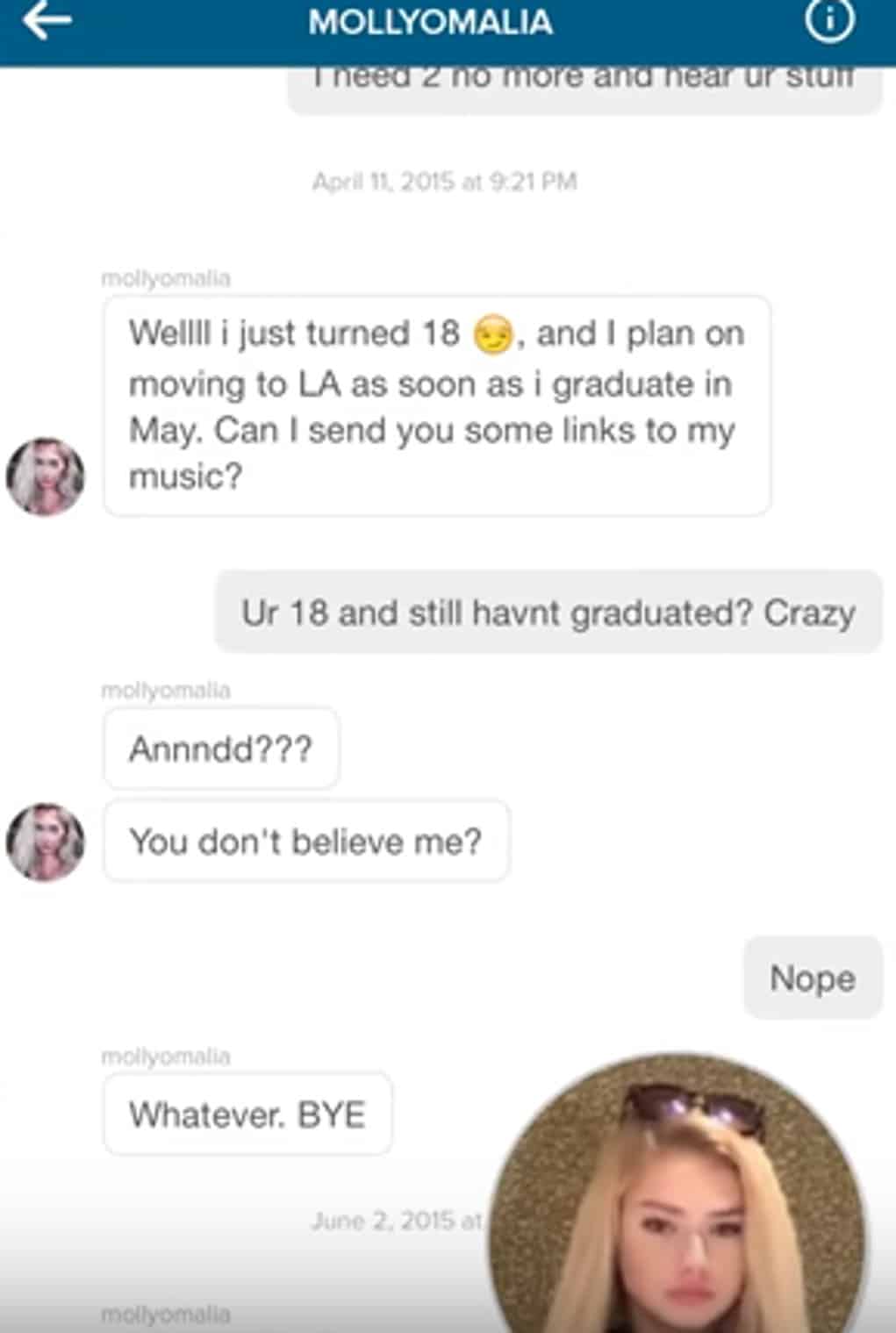 Having the girl shown as lying about her age to another rapper is good news for Kylie Jenner's boyfriend.  She lied to Tyga as well, claiming she was three years older than she was.