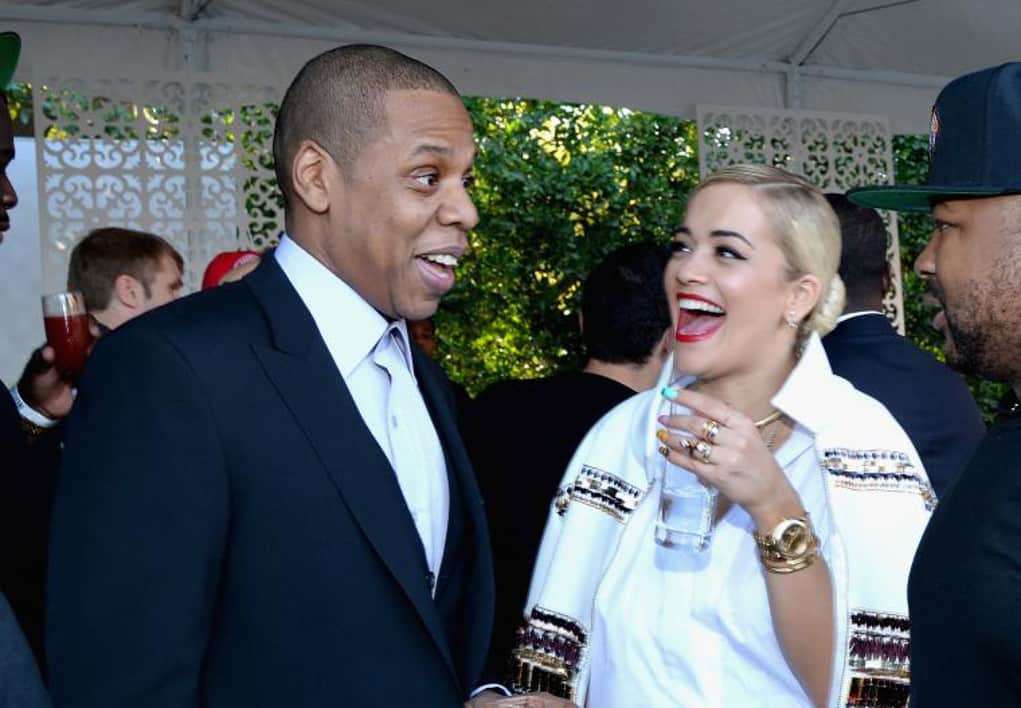 Rita Ora desperately wants out of her Roc Nation contract, and is threatening to expose her affair with Jay Z if he doesn't let her out of it.
Last month, Rita filed paperwork demanding to be let out of her contract with Roc Nation because her career was not getting the attention it deserved amongst all the big names with the company.  She claimed that The Roc had basically cut her free and forced her to pay out of pocket for her own videos, performances, and shows.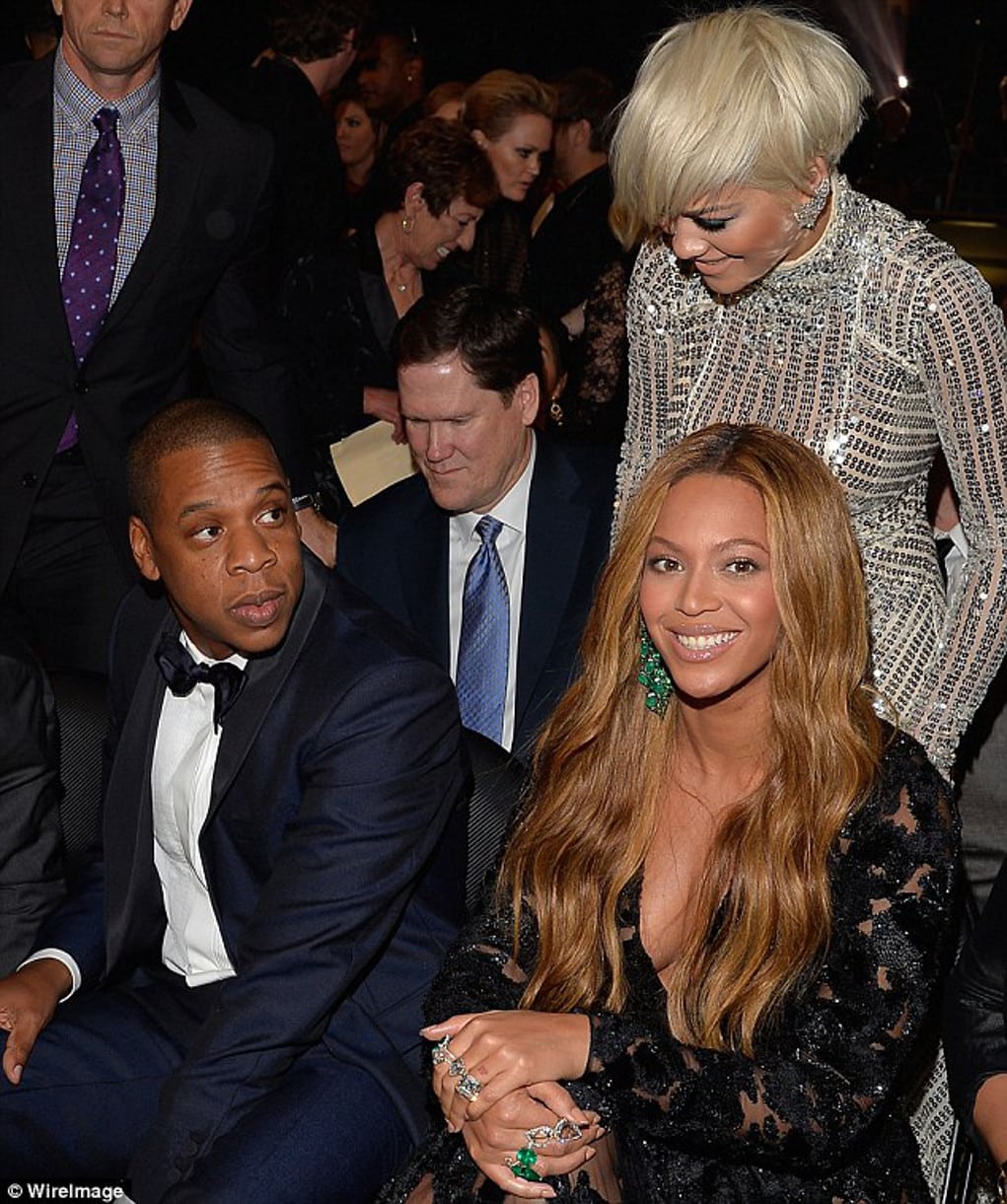 There have been whispers in the past that the two were an item, and now a blind item that was released around that time points to the singer as taking drastic measures to be released by Jigga, and will expose their romantic relationship if she is not freed.
"Look for stories to start leaking about their relationship if our favorite foreign born now B list singer/wannabe actress does not get the release from her contract signed with the company of this A+ list rapper/mogul.
Rita Ora/Jay-Z"