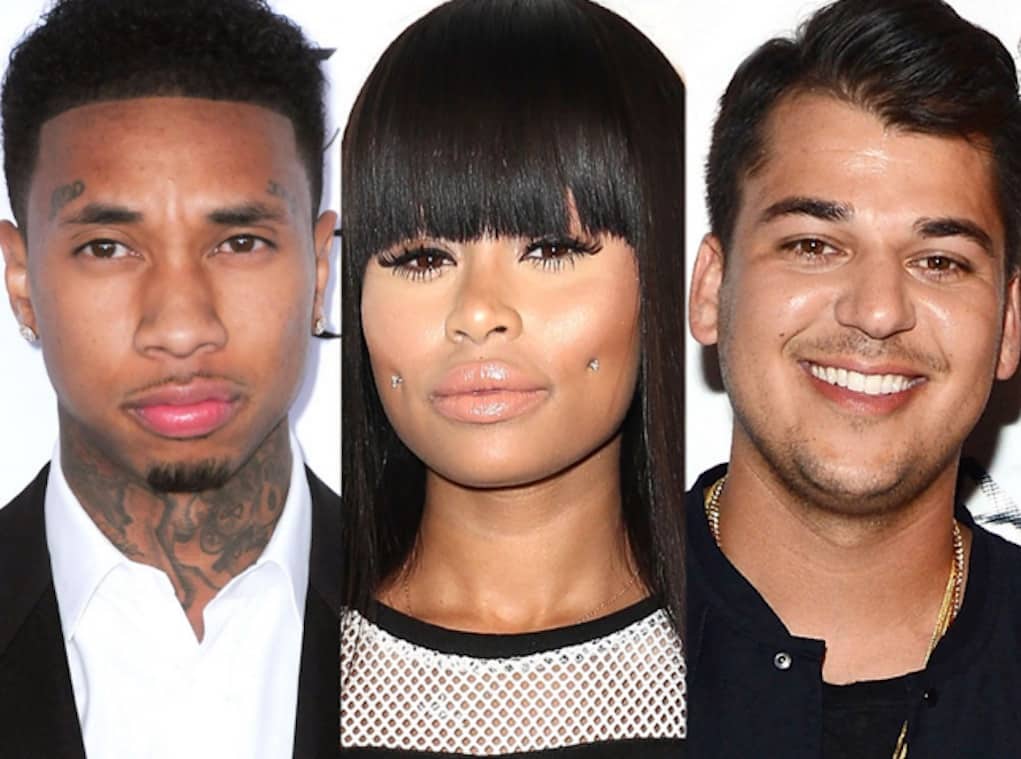 After news broke that Rob Kardashian and Blac Chyna were engaged, their stans shared their joy by going absolutely ham in Tyga's IG comments.
ChyRob fans left clover and diamond ring emojis on Tyga's latest picture. Rob and Chyna frequently use the clover emoji in their IG captions since Rob was born on St. Patrick's Day, and the diamond ring emoji is to signify their engagement of course. They also called Tyga "Duncle" (daddy + uncle).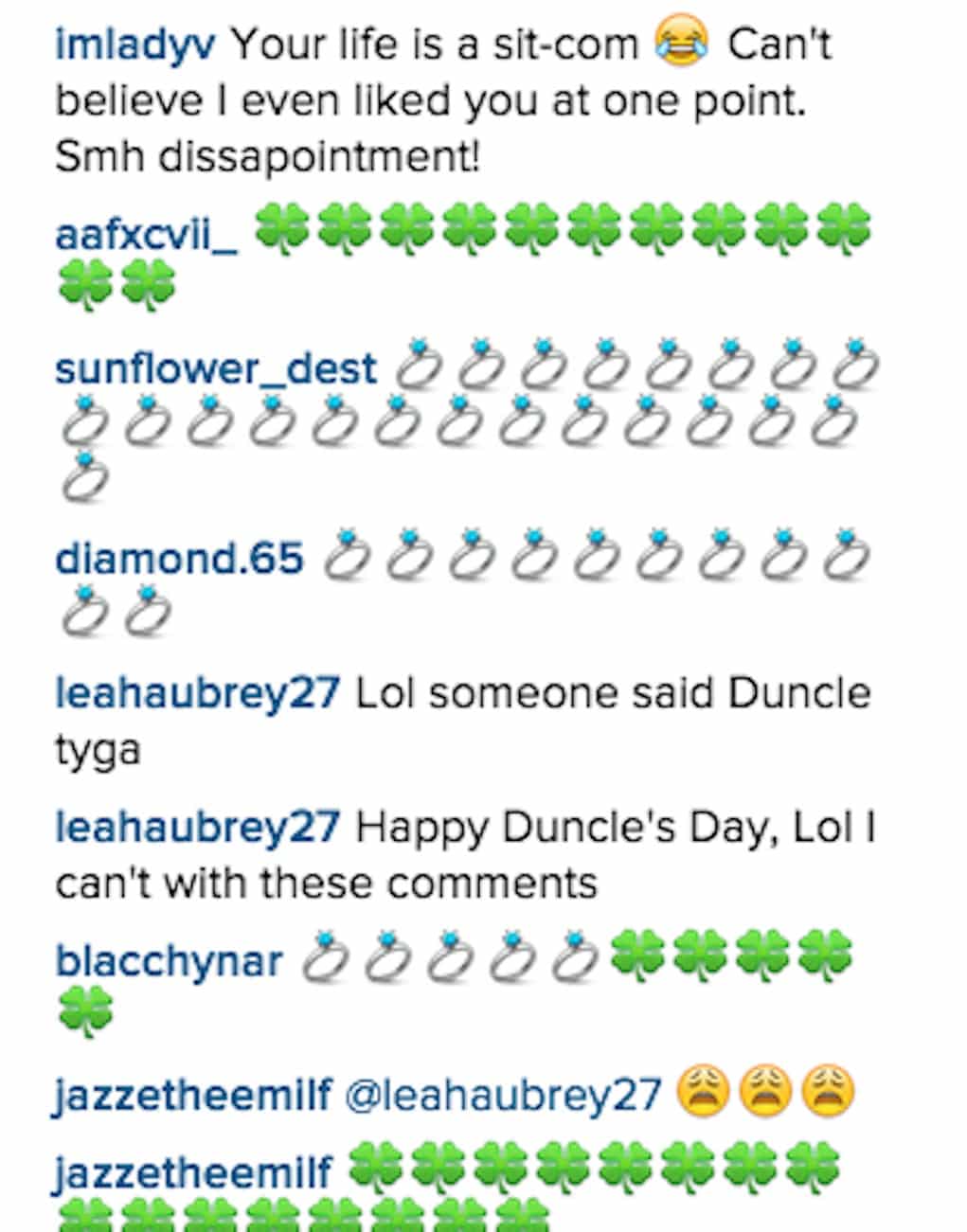 I guess these dummies forgot Tyga is the one who dumped Chyna…for a teenager! You can't rub something in someone's face if they're the one who left the situation, and he clearly doesn't give a f*** based on the tweets he sent afterward: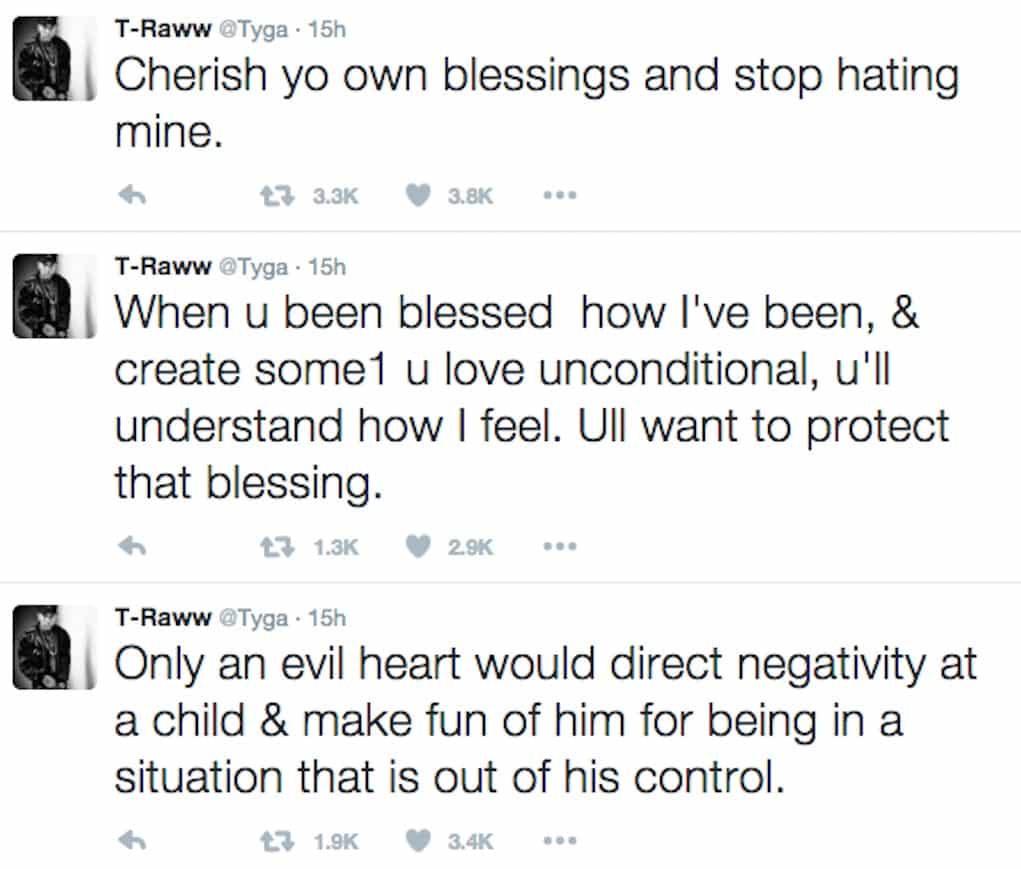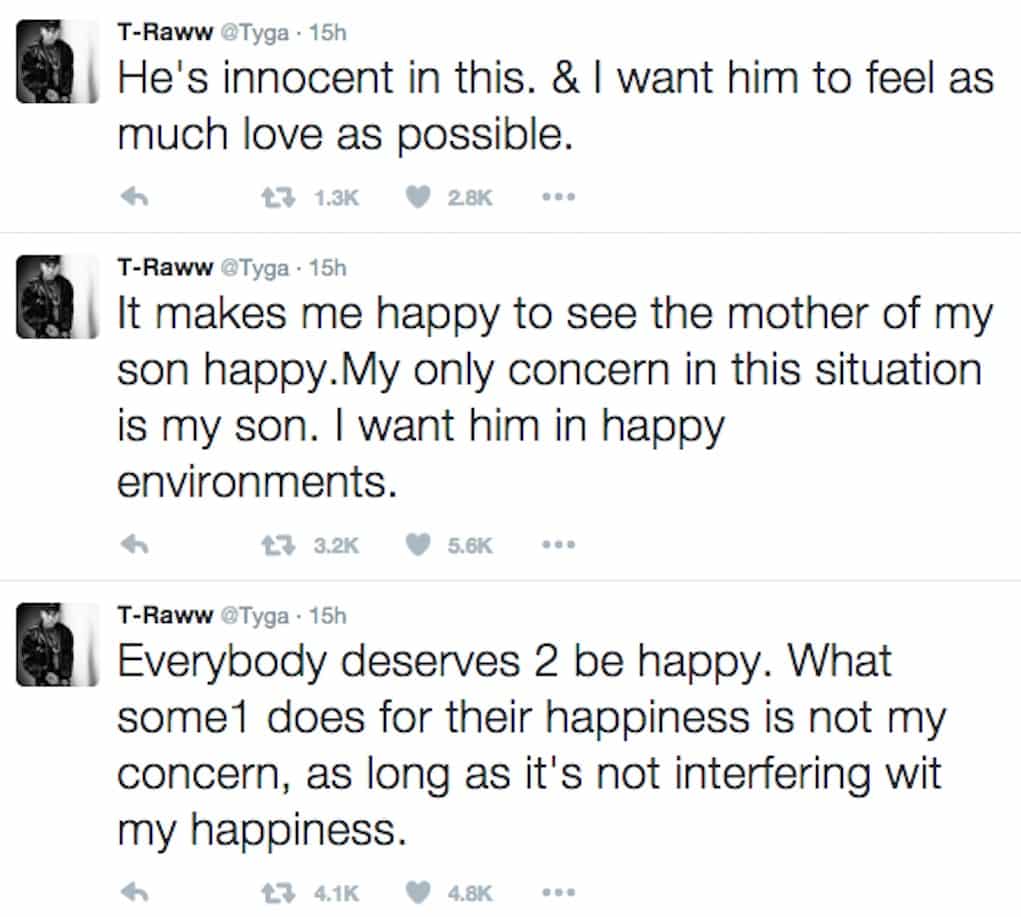 I guess people would be more satisfied if Tyga started to drag Chyna's relationship…you know, kind of like what Future's bitter azz kept doing to Ciara before he got hit with that gag order…
Good thing Tyga isn't feeding in to the b.s., right?