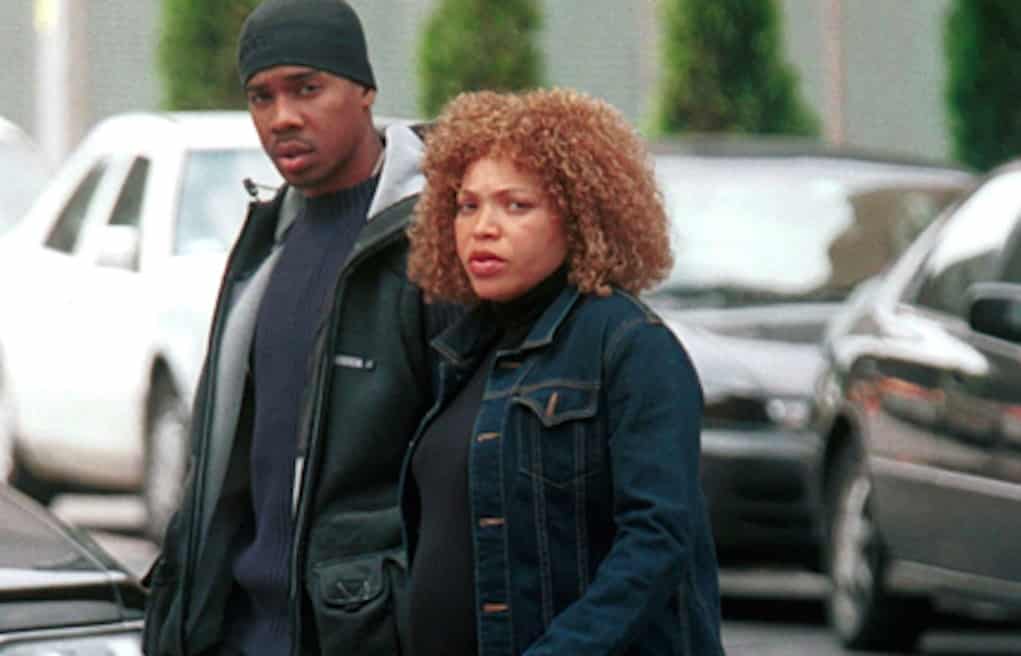 Just days after it was reported that Tisha Campbell and Duane Martin filed for Chapter 7 bankruptcy, it has been revealed that the struggling actors are also being investigated for bankruptcy fraud!
The Jasmine Brand dropped the exclusive, which details Tisha and Duane being slapped with a federal lawsuit for hiding and funneling money.
Remember, the couple claimed to only had $200 in cash and $173 in a bank, but owed creditors $15 million?…Welp, they thought they could get sneaky and stash away income away from the bankruptcy trustee's eyes…and now they're in deep sh*t!
The trustee claims the couple owns 100% interest in a production company named XE Visions that produces music videos for Tisha's musical performances. A contract between XE and Woodridge Productions – the company who produces the ABC show Dr. Ken – was also made. Tisha appears on the show and makes $45K per episode.
Well, two days after filing for bankruptcy, Tisha allegedly created a brand new company called Won Hundred to secretly divert funds for her Dr. Ken appearances…a big no-no for someone who just filed for bankruptcy!
The trustee claims Tisha and Duane are refusing to hand over the money that's now being diverted to Won Hundred, and the money should have been paid to XE – just like it has always been.
The trustee has called for a permanent injunction to stop the couple from spending, using, transferring or otherwise dissipating payments to Won Hundred and any other property or assets of XE Visions until the bankruptcy case has been fully decided. He is also seeking damages for their actions.
Damn, Gina.