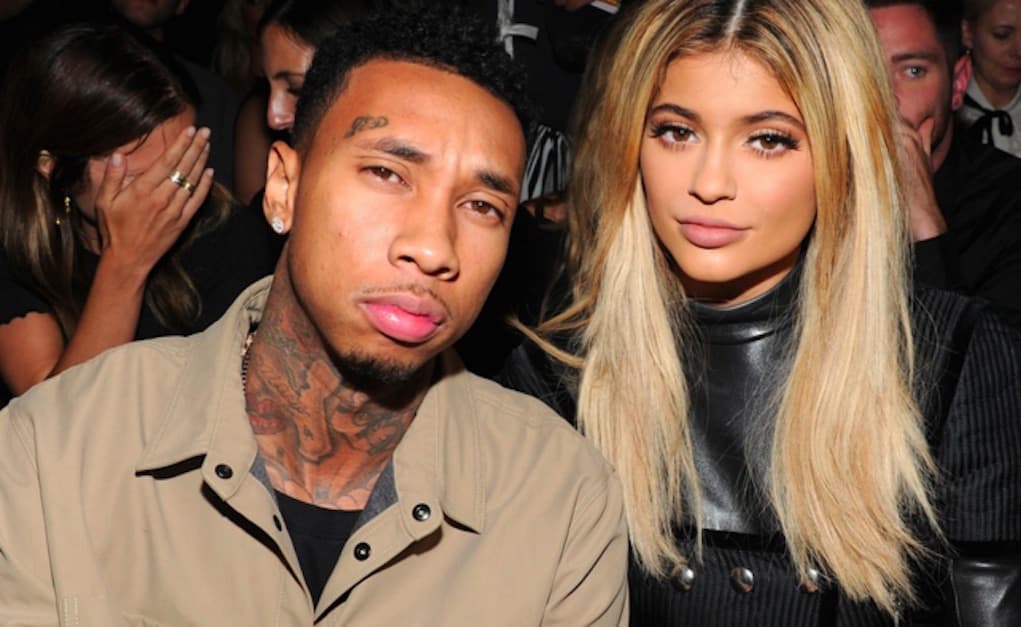 This rumor doesn't come as a surprise considering Tyga is currently broke! The rapper is being accused of owing his ex-girlfriend, Kylie Jenner, millions of dollars!
Radar Online claims Kylie let Tyga borrow over $2 million to help pay his legal bills, and she even put down some coins to help fund his last flop of an album.
"Kylie had been bankrolling Tyga for well over a year and she's finding herself short on cash as a result. He was shocked when she asked to be paid, telling her he thought the money was a gift, not a loan,"
Sources also say when Kris Jenner found out, she threatened to go after Tyga for the funds if Kylie didn't agree to break up with him. Kylie pulled the plug on their relationship shortly thereafter.