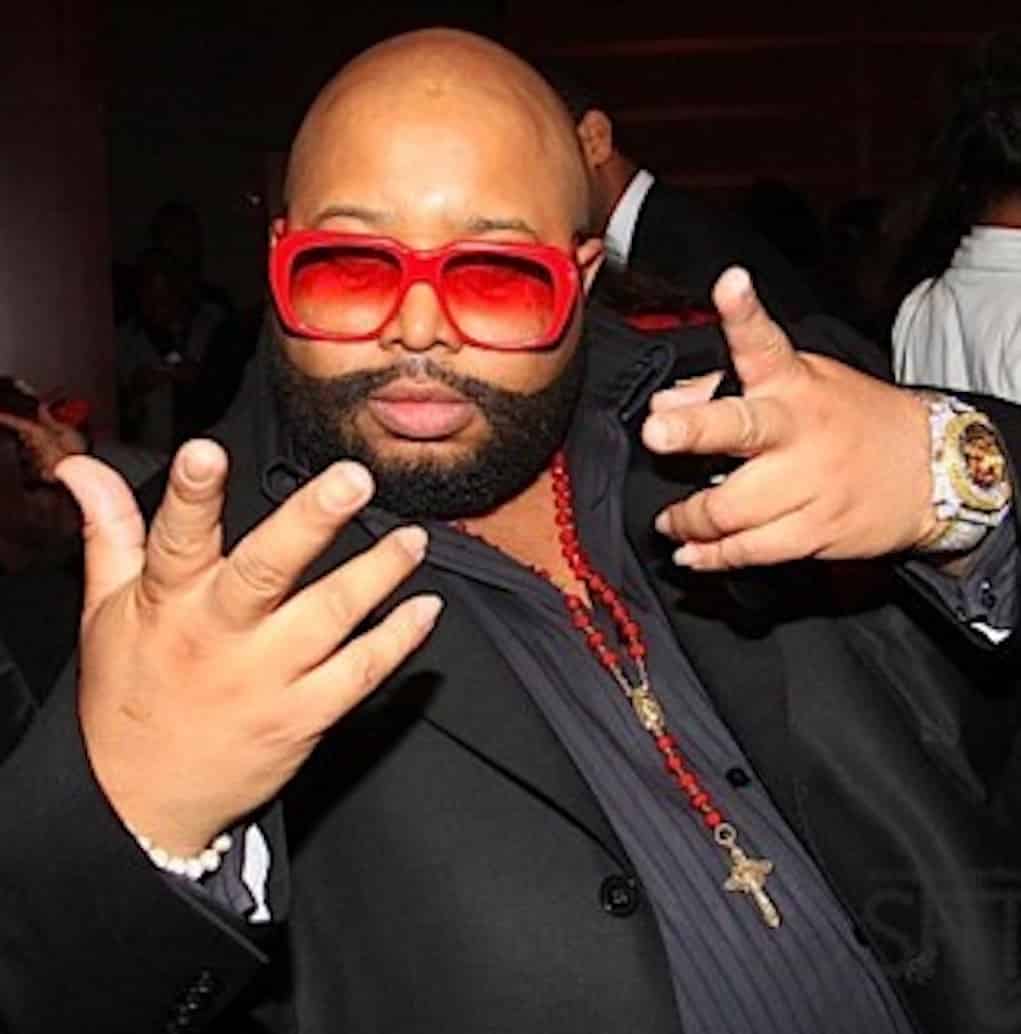 Jazze Pha's personal life and finances are struggling. Just days after he was outed for cheating on his wife with another trans, The Jasmine Brand uncovered the producer's Chapter 13 bankruptcy filing.
Filed on April 28 in Georgia, the producer claims to owe $625k to creditors.
His gross income for this year has only been $30k so far, and in 2015, he made only $65k. He listed his monthly income as $0.
With only $3k in his bank account and $60 in cash on hand, it surely isn't enough to pay for the $64k owed on his 2015 Cadillac, $8k owed on a 2010 vehicle, $252k in back taxes to the IRS, $1,100 related to his Georgia property, $310k owed to Suntrust Mortgage for his home, along with additional debt to Uncle Sam (amount to be determined), and $1,500 to Chase for a credit card.
In the docs, Jazze says he spends over $2,600 every month for his home, $1,400 on tax escrow, $650 on entertainment costs, $600 on food and various other expenses for a total of $7,741 in monthly bills.