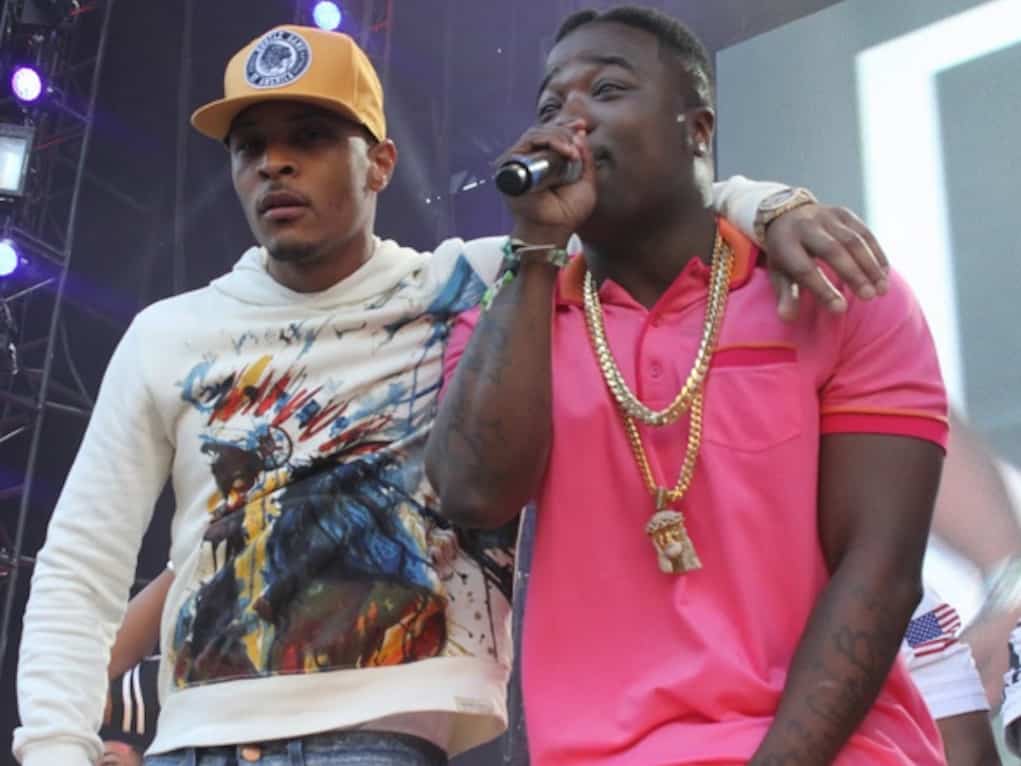 Last night, shots rang out at T.I.'s concert at Irving Plaza in Manhattan. A 33-year-old man was killed, and three other people were injured.
One of the victims just so happens to be rapper Troy Ave. He was shot in the leg and is in the hospital recovering.
T.I. was the headliner of the concert, and rappers Maino and Uncle Murda were on stage when bullets started to spray around 10:15 p.m.
The reason for the shootings is unknown, and no arrest have been made.
Gunshots just went off at the T.I concert, never been so scared in my life pic.twitter.com/rn0CjpAuaU

— Marco (@markygeezy) May 26, 2016