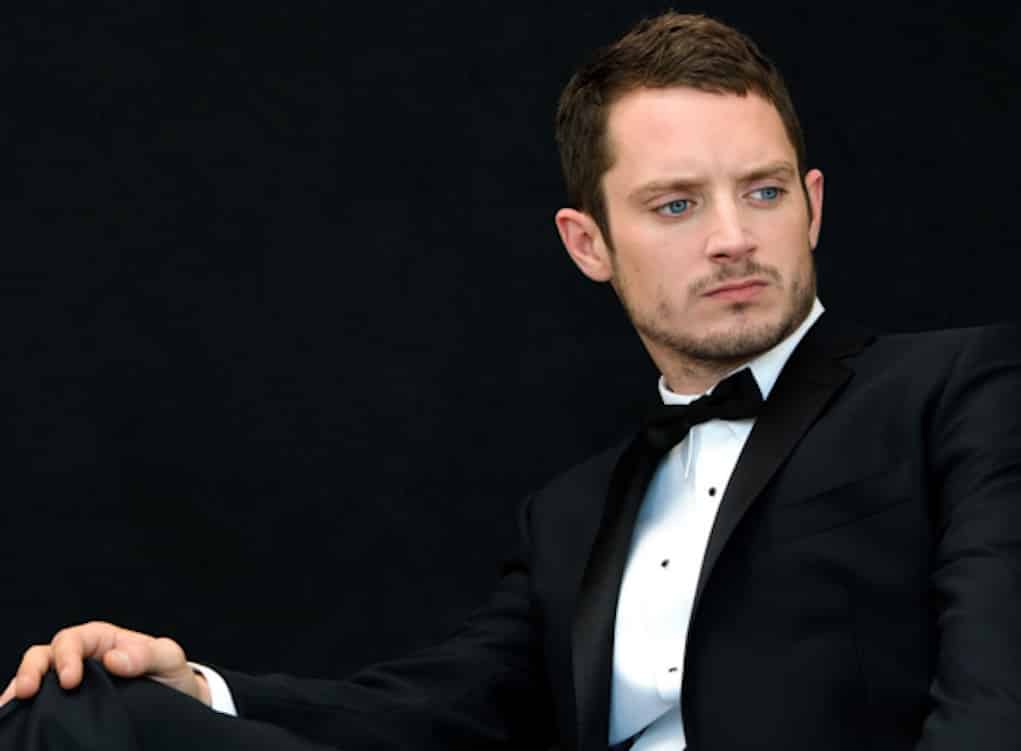 If you thought Elijah Wood was going to be the next child actor to blow the lid off of Hollywood's pedo ring, think again.
Just days ago, Elijah made statements alluding to industry leaders abusing child actors in the industry.
"If you're innocent, you have very little knowledge of the world and you want to succeed. People with parasitic interests will see you as their prey. What upsets me about these situations is that the victims can't speak as loudly as the people in power," – Elijah Wood
But now, he has retracted his statements.
"Let me be clear: This subject of child abuse is an important one that should be discussed and properly investigated. But as I made absolutely clear… I have no firsthand experience or observation of the topic, so I cannot speak with any authority beyond articles I have read and films I have seen," ~ Elijah Wood
Sounds like someone got told to STFU from the powers that be!