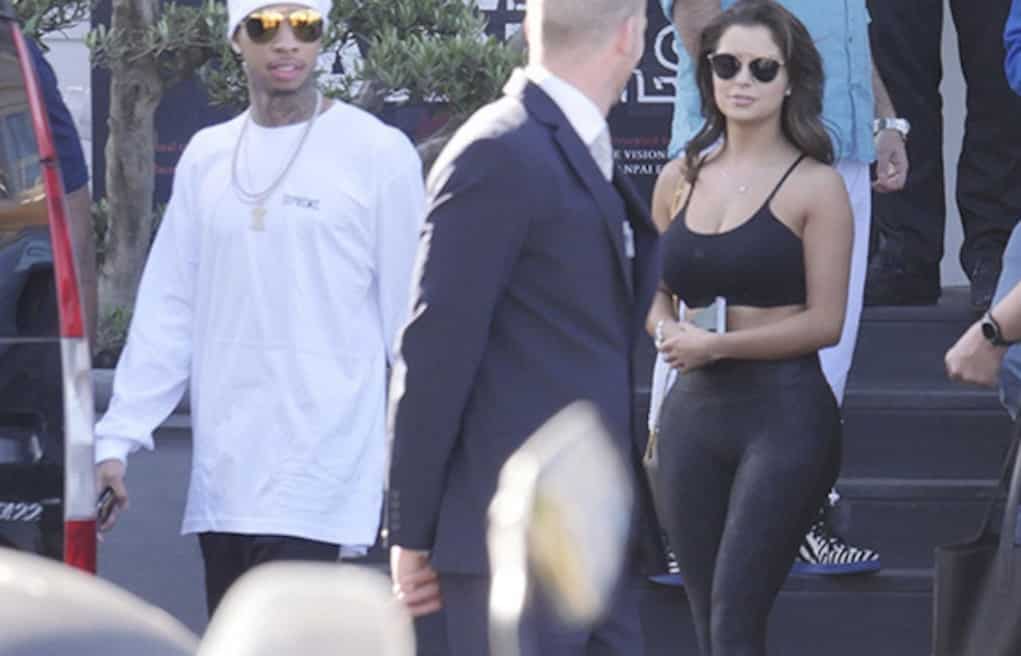 Now that Tyga and Kylie's relationship is over, the rapper is now hooking up with an alleged escort!
Tyga was snapped in Cannes with 21-year-old Demi Rose. Demi was a part of Taz's Angels, a group of alleged prostitutes. She packed up her things and left the group last year. She currently resides in Europe.
Can Tyga even afford this woman? He can barely pay his car notes.
Is this an upgrade or downgrade from Kylie?