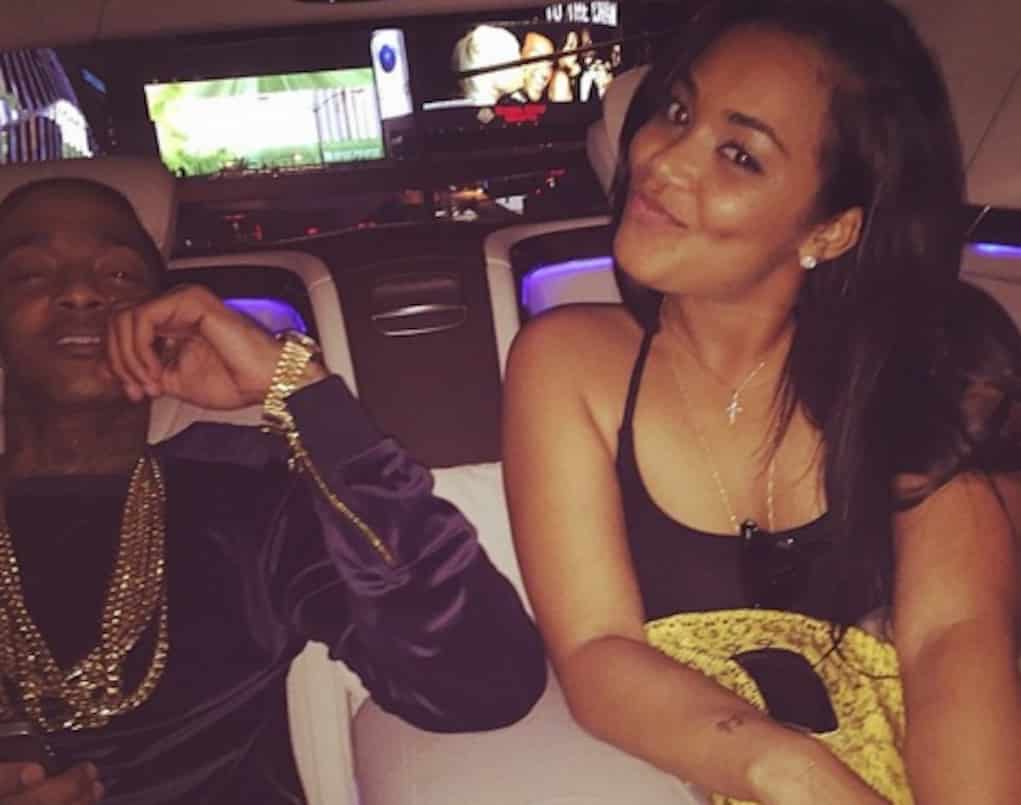 Lauren London just responded to those pregnancy rumors…sort of.
Remember when T.I. spilled the tea that Lauren had a gut full of Nipsey Hussle's baby, and that's the reason why the ATL sequel was put on hold? Well, Lauren posted this picture on Instagram in response:
It's Eva Mendes who hid the pregnancy and birth of her second child with actor Ryan Gosling. Lauren calls her #theblueprint, meaning, she'll be following Eva's lead and keeping her pregnancy under wraps too.
Lauren did the same thing when she was pregnant by Weezy, so this doesn't really come as a surprise.