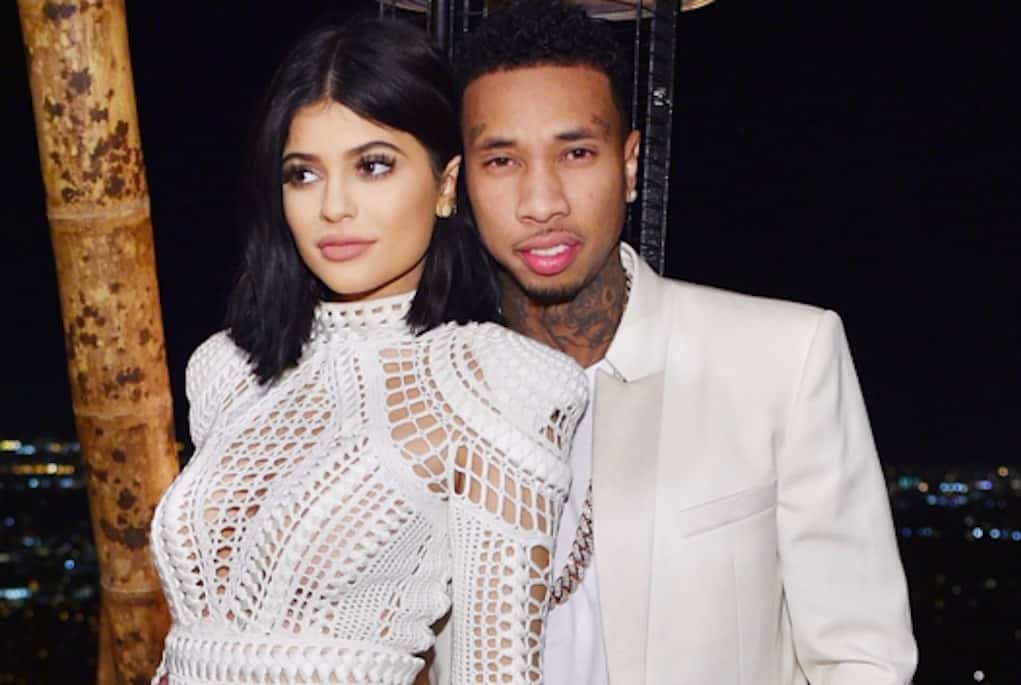 Kris Jenner must be getting desperate to keep her family relevant. After realizing no one cared about a Tyga and Blac Chyna sex tape, it seems like now she's trying to release a Tyga and Kylie video!
According to the Daily Mail, a tape featuring the ex-lovers has "surfaced."
Kylie is reportedly "freaked out" about the intimate video getting into the wrong hands. A clip of the video was posted on Tyga's official website, Tygasworld.com, for approximately 30 minutes before being taken down.
"Tyga will not sign off on releasing it to the masses, but Kylie is scared that a sex tape could get in the wrong person's hands with one of his buddies and they could put it online to embarrass her,"
A Twitter user says they were able to secure the footage before it was taken off the site, but it hasn't been confirmed.
The Daily Mail goes on to say if Tyga is behind the initial leak, he could be hit with California's "revenge porn law."
Yeah, okay.