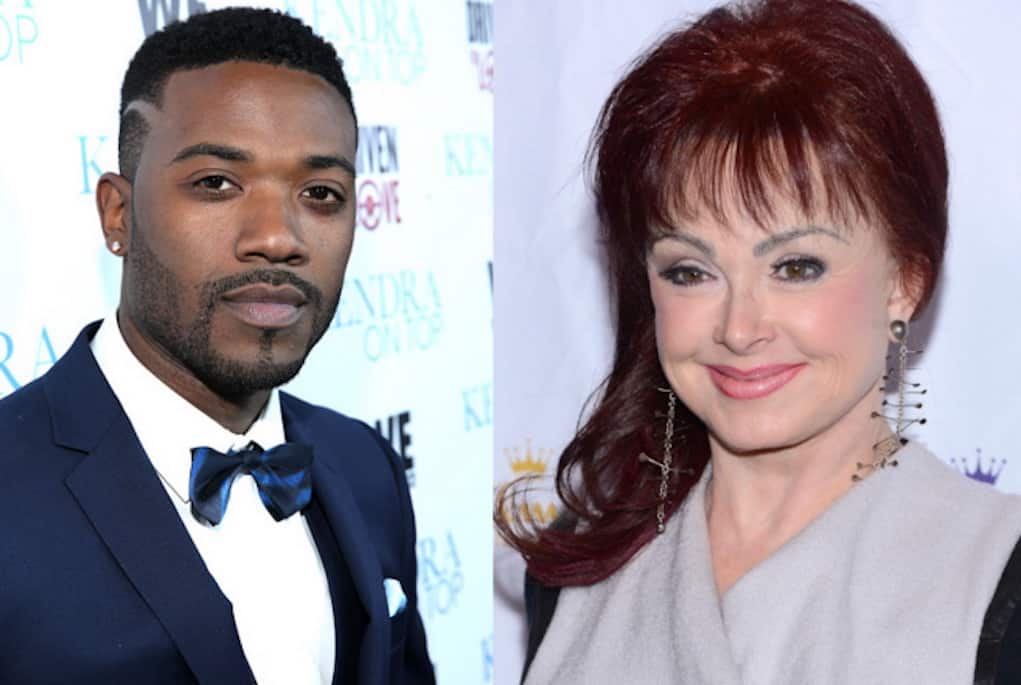 Ray J posted a video on his Instagram and accused country music singer Naomi Judd of making racist remarks.
Ray and Naomi are filming their FOX cooking series My Kitchen Rules, and during the show, Ray claims Naomi called grits "slave food," and she'd rather starve than eat them.
Ray admits he felt uncomfortable about her comments, and it doesn't help that Naomi has been very vocal about filming with him and the rest of their cast mates.
Before the video was posted, Naomi trashed her co-stars in a Facebook post. She said the producers of the show misled her about who would be appearing on the program, and she wasn't happy to be associated with any of them, including Ray J who she called a "bad boy" who does porn, former Real Housewives of Beverly Hills' Brandi Glanville, and Lance Bass of NSYNC.
Naomi says she would never "choose to socialize with" people like her co-stars, but she has already signed her contract so she can't back out now.
Anyway, peep Ray's video below:
Do you think Naomi's comments are racist?