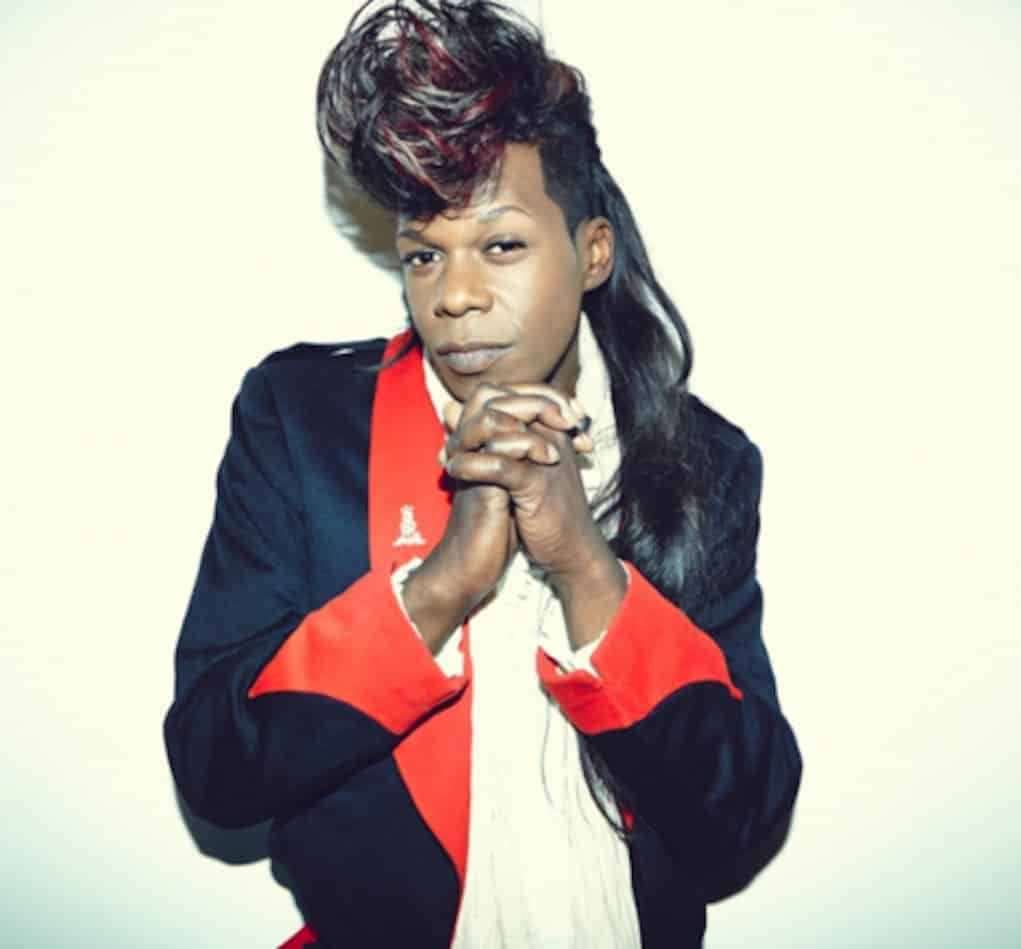 Big Freedia, the bounce music artist that was featured on Beyonce's "Formation," is being forced into rehab.
In March, Freedia pleaded guilty to Section 8 fraud charges after stealing $35,000 worth of low-income housing vouchers between 2010-2014
According to Bossip, Freedia has also agreed to go to rehab for substance abuse as a condition of his bail while he awaits his June 16 sentencing.
Freedia faces a maximum of 10 years in prison and a $250,000 fine, and he will have to pay back the value of the vouchers he stole.