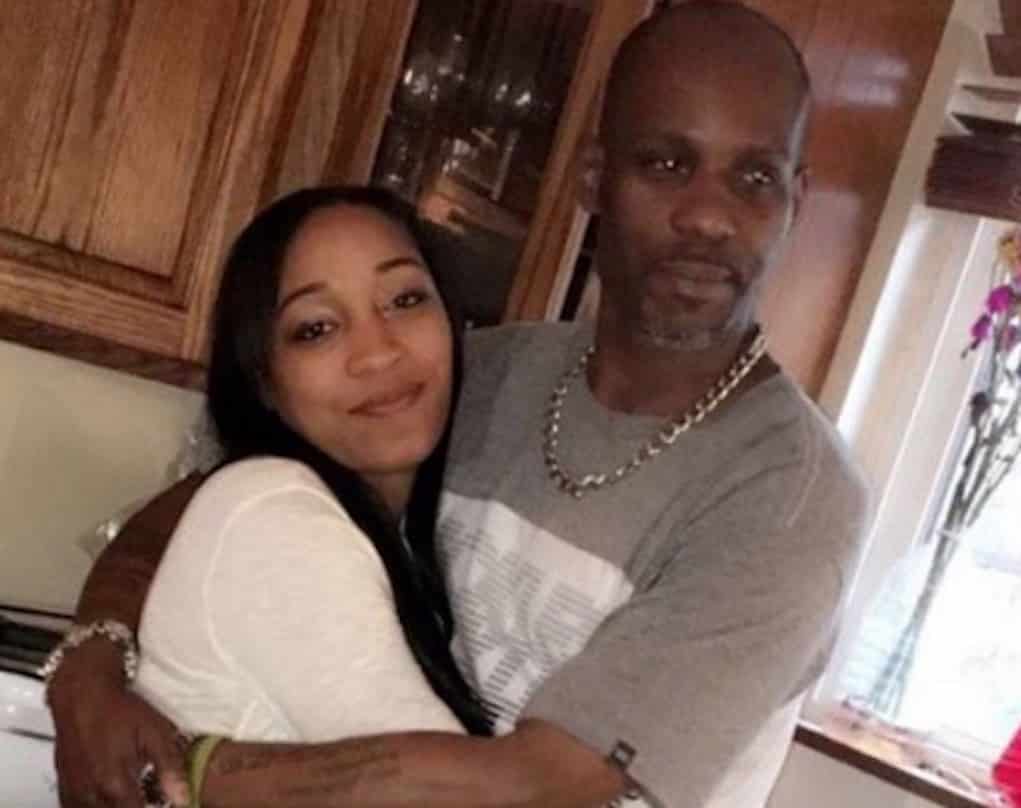 DMX and his girlfriend are expecting a baby together according to The Shaderoom. This is the rapper's 13th child.
A picture of the rapper and his baby mama was posted online, and you can clearly see her baby bump. As for X, he's lookin' a little rough these days…
News of the pregnancy comes just a month after X gave a cracked out interview to Vlad TV.
Congrats?