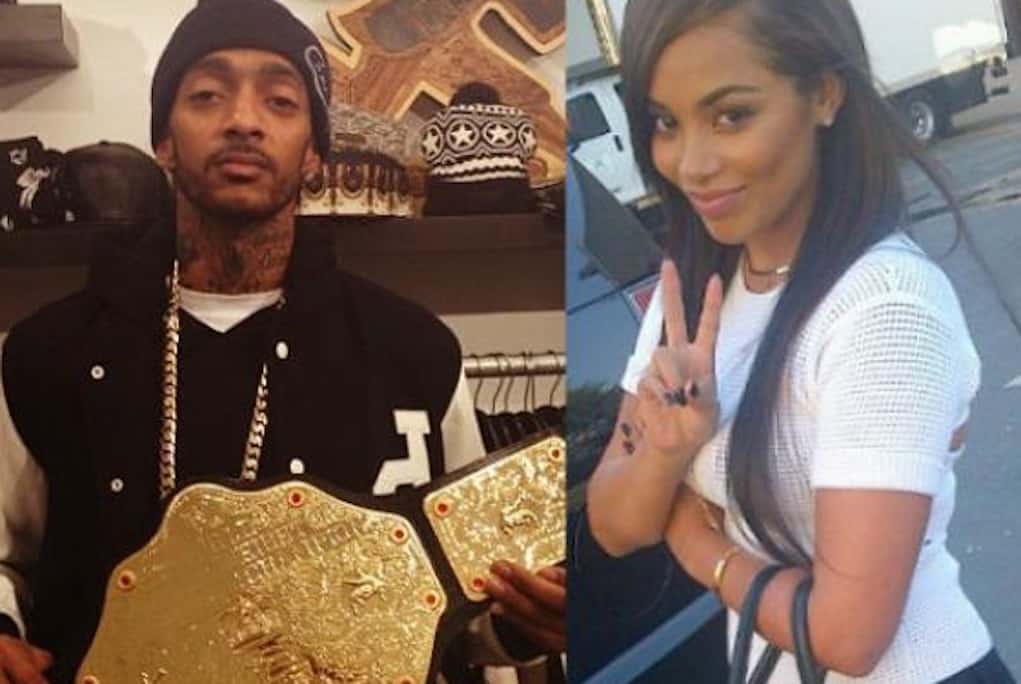 T.I. hit up Facebook Live earlier today, and spilled some tea about his ATL co-star, Lauren London.
The ATL sequel has been postponed due to some unexpected circumstances, and T.I. confirmed it's because Lauren is pregnant by her boyfriend, rapper Nipsey Hussle.
"Ay man, we're working on it presently. We got a couple obstacles in our way, like my lil sis man – she's about to have a baby. So, we're going to have to let her get that time out of her system and when she's back in New New shape, we'll be ready to roll."
In case you forgot, Lauren played T.I.'s rich girlfriend, New New, in the first film.
You can watch the video of T.I. spilling the tea here.
Lauren denied she was pregnant back in March, so we're sure she's somewhere cussin' T.I. out. And besides, T.I. should know what it feels like to have his personal business spilled in the streets. Remember when he got all in his feelings when a family member shared the news that Tiny had just given birth?
Anyway, congrats to Lauren and Nipsey. This is their first child together. Lauren has a son with Lil Wayne, and Nipsey has a daughter from a previous relationship.