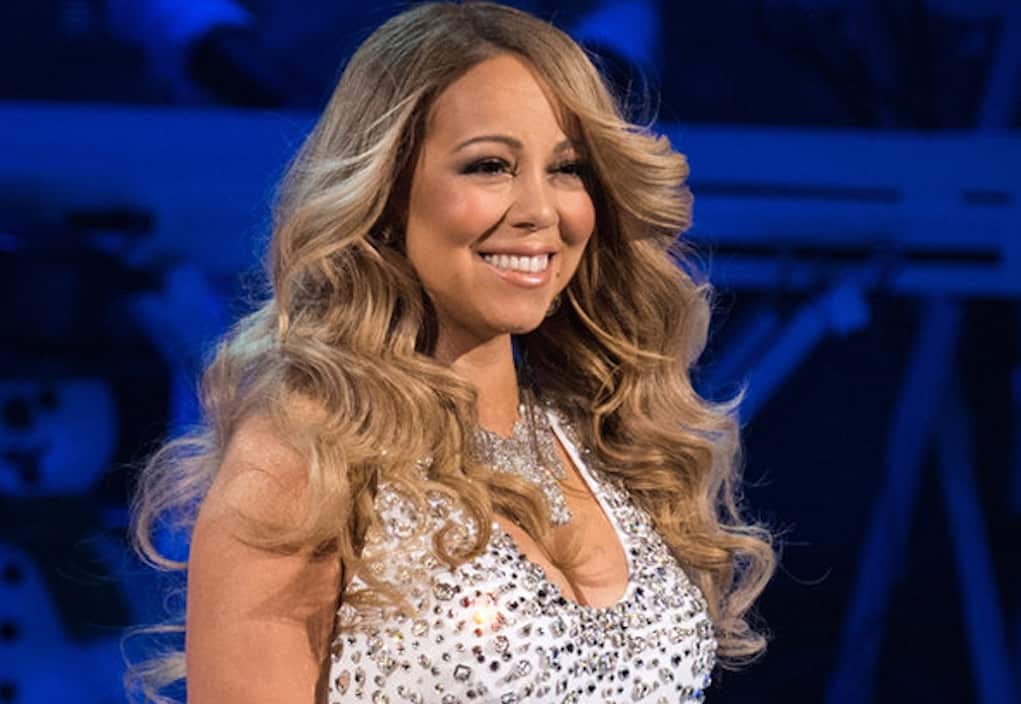 Now that Mariah Carey is engaged to billionaire James Packer, the wedding planning is in full effect.
The singer was stopped by paparazzi and asked which singers were qualified to perform at her wedding….and she gave a typical Mariah answer!
Maybe if she said this 20 years ago we would be laughing, but Mariah hasn't been able to sang for years. She's not even qualified to sing at her own wedding!!