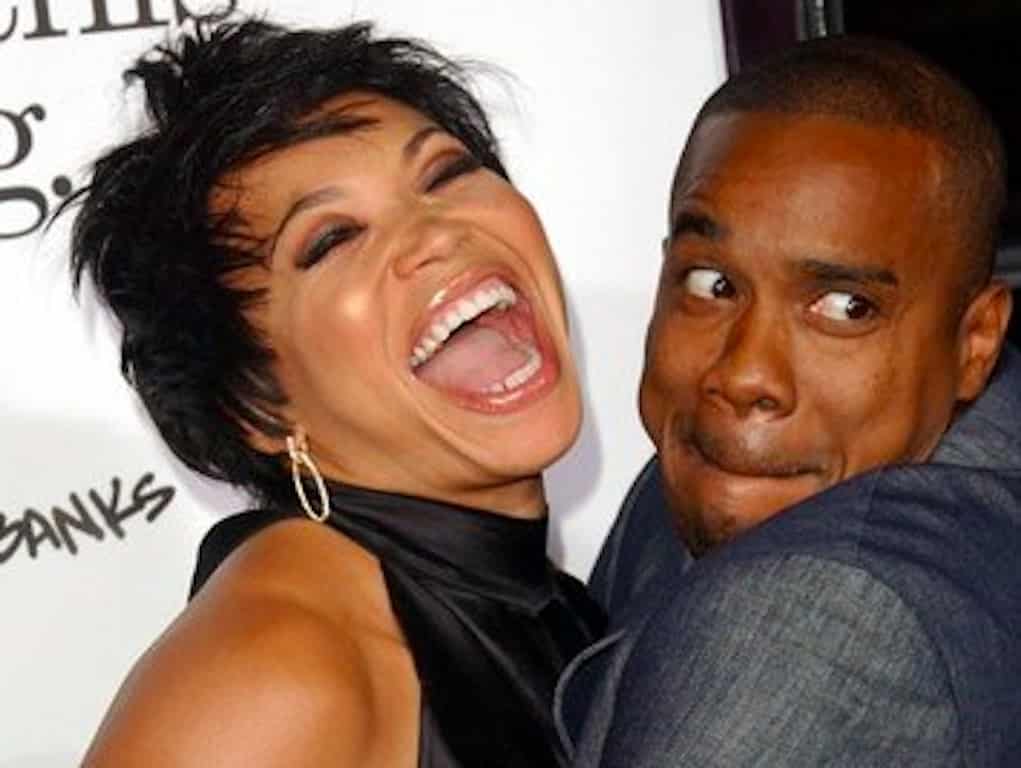 We thought this story couldn't get any worse, but Tisha Campbell and Duane Martin continue to make things difficult in their bankruptcy case.
After they were accused of committing bankruptcy fraud for funneling Tisha's Dr. Ken paychecks into an undisclosed business bank account, the couple is now being accused of withholding evidence from the bankruptcy trustee.
According to The Jasmine Brand, the trustee requested they turn of their laptop back in April, but Duane refused to hand it over, claiming it contained personal photos, medical information regarding the couple and their special needs children, martial communications, and other confidential information regarding future projects.
The trustee wants to review the laptop to see if they are hiding more funds from the court. And now, the trustee is asking the judge to order the couple to hand over the laptop immediately!
Damn, this is getting messy!