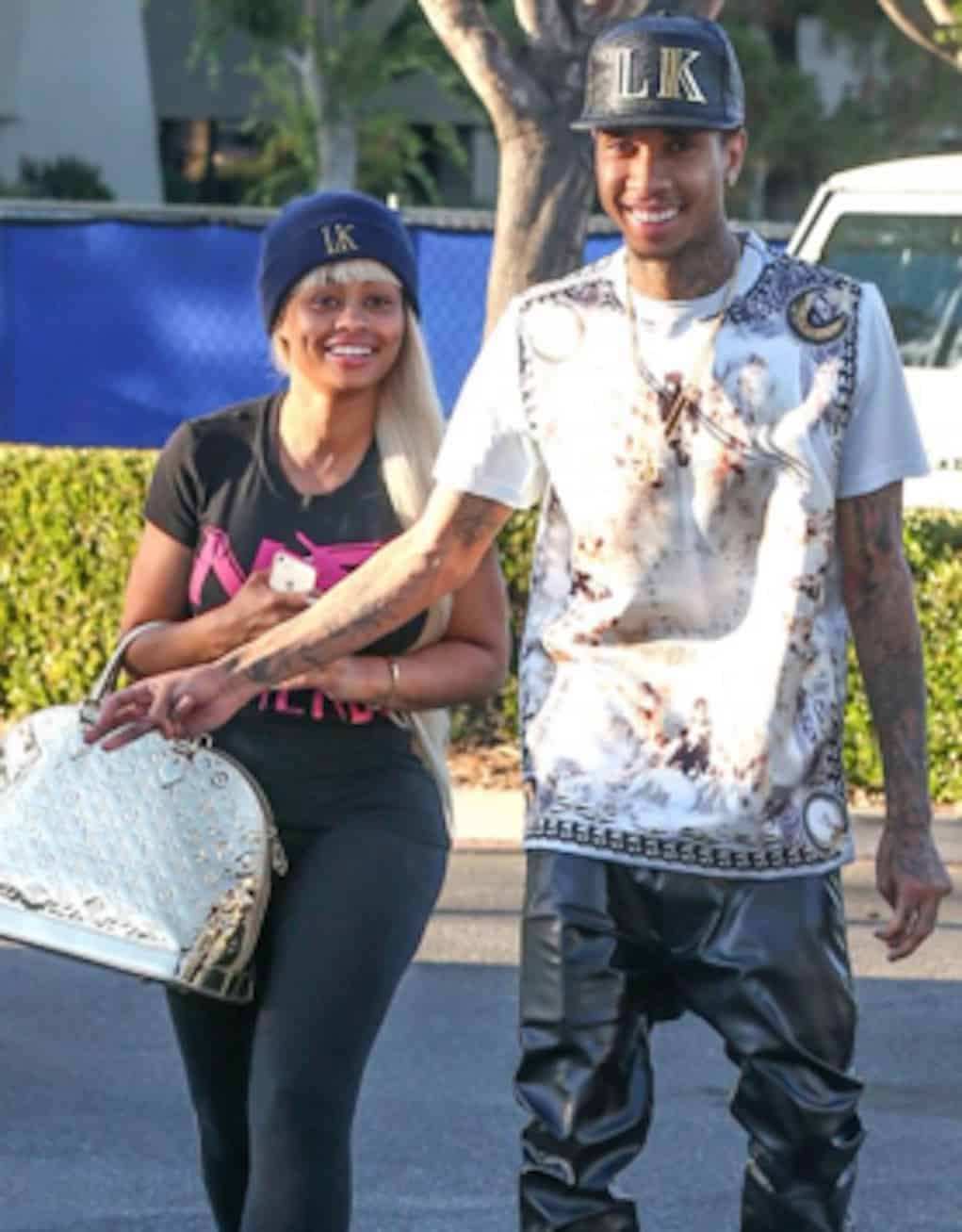 It's no secret that Tyga is broke. Just weeks ago, it was revealed that the played out rapper had borrowed close to $2 million from Kylie Jenner. Once Kylie got tired of bankrolling his lifestyle, it seems he's now hitting up his baby mama Blac Chyna for some coins!
According to sources, Chyna has been making "mysterious payments" to Tyga, and he is always begging her for cash on the low. And this is the same woman he cheated on with a teenager!
But apparently, Chyna doesn't even have it like that, so she has to ask Rob for money so she can give it to Tyga!
Get a job, you bum!