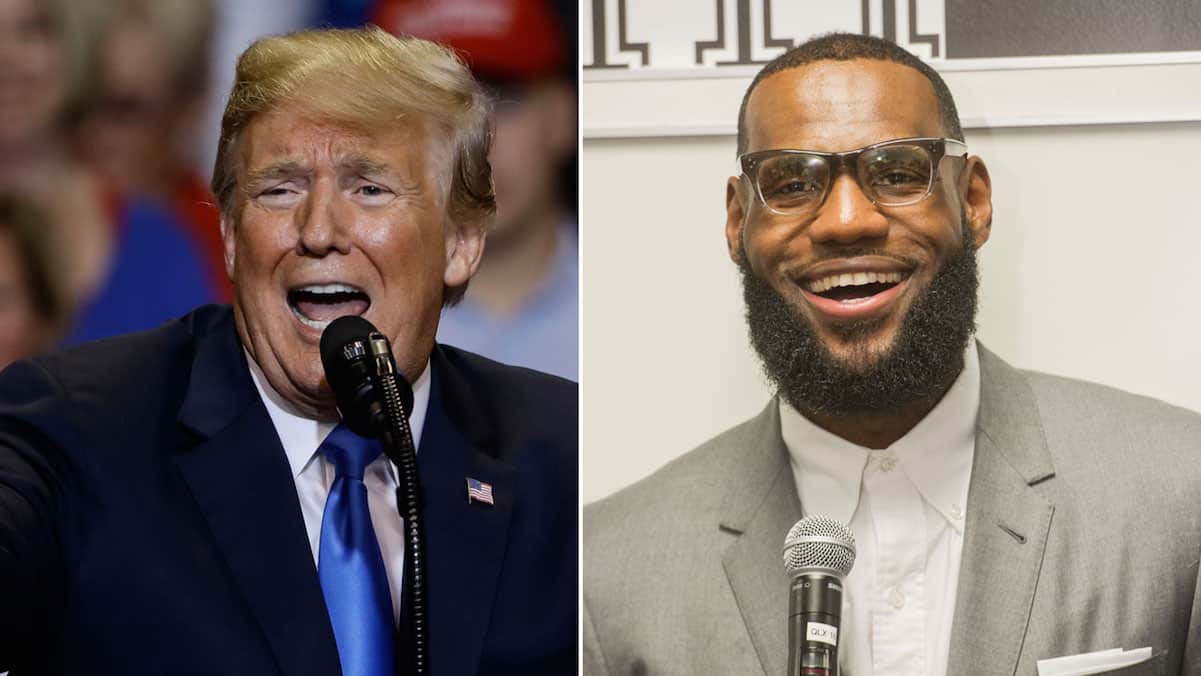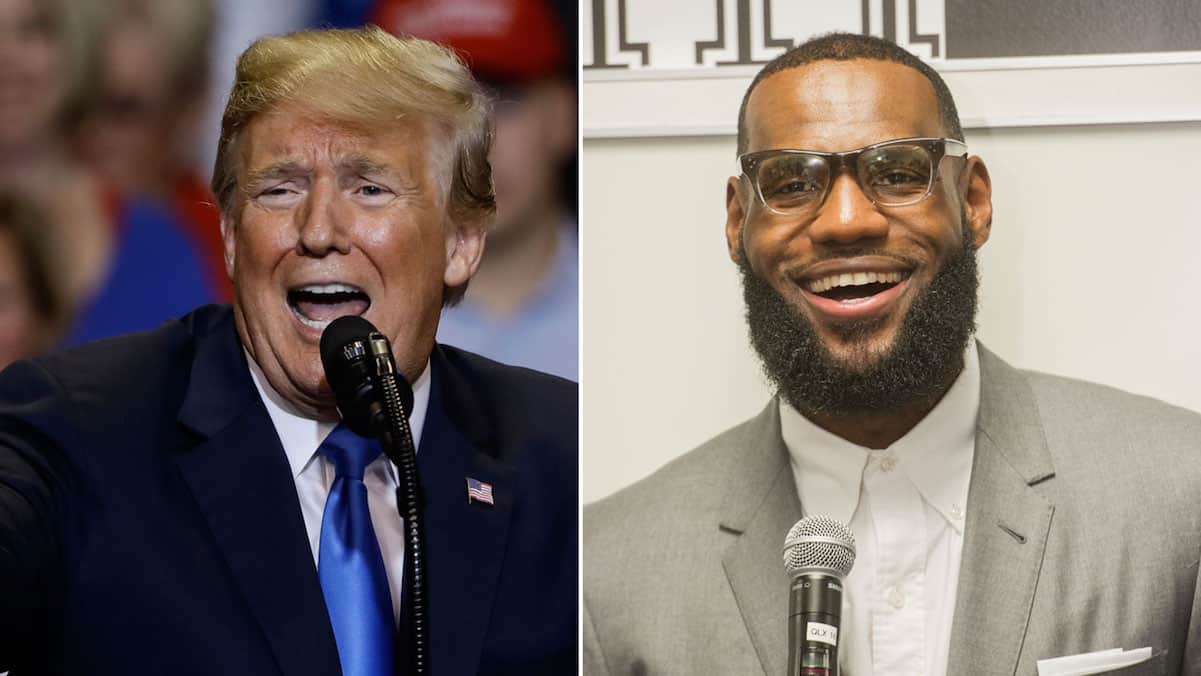 Donald Trump finally caught up on his DVR and tuned in to LeBron James' interview with CNN's Don Lemon. In the interview, LeBron said Trump was using athletes to divide the country. "I can't sit back and say nothing," LeBron said.
And now, Trump is attempting to clap back: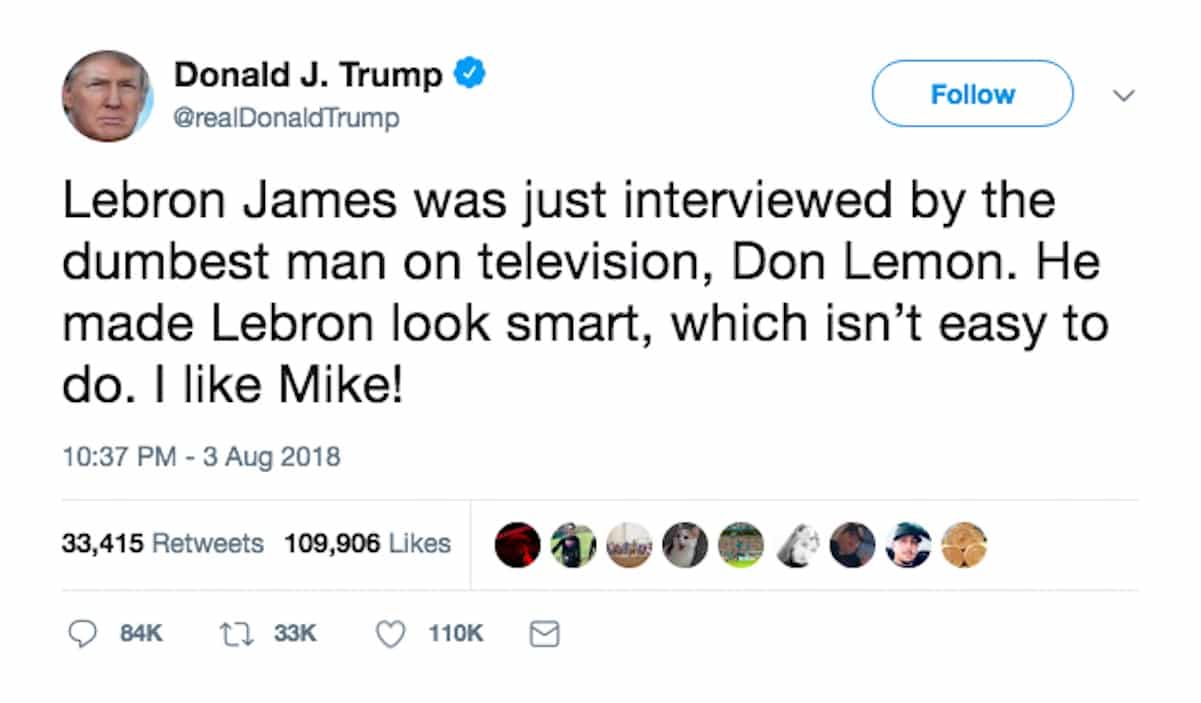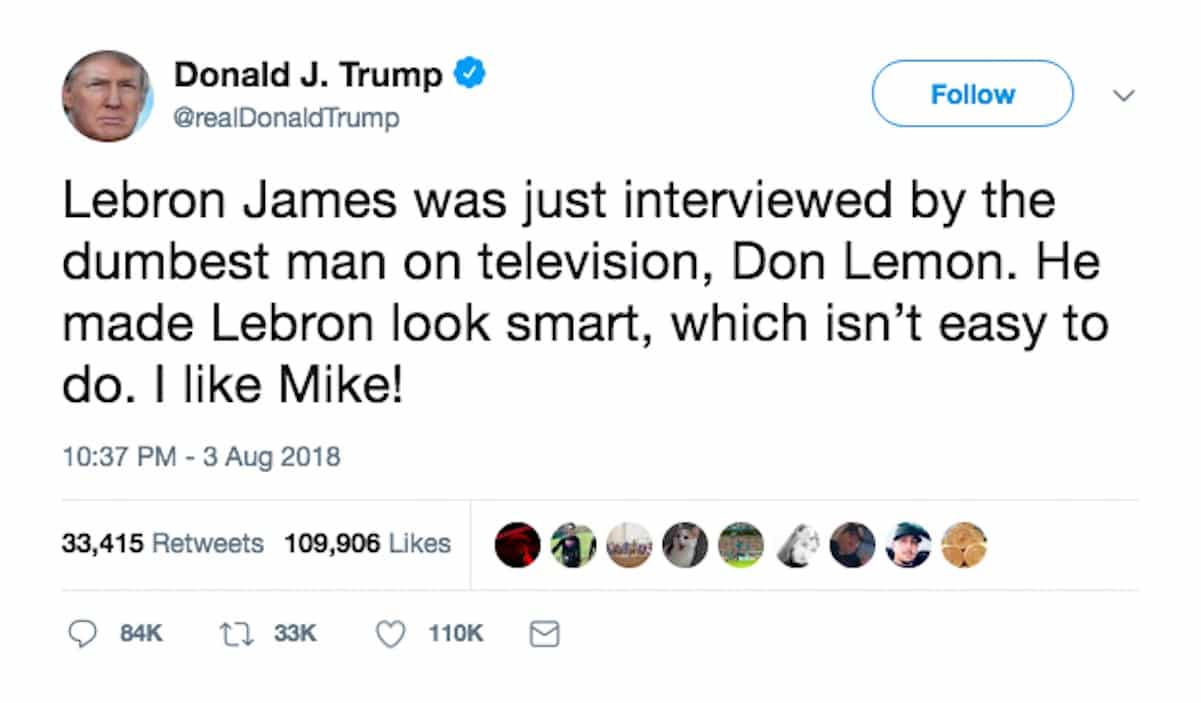 Trump will be in Ohio tonight to campaign for Troy Balderson…the same state where LeBron just opened his historic $8 million I Promise School public school.