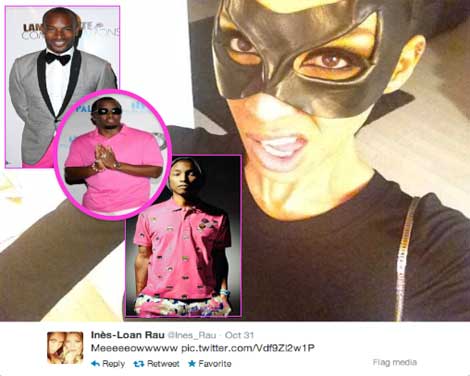 "I walk in NYC streets like a Badass WildCat who owns her City. With the same swag Like the Ghetto I come from in Paris." – Inès-Loan Rau
HSK Exclusive – Inès Rau is proving to be a figure who's BEEN working her way around the industry! From Tyson Beckford to Pharrell Williams, it's no mystery how the shemale funds a lap of luxury lifestyle. Now … Inès wants more!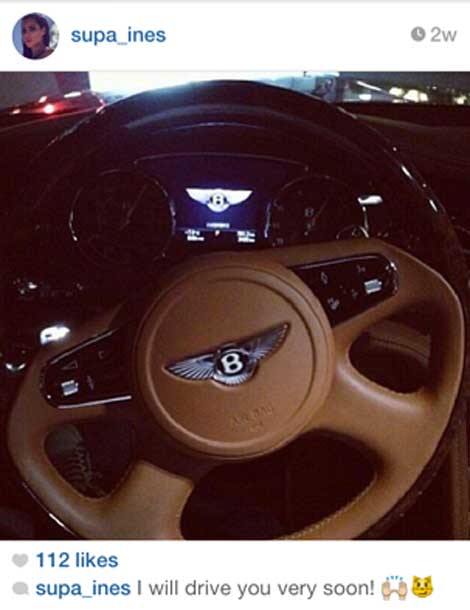 We believe you, Inès Rau. Know why? Because we have no doubt you're equipped with enough info to blow the lid off the industry. That could be why Ines Rau pulled this social media stunt. Don't you agree?
Check it: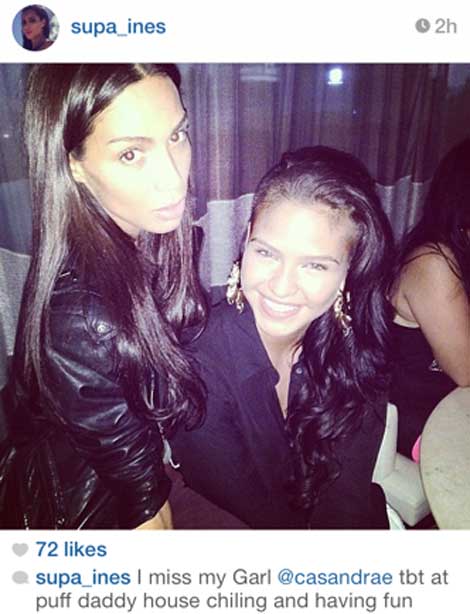 Let's go!!!