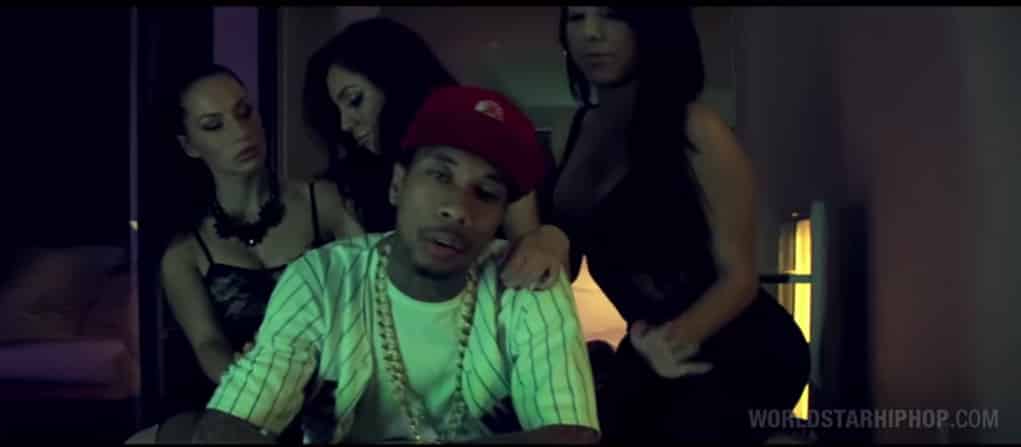 More proof that Tyga hung around with transgender model Mia Isabella.  She was used as a video ho in the "EAT" video.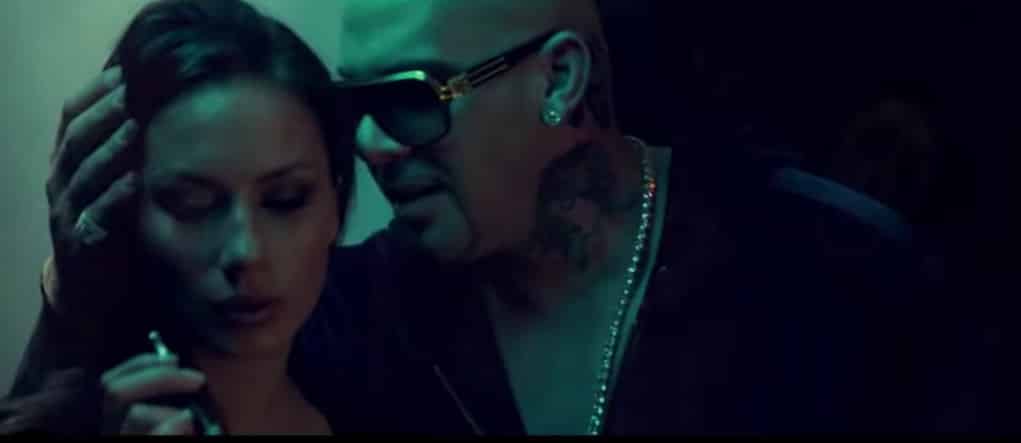 Mess keeps on growing surrounding Tyga and his T-Raww dealings with Mia Isabella.  More info surfaced with text messages showing the rapper had been corresponding with Mia.  Now it's been pointed out that in the Mally Mall video for "Eat," in which Tyga has a verse and is seen throughout, Isabella was used as one of the video vixens.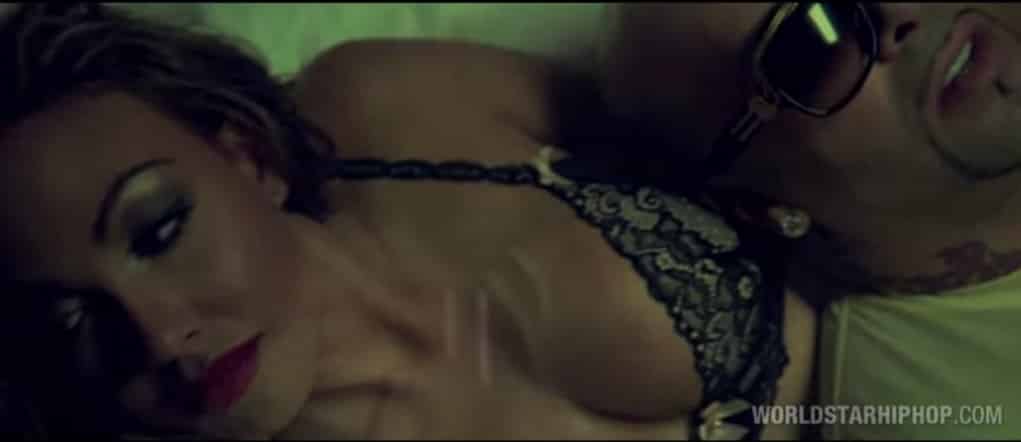 The entire track is about eating your girl right.  With recent things coming to light it's now got a whole new meaning.  Check out more screenshots and the full "Eat" video below.