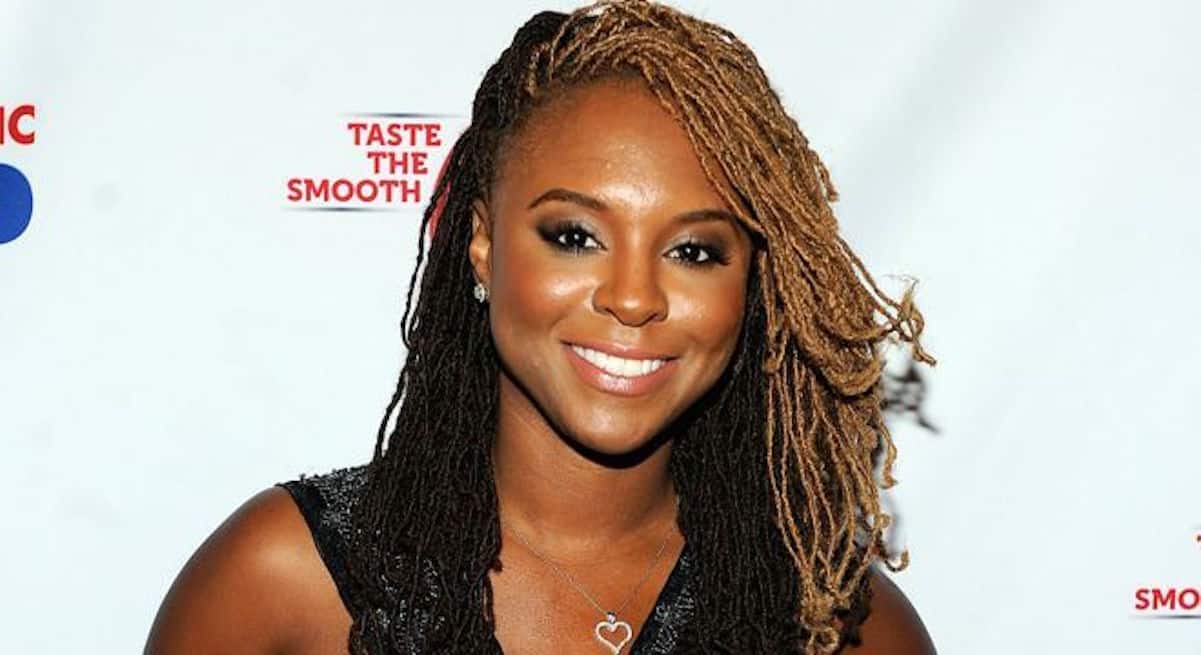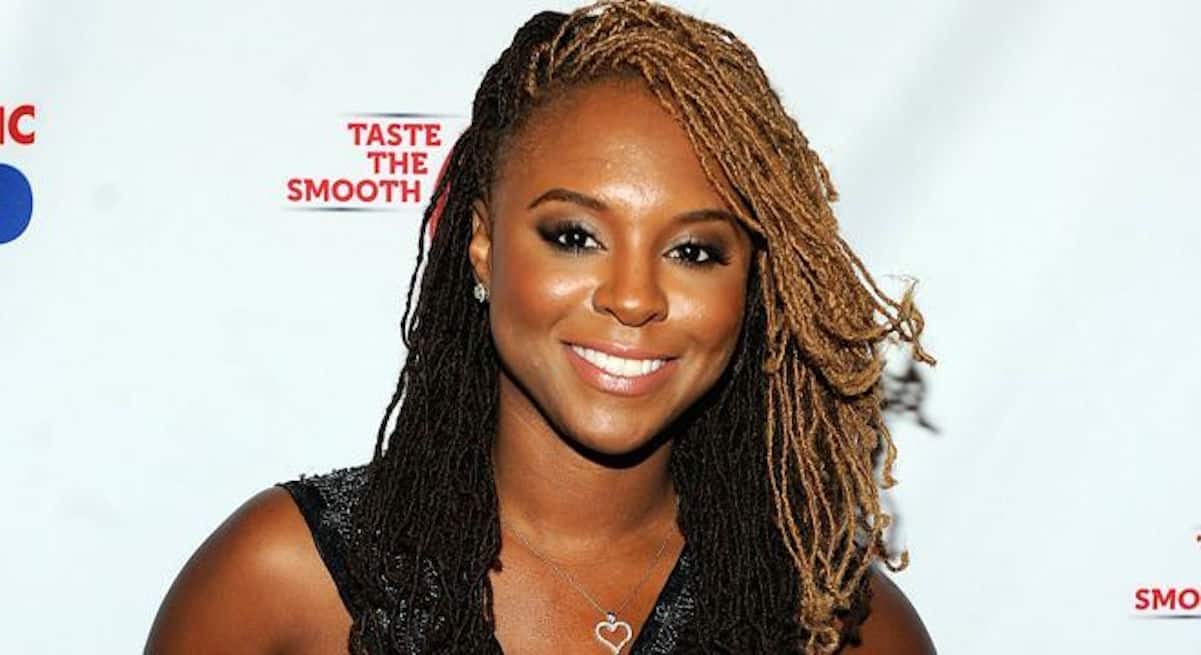 Torrei Hart sat down for an interview with Studio One and was asked if all men cheat. Her answer was:
"Yeah. Yes. Every last one of you."
Then she dropped some gems on how her attitude about cheating has changed as she has matured.
"I kind of like the Muslim faith. I think if you can afford her, you should have an extra wife. I just think people should be more upfront. Men need to start just being men. and said, 'Look, this is what I'm going to do. Either you're going to deal with it or you're not.' And I think most women will probably deal with it. But you men just gotta be more upfront. And here's the thing about me, I appreciate a good side b*tch. There's days I don't feel like doing sh*t. There's days I don't feel like sucking d*ck. There's days I don't feel like cooking and cleaning. Have the side b*tch do that job."
Despite saying all that, she says she could never be a side b***h. "I always have to be the main," she said.
Then she hit us with this:
"I just turned 40, in February and as I get older, there's certain things I'm just starting to see. Before, I would get all upset like, 'You did this n*gga?!' Now, I'm kind of like, 'Did she buy you something? What did you get from the deal? Did you at least get something?' I'm just starting to see things differently. It's so crazy. It's not that serious to me anymore, it's just not…That's probably bad. I'm so jaded. I sound real jaded, don't I?"
Yikes.