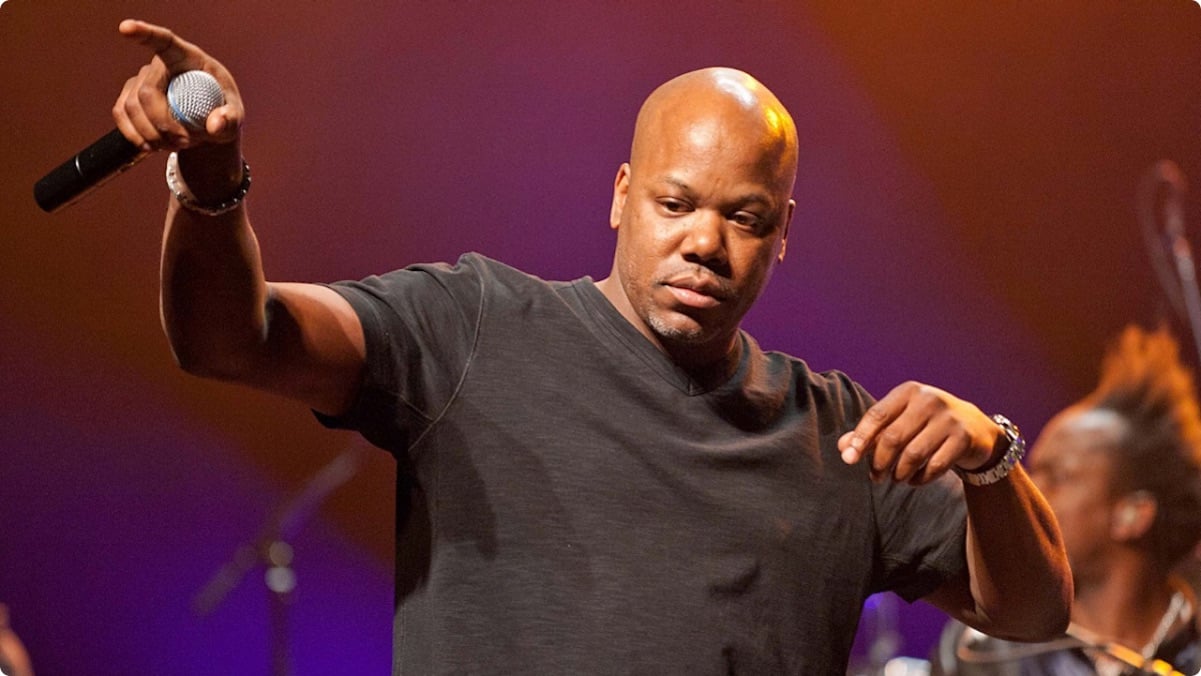 Rapper Too Short is under investigation after his former artist accused him of rape.
According to sources, the rapper sexually attacked the woman at her L.A. residence on November 1. She reported the incident a month later.
The woman filmed sexualized videos with the rapper while the two worked together, but she says she's a virgin and didn't give him any form of consent.
Sources close to the rapper say she got dropped from the label first, and then made up the allegations in retaliation.
Too Short has not been in contact with police.