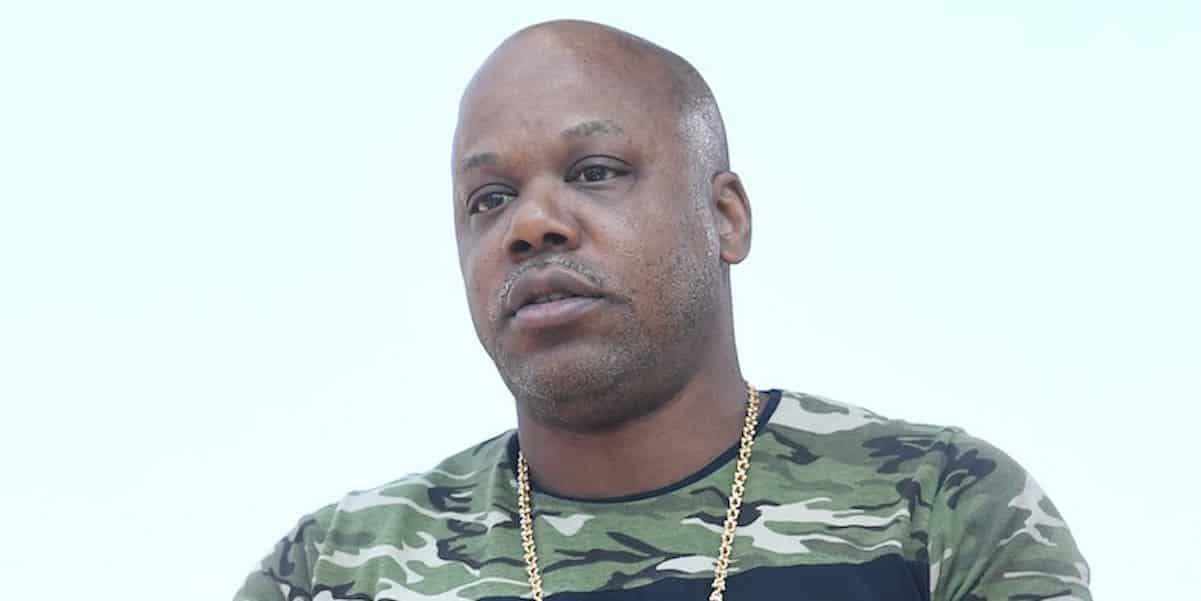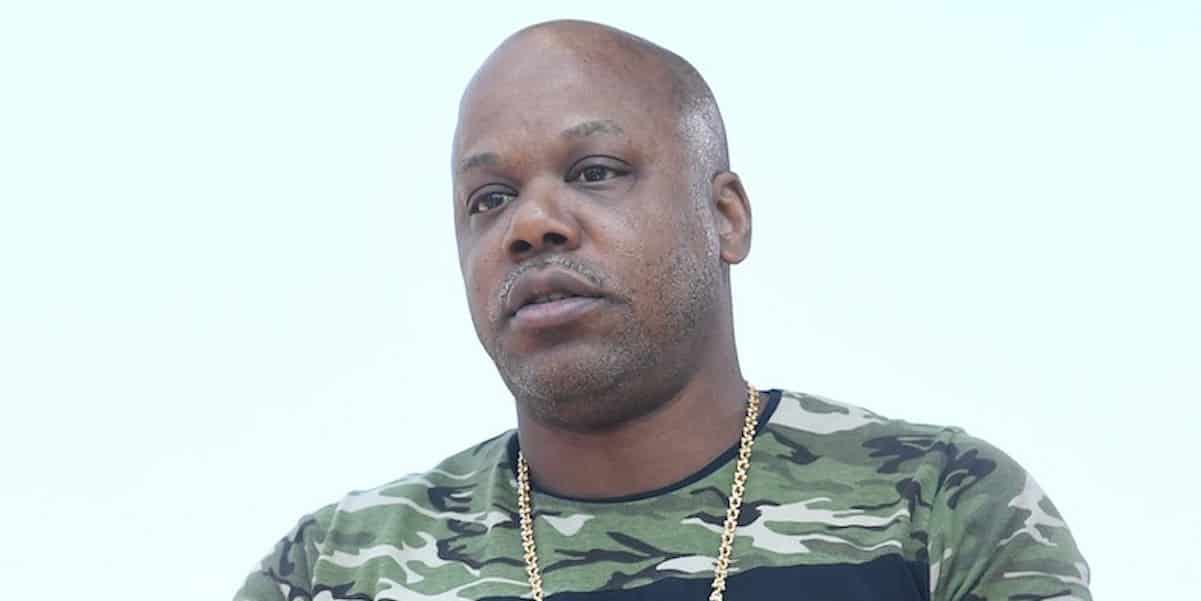 After a woman sued Too Short for allegedly sexually assaulting her a number of times, the rapper is fighting back.
He denied all the allegations and said her lawsuit was in retaliation for being dropped from his label. He said they had foreplay, but never anything further than that, and he definitely didn't sodomize her (as she claimed).
He also called her suit an extortion attempt and said he has no choice but to countersue her.