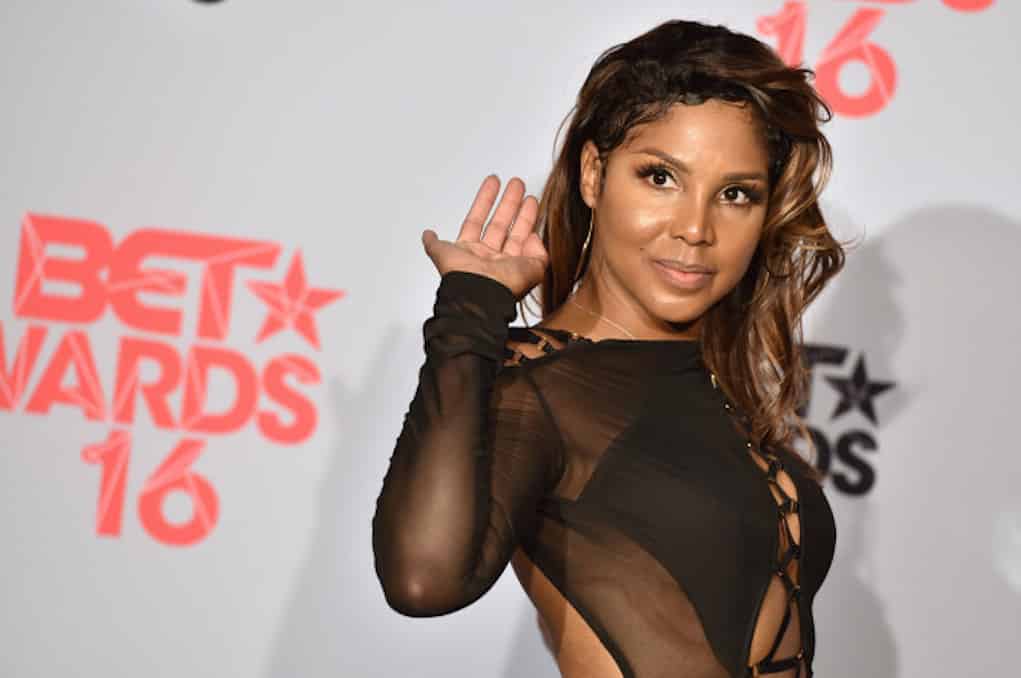 We have good news to share, Toni Braxton is back at home after being released from the hospital. The bad news is, the facts were all wrong…and now we don't know what to believe.
It was initially revealed that Toni was in an Atlanta hospital for 4 days after suffering a lupus flare up. Sources also said the singer was in "serious" condition.
But now her manager has released a statement saying Toni was actually in a Los Angeles hospital for just a few days, but she wasn't in serious condition.
"She was in a Los Angeles hospital for a few days being treated for her lupus. She's resting at home and she's fine. She was not in serious condition, though lupus is a horrible, terrible disease and must be monitored at all times. Doctors released her and cleared her."
It's not unusual for celebrities to downplay their ailments. Lil Wayne, for example, is constantly having seizures all over the damn place but he claims it's no big deal. Do you think Toni is doing the same?
Anyway, Toni's sister, Tamar, posted this video of the singer with her children prior to be released from the hospital.
Aww, we're glad she's feeling better.
What do you think? Is Toni not telling us the truth about the severity of her lupus flare up?