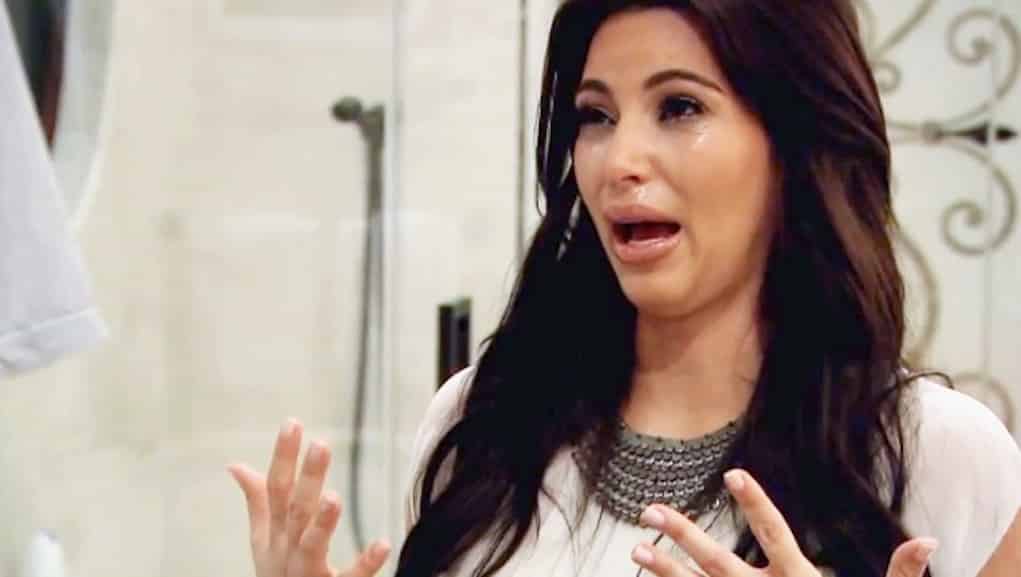 Kim K needs her diaper booty beat, because her Paris "robbery" is sounding more and more like a scam.
According to TMZ, police weren't able to find any surveillance footage to identify the culprits of the reality TV star's robbery and jewelry heist.
There was allegedly no surveillance video inside or outside where Kim was staying – which has been described as a hotel and sometimes identified as an apartment. I don't know wtf to call it, so we'll just call it an apartment for now.
The only video that's available is police surveillance footage. But, the camera doesn't face the front of the building so it didn't capture the robbers in action…how convenient.
Police have "canvassed the area" looking for video from other nearby businesses, but they've found nothing.
Yawn.