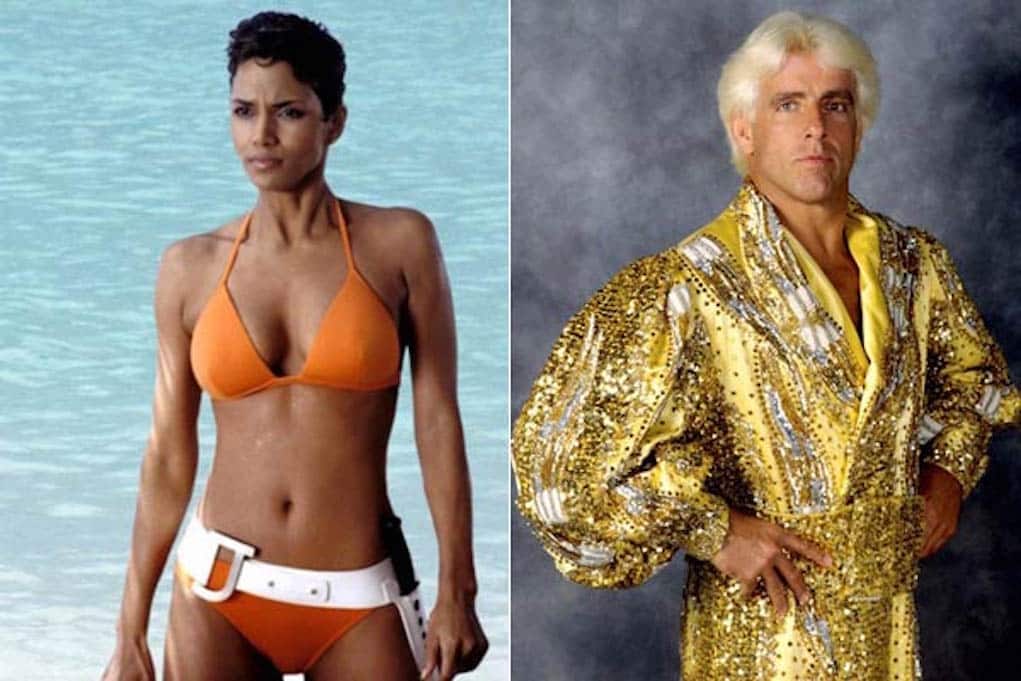 After everyone was disgusted that Halle Berry would let former wrestler Ric Flair smash, the actress is denying all the claims.
Ric was asked on his radio show which celebs he had sex with, the only name he was willing to give up was Halle's. He said they hooked up in Atlanta right after she divorced David Justice.
But according to TMZ, they reached out to Halle's reps and they claim the actress has never even met Ric.
"There is NO truth to this! Halle has literally never even heard of him let alone met him!!!"
Halle is also said to be "deeply offended" by Ric's statements.
Who do you believe?